DC Design has been one of the most popular car designers in India for a long time now. In the past, DC Design has worked with a range of vehicles including Toyota Fortuner, Mahindra XUV500, Toyota Innova and many more. Well, this is again a DC Design modification but the vehicle here is very unique and rare. DC Design North East, a part of DC Design has worked on an ageing Tata Telcoline pick-up! The modification job looks absolutely fantastic and smashing. Here are the pictures and details of the modification job.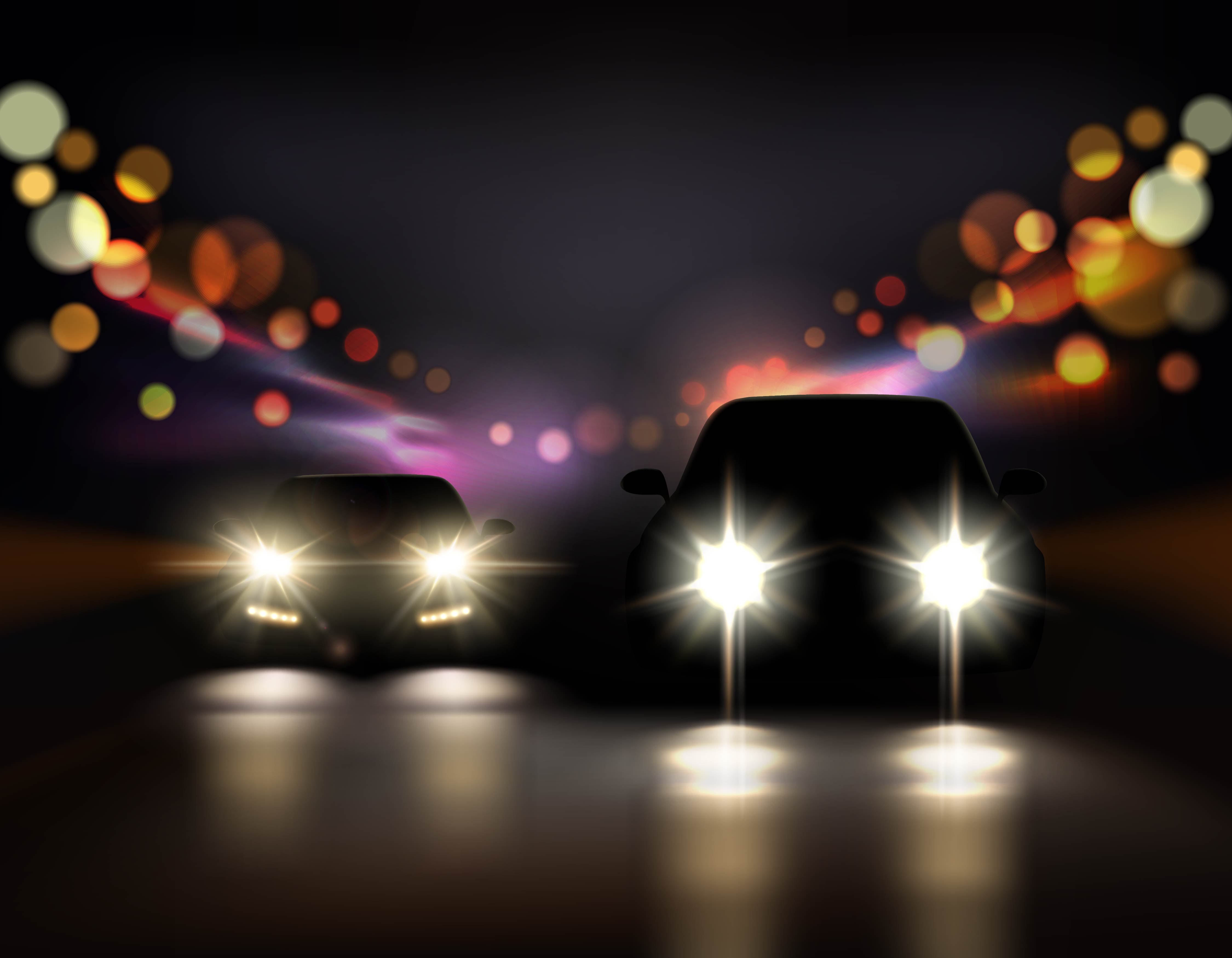 Tata Telcoline was one of the first pick-up trucks of India and was also one of the most exported vehicles from the country. It was launched in 1988 and then a lot of other Tata vehicles including the Sierra and the Estate were based on the vehicle. Even though the vehicle tried to offer the American culture of pick-up trucks in an affordable budget in India, many termed it as a product that was way ahead of its time and it never became as popular in India. However, there are many who bought the Tata Telcoline and many enthusiasts still own one.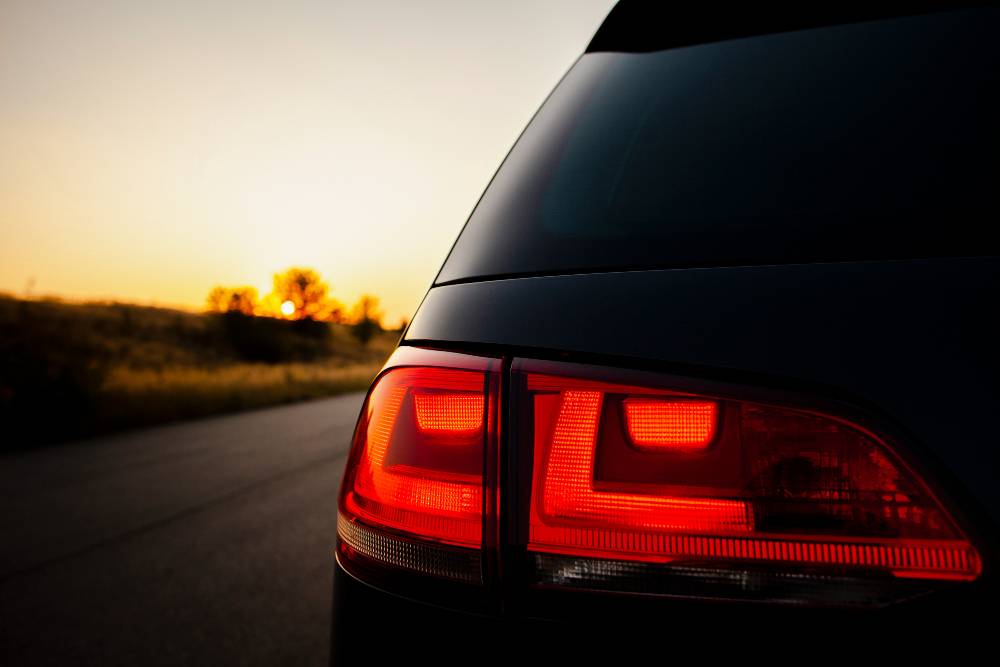 This Tata Telcoline was sent to DC Design for a complete restoration job and the result is mind-boggling. The pick-up truck is given a modern touch by DC Design while keeping the DNA and aesthetics alive. The front-end of this Tata Telcoline gets a new face. It gets an aftermarket bumper that also holds a heavy-duty winch for the rescue missions. The headlamps are updated and it also gets a new grille with DC Design logo placed in the middle of it. The engine bonnet gets aftermarket scoops that add muscles to the look of the vehicle and makes it look much more intimidating. Overall, this DC Design Tata Telcoline will steal a lot of eyes on the roads.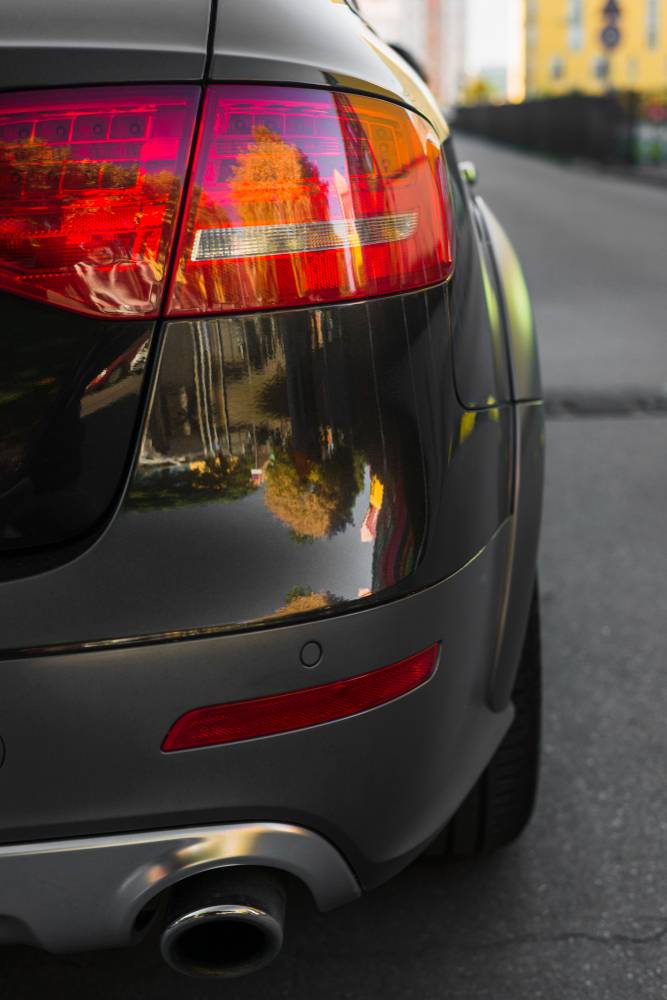 On the sides, it gets flared wheel arches that get a contrasting black paint job and new side steps. At the rear, this DC Design Tata Telcoline gets a new bumper, a new twin-exhaust system, and new LED tail lamps. The flatbed and the roof of the Tata Telcoline also gets new additional braces that make it look brutal and adds strength to the overall structure of the vehicle. The roof of the vehicle also gets auxiliary lamps that will be very helpful when doing off-roading at night.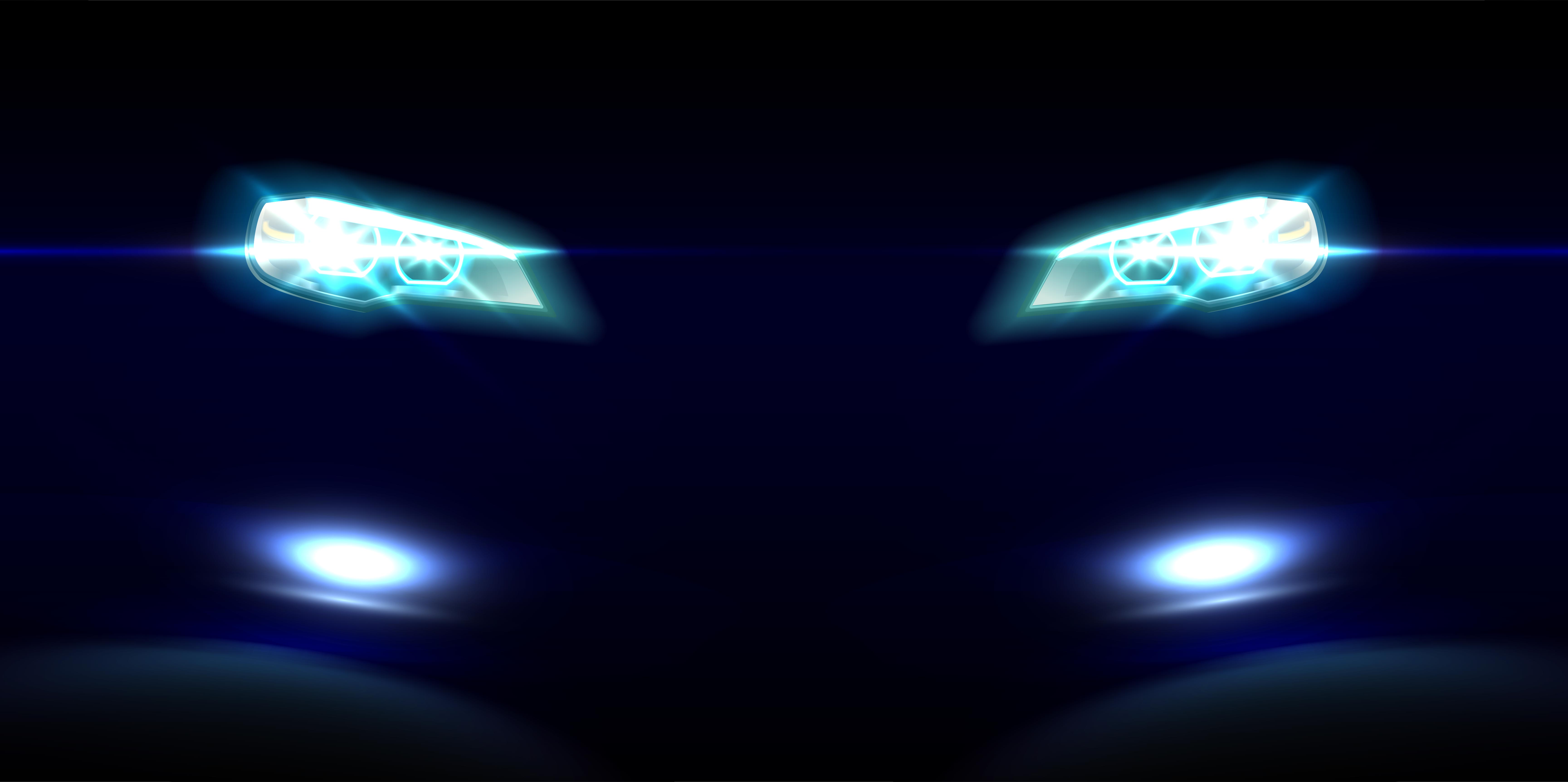 DC Design has also updated the interior of the vehicle and it now gets leather seats and upholstery. For more information and price, you can contact DC Northeast directly.