India's famous design house, DC Design is well known for their piece of work on the four wheelers with a handful of custom work based on 2-wheelers too. Now taking more control over the two-wheeler custom market, DC Design has announced a sub-brand, DC 2, that will exclusively work with motorcycles. The new brand DC 2 will focus on providing custom parts individually or a whole to the enthusiasts in the market.
Presenting the first custom product, DC 2 has revealed the CarbonShot. The custom work based on the popular Royal Enfield Classic model. Here is all you need to know about it.
What are the additions?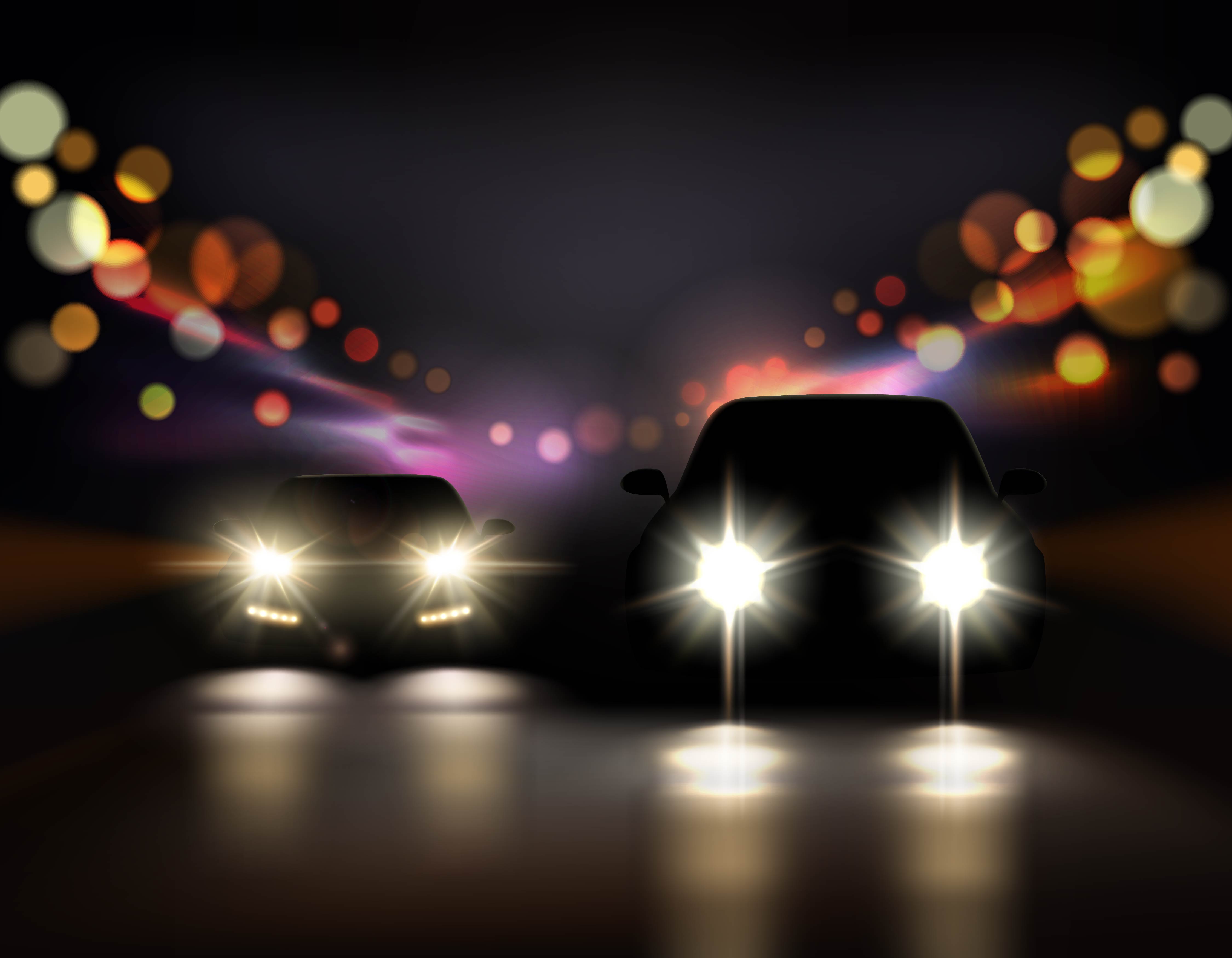 The Royal Enfield Classic is known for its retro-modern looks. DC 2 has upgraded the looks of the motorcycle to make it futuristic. The stock headlamp unit has been replaced with a billet casing and smoked lens while getting LED as a light source. Even the side indicators are now LED and get billet housing, making the motorcycle look much tougher yet very premium.
There is fuel tank cover that mounts on the original tank. The cover makes the tank look longer and is a teardrop shape. The tank is made up of a mix of billet, chrome and real carbon fibre. Staying true to the name, CarbonShot, DC2 has forged the front and the rear fender of the motorcycle in real carbon fibre.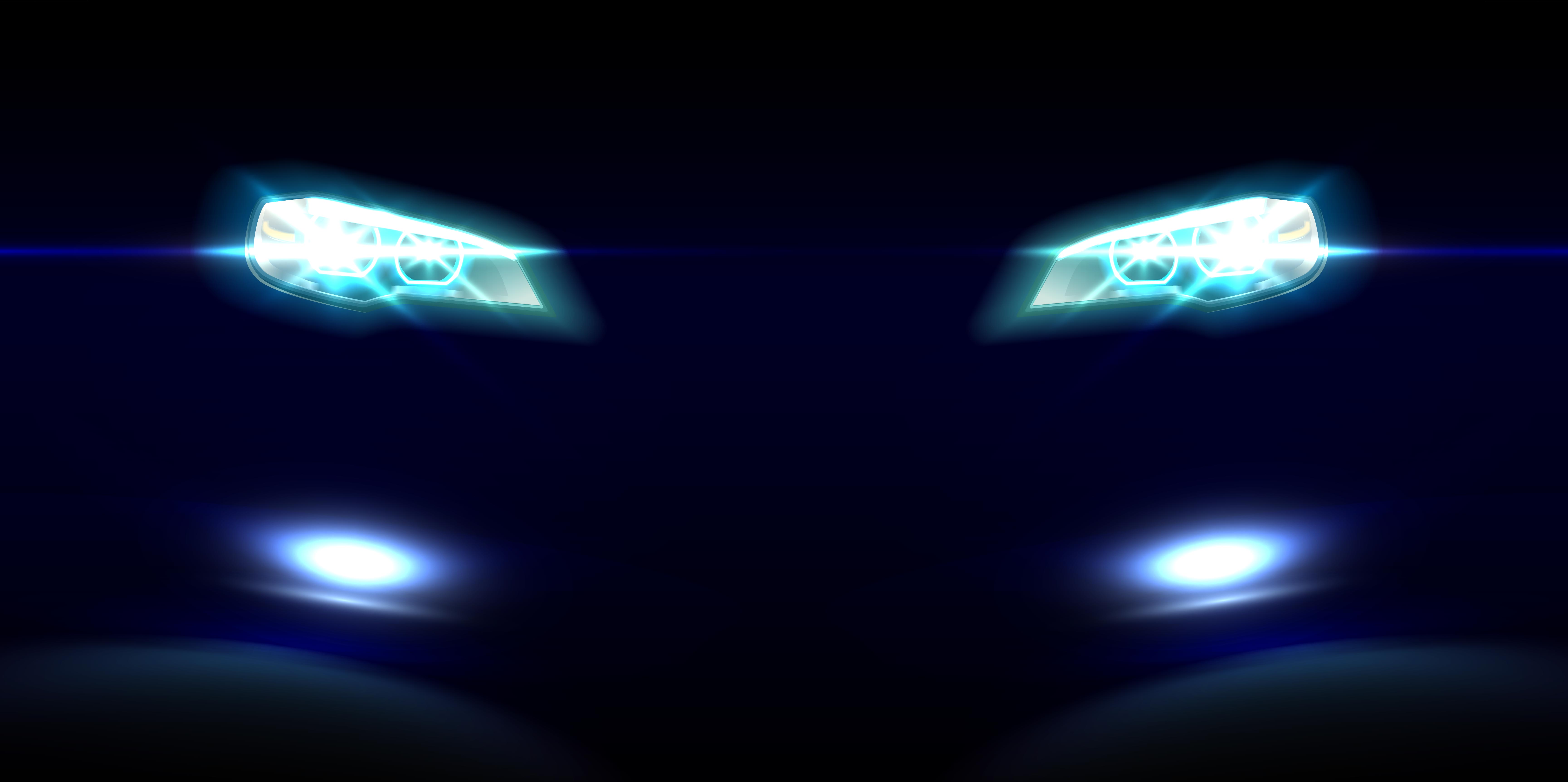 The original seat is replaced with high-quality and softer material seat. The brake-lamp unit along with the rear indicators are masterfully integrated into the rear seat itself. The motorcycle is designed for only single-rider. DC2 has also given proper attention to the details. The air filter design is inspired by a luxury watch, while the battery cover is also is designed from high-grade billet aluminium and carbon.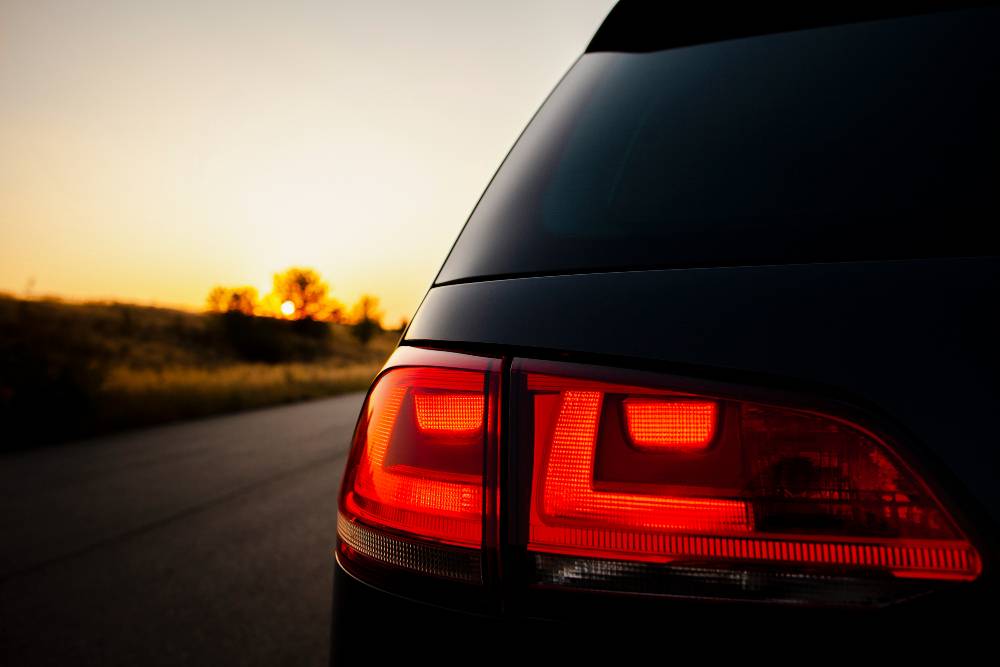 The engine remains the same as stock. The motorcycle is a beautiful amalgamation of carbon and chrome parts. The bike looks modern whole keeping the retro character of the Royal Enfield alive. Probably, this what the Royal Enfield motorcycles from the next generation will look like.
How much, and how to get one?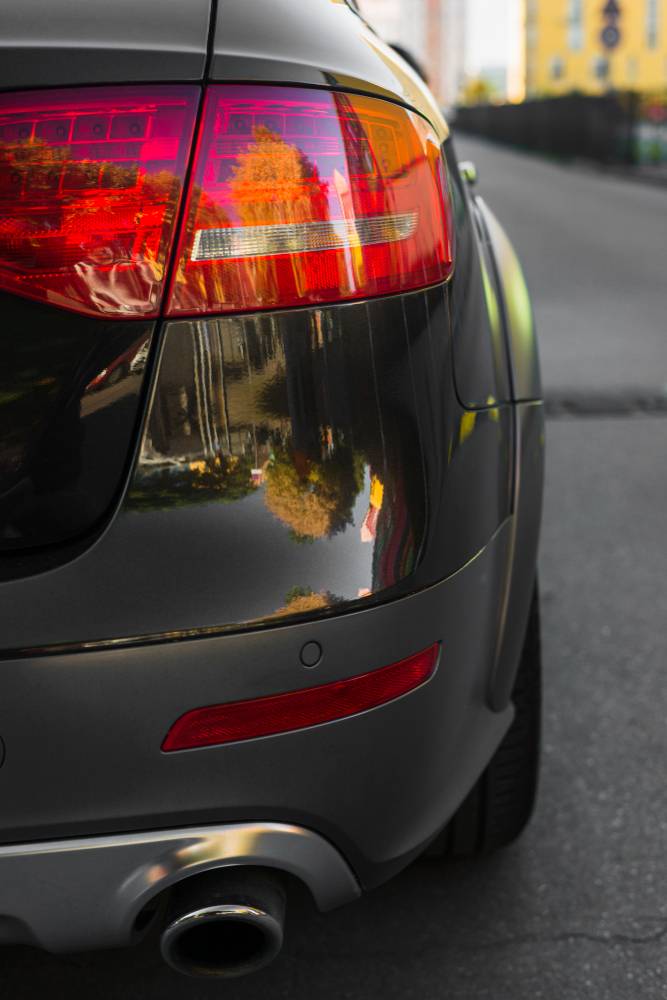 DC 2 has announced that the CarbonShot will be limited to 5000 units initially. The bookings will start from January 25, and the deliveries will happen from July. The kit is priced at Rs. 76,000, and you will have to supply them with extra cash for the Royal Enfield Classic if you are not giving them the motorcycle. The bookings for the kit can be made at Rs. 25,000 and will take up to 6 months to transform the Royal Enfield motorcycle from regular to the CarbonShot.