India's first sportscar maker – DC Design – is ready to unveil its second sports car. DC revealed its first sports car in 2012 Auto Expo and now in 2018 Expo, DC Design will take the covers off of a brand new sports car that will be called the 'TCA'.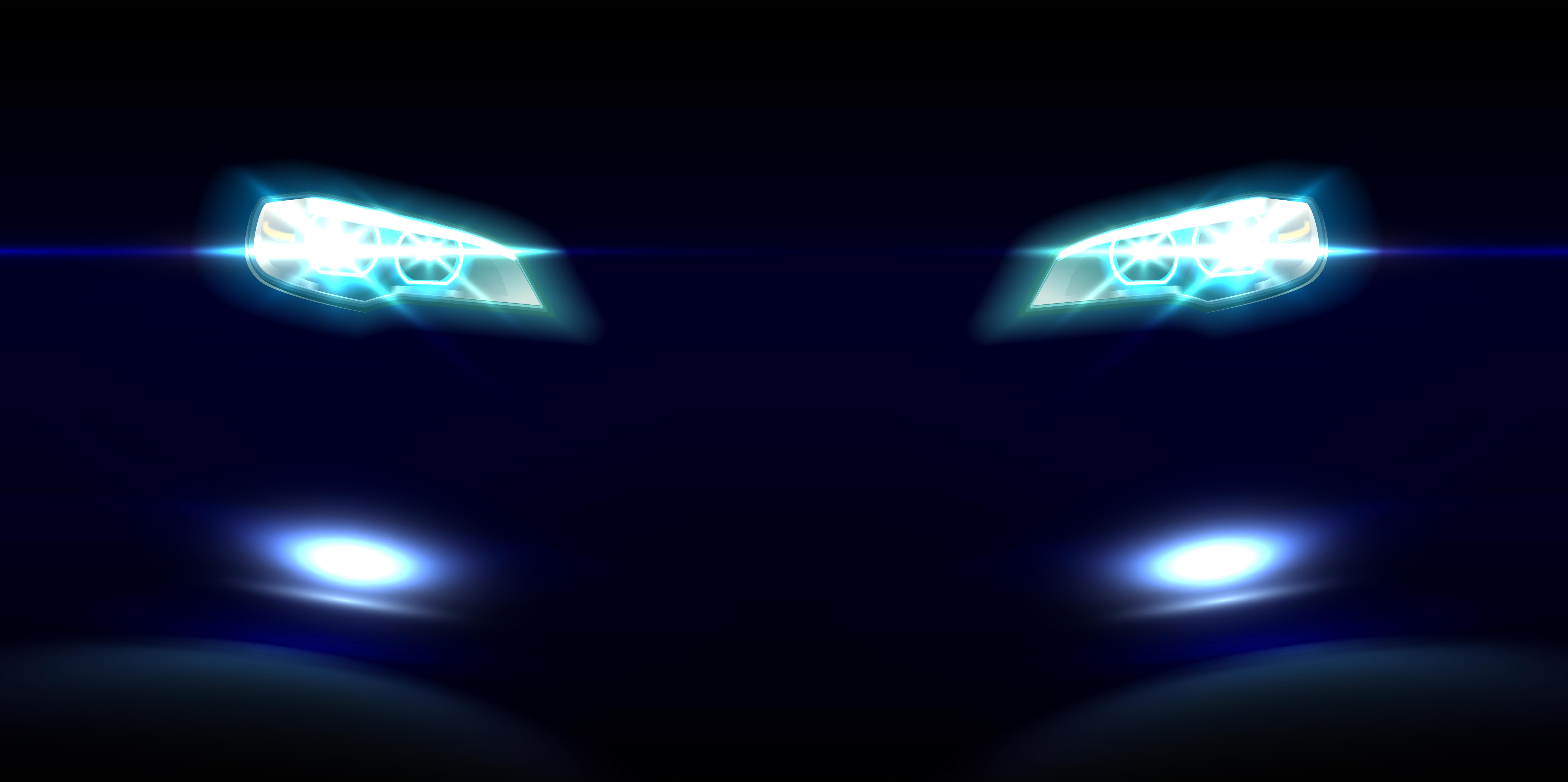 The new mid-engined sports coupe will be much powerful and advanced than the Avanti. The name TCA expands to Titanium, Carbon Fibre and Aluminium. It is possible that DC Design has used the elements in the construction of the new sports car or in the interiors
The TCA is based on the Avanti platform which has been heavily modified. The car is much longer than the Avanti and is wider too indicating much more spacious interiors. A teaser image of the car has been released that shows a much more mature and cleaner design than the Avanti. We can expect a bolder look from the sports car, which will be one of India's cheapest.
The interiors are expected to be modern but we may not see the use of wood and other high-end materials in order to keep it modern and affordable. However, DC Design may use leather and metal to make the cabin plush and sporty.
The new sports car will also get increased power. The TCA will be powered by a 4.0-litre V8 engine that will produce more than 400 Bhp. In comparison, the DC Avanti is powered by a 2.0-litre, four-cylinder engine that produces a maximum power of 250 Bhp. It will be a big step-up in terms of power. It is not known who will supply DC with the new engine yet. The 2.0-litre engine that powers the Avanti is a Ford EcoBoost engine.
The TCA will also do away with the manual transmission. It will utilise a seven-speed torque converter transmission that will send the power to the rear wheel. TCA is expected to be a lot quicker than the Avanti that has a 0-100 km/h time of 6 seconds.
The sports car is expected to carry a sticker price of around Rs. 40 lakh, which will make it the most affordable V8 engine powered car in the country! The TCA will be officially unveiled on 7th February.
Via ACI