DC Design is unarguably the most known name in the car customisation market. DC Design has re-branded as DC2 earlier this year and the customisation house currently only works with the interiors of the vehicle and transform cars to luxurious lounges. DC2 has worked on numerous vehicles till now and has now released images of the cabin of the all-new Kia Carnival that has been transformed by them. DC2 has also uploaded a competition check that indicates that the DC2 transformed Kia Carnival is more luxurious compared to the vehicles like Rolls Royce Phantom and Mercedes-Maybach models. Here are the details.
While sharing the images of the cabin, DC2 has compared the features of the Kia Carnival transformed into a lounge by DC Design with the likes of Rolls Royce Phantom, Mercedes-Maybach modes and Mercedes-Benz V-Class. As per the comparison, the Kia Carnival gets a few features that are better than the super luxurious multi-crore stock cars.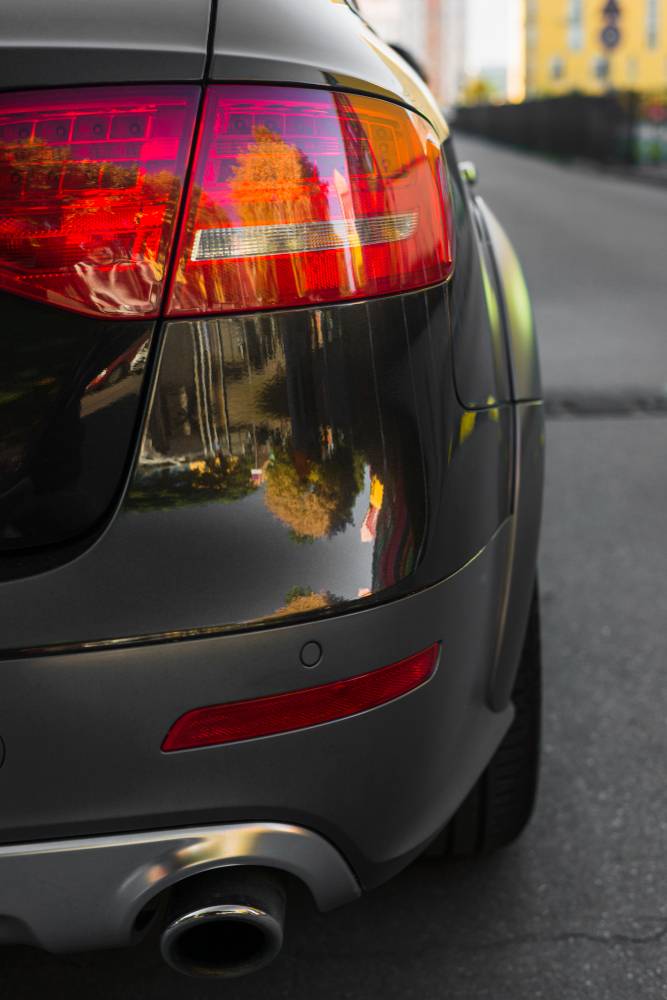 Also read: All-new Kia Carnival luxury MPV – What international journalists have to say (Video)
The DC2 Kia Carnival offers a privacy partition, which is something that is not available any other model. Also, the size of the TV available with the Carnival DC2 is 32-inch whereas, Rolls Royce offers a 23-inch screen while Mercedes-Maybach offers 11-inch screen. There is no such screen available with the stock Mercedes-Benz V-Class. The Carnival also offers massive legroom of 61-inches while the Phantom offers 51-inches and Maybach offers 43.5-inches. The V-Class offers a massive 70-inch rear legroom, which is the only area where it excels over the Carnival.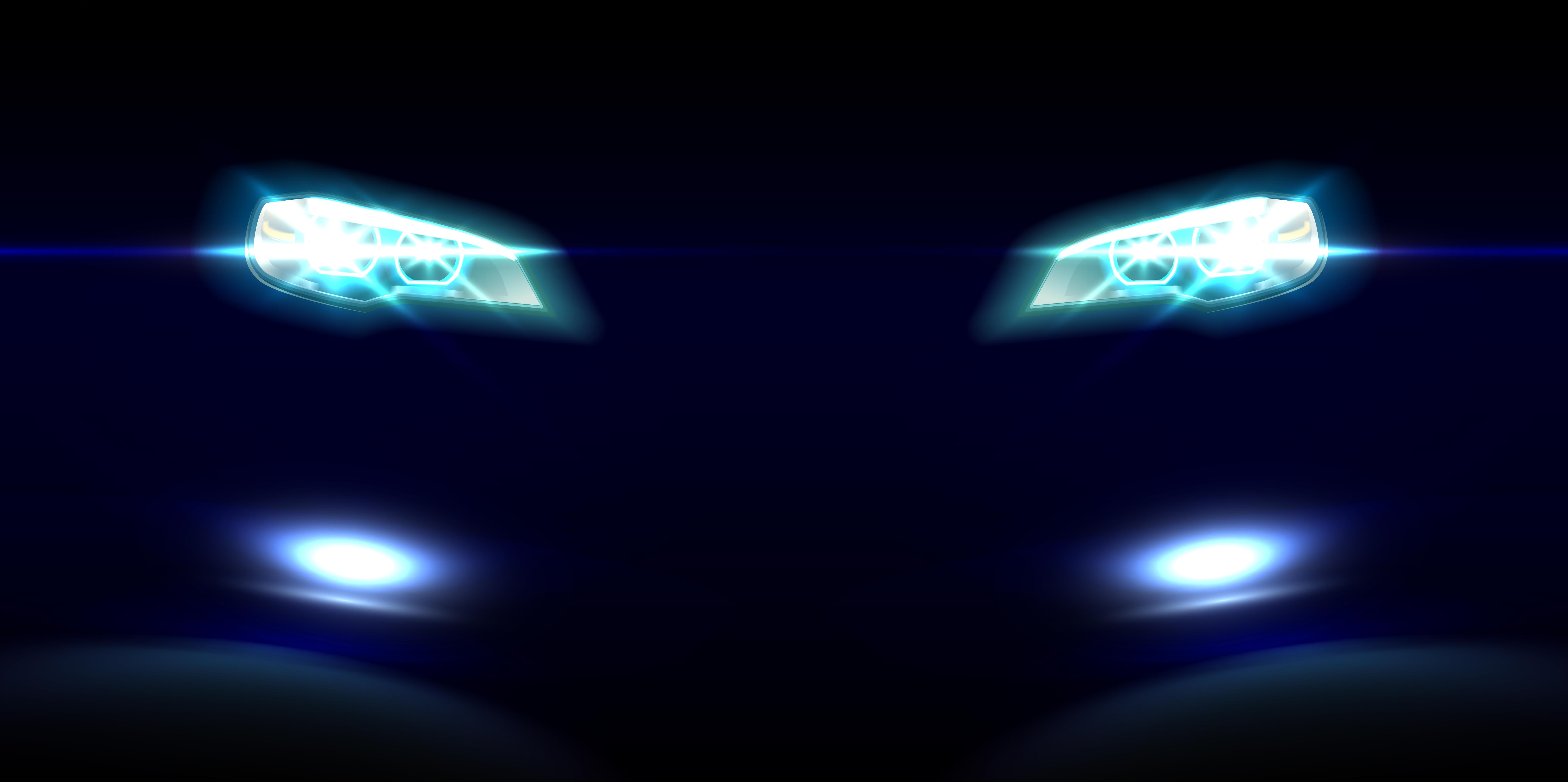 DC Design also claims that the Carnival transformed by them offers 180-degree recline, which makes it much better than the 135-degree recline of Phantom and 140-degree recline of Maybach. The stock V-Class offers 130-degree of recline. Other advantages of the transformed Carnival over the other models are a power table trolley and a chiller. The chiller is available with the Phantom but not other cars. The biggest advantage mentioned by DC2 is the price. The Carnival with all the options will cost you about Rs 40 lakhs while the Phantom comes with a price tag of Rs 8 crore and Maybach with Rs 2.5 crore. The V-Class has priced below Rs 1 crore but the top-end Marco Polo version of the car is priced at Rs 1.5 crore.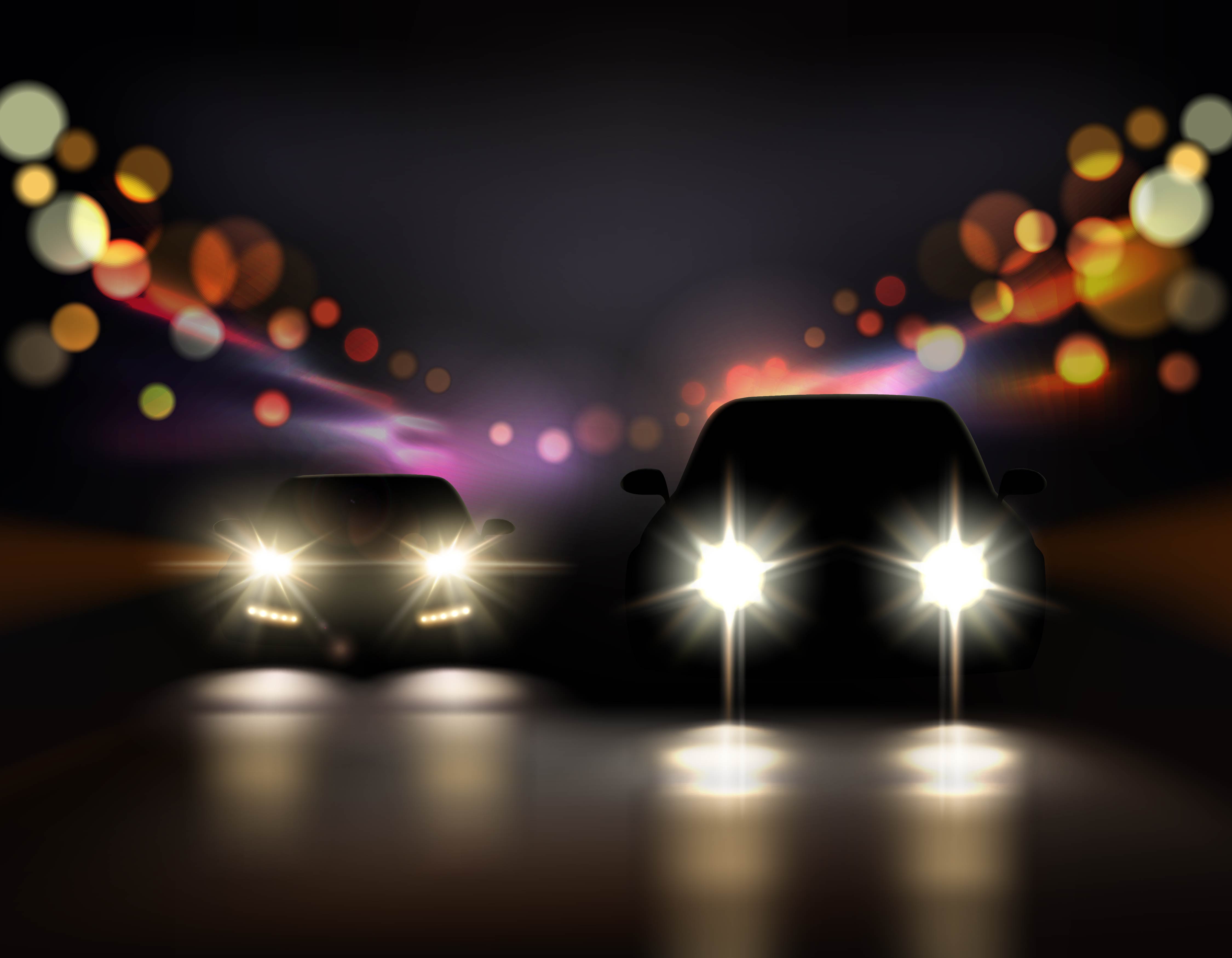 Now, these are the only features compared by DC Design. It should be noted that a Rolls Royce or a Maybach cannot be compared to the Kia Carnival. They both come with extremely advanced features and comfort aids that cannot be matched by the Kia Carnival even after modifications by DC2. The chart has been made only to indicate that you do not need to spend much to own a luxurious vehicle and feel like travelling in an expensive car.
Also read: This Hindustan Ambassador Limousine looks royal (Video)