DC Design is a well known name in car modification circle. The car customization outfit has done several modifications on cars of various make in the past. One of the most popular type of modification done by DC design is modifying the rear cabin into a lounge for much more plush experience to the occupants. Toyota Innova is generally the MPV that was chosen for this task but, here DC2 has gone for Kia Carnival MPV to create a lounge at the rear. Kia had come to Indian market last year and they became popular in a short span of time. They launched their luxury MPV – Carnival – in the market earlier this year.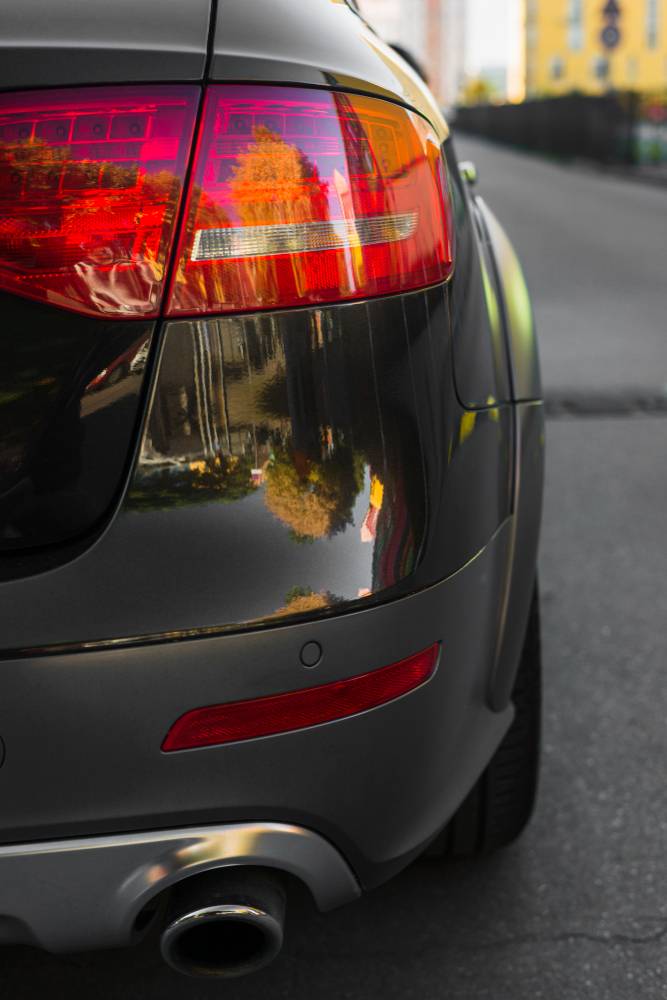 The pictures of this modified Kia Carnival has been shared by DC2 on their Facebook page. DC has completely redesigned the interiors of Kia Carnival. It is normally available with 7,8 and 9 seat configuration but, none of that is seen here. DC has taken out all the seats and it now gets a conference style seating for four people. Kia Carnival is huge MPV and DC has utilized the space efficiently. They have redesigned it in a way that it looks quite luxurious.
Also read: MLA explains why loves his 20 year old Toyota Qualis so much (Video)
They have four electrically reclinable chairs which is wrapped in leather upholstery. The armrest between the chairs can be slided forwarded and can be converted into a desk. There are foldable individual tray tables inside the armrest too. The desk is actually a storage compartment and has refrigerator in it. The chairs can be reclined completely to convert it in to a bed for two people. When not in use, the two chairs facing the rear can  be easily folded to create more room on the inside.
It gets wooden flooring, lot of wooden inserts on both sides and the widows gets electrically adjustable curtains. Apart from that, there is a partition between the driver and the occupants to offer privacy to occupants. The partition also acts as wall to the huge LED screen. There is ambient lights at various sections of the interior. There is an intercom too, to talk to the driver. Apart from the mood lighting, there are huge LED lights installed on the roof and the roof itself has been redone with roof mounted AC vents, reading lights and speakers.
The occupants also get an option of sunroof as well. The Kia Carnival was a pretty luxurious MPV and DC2 has definitely done a great job in creating a luxury lounge. In comparison to the lounge that we have seen  in Innovas and other vehicles, Carnival has an advantage of space. That is why, even after having so many things inside, the cabin doesn't look crowded at all. It is offering features that are normally seen in multi crore luxury vehicles. The cost of customisation varies depending upon type of elements that a customer wants in his or her car. Customisation packages at DC2 starts at Rs 9.85 lakh.
Talking about Kia Carnival, it is currently the flagship model of Kia in the country. Just like other Kia models, it is also doing well in the market. It is available with a 2.2 litre 200 Ps and 440 Nm of peak torque. Kia Carnival is huge in size when compared with Innova Crysta. Kia aims at creating a new segment with Carnival India where it is expensive than Innova Crysta and a lot cheaper than Toyota Vellfire and Mercedes-Benz V-Class.
Also read: Mahindra Bolero with 20 inch wheels wants to be a Mercedes G-Wagen!