'Speed thrills but kills' is a slogan that you must have heard of a lot growing up and on sign boards on the side of the road as well. As the slogan goes, yes, it is thrilling to speed and most people enjoy doing so, however there is a place and time for it. Speeding on a public road is something that may seem exciting, but won't always have great result, as is the case with this incident.
What happened here: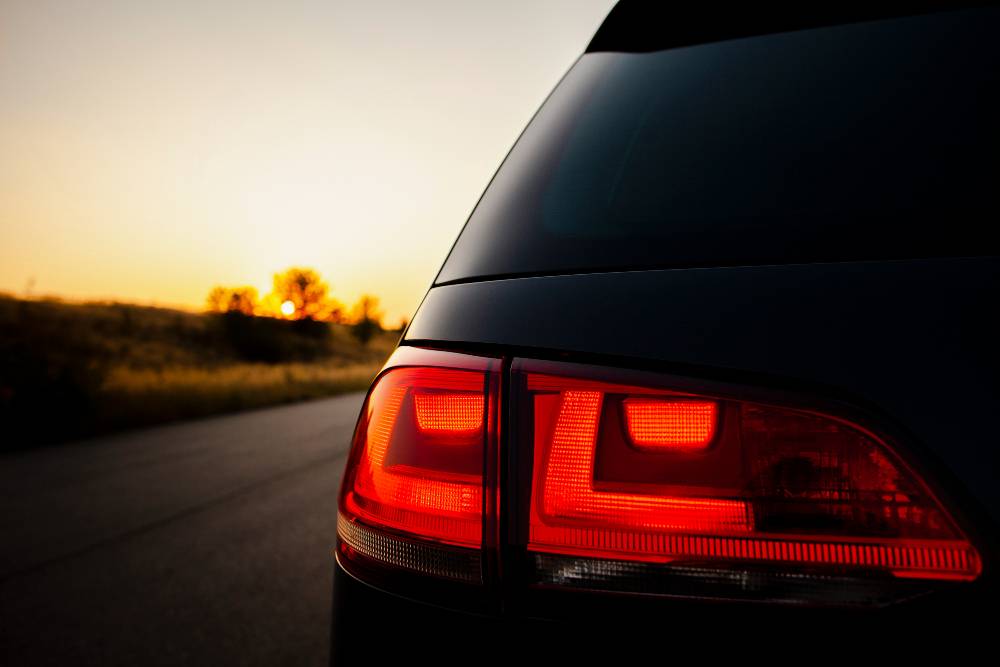 According to the news report, this particular Pajero Sport which has been crushed was cruising at a speed of 140-150 kmph when it collided with a truck coming from the opposite direction. Such was the impact that a portion of the SUV managed to get wedged under the vehicle.
Casuality?
There were a total of 6 people on board, out of which 2 tragically died where as the remaining 4 people have been admitted to the hospital and are undergoing treatment. The incident occured in Ambikapur, in Chhattisgarh. Since the impact was so massive, it was very tough to remove the bodies of the people who were seated at the front. The driver of the truck on the other hand fled from the scene.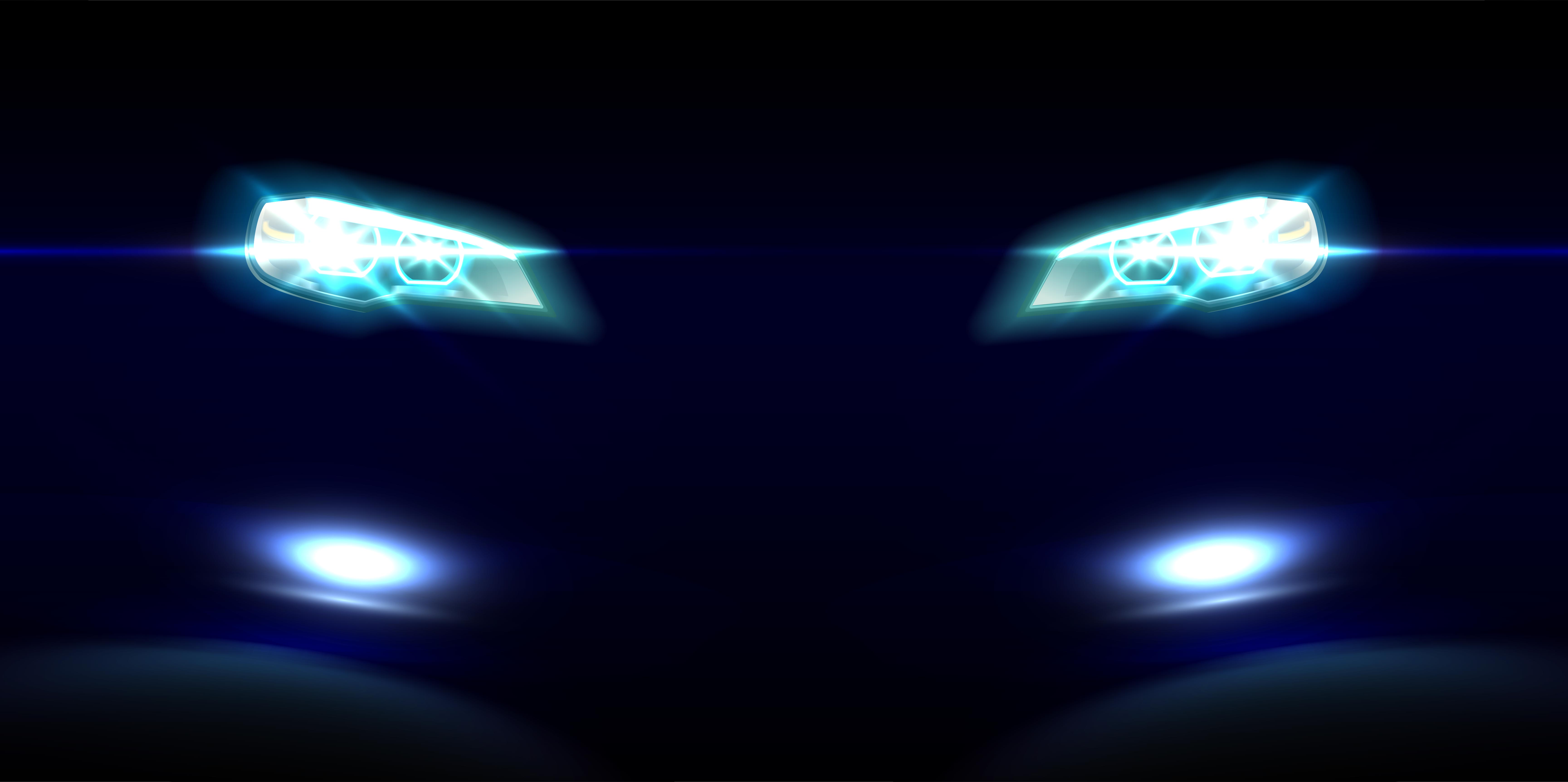 Why is speeding dangerous?
India is a country where not many people abide by the laws. You will find people coming the wrong way on highways, cutting across lanes without checking and jumping signals too. Even our highways aren't safe with the roads not being in the best condition and possibility of cattle or other animals suddenly darting across.
Speeding in such a case is a huge risk for the following reasons:
The faster you are travelling, the more the momentum you are carrying. This can be a huge factor between life and death as speeds increase due to the energy transfer that takes place at the time of a crash.
Larger braking distances.
Most cars in India are setup keeping comfort in mind. That means that they have a very soft suspension setup. Soft suspension setup maybe very good at absorbing the bumps at lower speeds, but it reduces the ability of the car to handle well at higher speeds. Driving such cars at really high speeds is something that shouldn't be done as it is easy to lose control.
The reason why our speed limits are set so low is due to the condition of the infrastructure in our country and the limitation of vehicles.
If you are driving a huge SUV, you need to keep in mind that as speeds increase, the aerodynamics work against you. So cornering and braking do get tougher.
Most commerical vehicles (trucks and buses) don't have the underbody or working lights. Spotting them at night is tougher and if you are speeding, reacting to them will not be as easy as if you would be going slower.
Even if you have a quick reaction time, if your speed is high, that may not be enough to save you.
Safe way to speed?
There are often events that are organized in closed private areas, like on airfields and on tracks across the country. If you feel the need for speed, you should make your way their to experience your car to its full potential, rather than doing it on a public road.
Source: Link