We know that the automotive industry has been facing challenges in the past 3-6 months. One of the factors was the switch to the BS6 emission norms that were going to kick in from April 1. Companies have been busy getting ready for new norms by introducing new engines, dropping diesel engines and reducing the production of BS4 cars to clear the inventory.
And now the industry has been hit the coronavirus pandemic that has led to lock down. Economic uncertainty will further dent sales even once the lockdown is over. Kickstarting auto sales would require something special, that is, really big discounts. 
The big question: What happens to the BSIV Inventory
While car makers had cleared most of their BSIV inventory—some had even stopped production well in advance—the fact that the country went into Janata curfew and subsequently complete lockdown in March itself means there would be some inventory lying with dealers. As per the law, they really can't sell it anymore as new BSIV cars cannot be registered post April 1, 2020. But there is chance that the government might give a small window to clear those stocks. Should that happen, the discounts will be huge. 
The BSVI Stock
Dealers had been building BSIV inventory in anticipation of demand upswing. But the lockdown crashed the anticipated party. So, they will now have to move that stock quickly. They also have rents and other expenses to cover which they need sales. How do drive 'quick sales'? The answer is obvious: discounts. 
Kickstarting the Economy
Businesses have to come to halt and all industries including automobile are hurting. The trouble is that unlike a soap or an oil, a car in most cases is not a necessary purchase. It can always be pushed forward in times of uncertainty. Reversing this 'mindset' would require deep interventions from the government [in form tax reductions, other incentives] and companies would have to pass on those benefits to consumers to jumpstart sales and inject momentum. And that once again would mean discounts. 
What about Luxury brands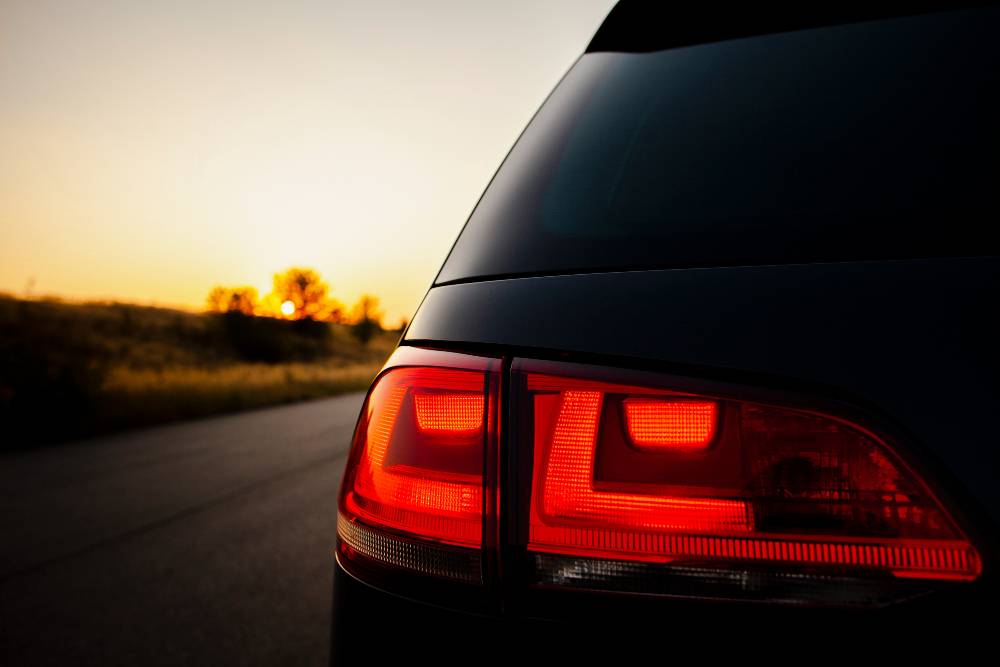 Well, luxury cars are even less of a necessity. Those who buy them already have good cars. Most new luxury cars are bought so that you are not 'seen' driving a dated model in your social circle. But that social circle too has been shaken—many are businessmen and women and their business are under serious stress. The conversation is unlikely to shift to 'latest cars' any time soon. 
But that is only part of the problem. Luxury car makers have a significant inventory of cars that have seen newer versions launched globally—think Mercedes GLS, Audi Q7 etc. Buyers, whenever they are back shopping, are not going to be too excited about putting big money into dated cars. Unless, they get a very good deal. In other words, big discounts and innovative financing schemes.
This is the right time for the those of you who were saving money, waiting for a great deal on cars. Just hold on a little bit more, wait for the pandemic to get over and for the economy starts recovering again. That should be the time when the dealerships start offering big discounts and offers.