Deepika Padukone and Ranveer Singh tied the knot sometime back. Currently, one of the youngest and most powerful couples in Bollywood, they move around together a lot and have been spotted using various different luxury cars. Since both of them are very rich, their garage has some of the most expensive vehicles in the Bollywood industry. Which vehicles are these? Well, here are ten vehicles owned by Ranveer and Deepika.
Lamborghini Urus
Ranveer Singh recently bought the brand-new Urus SUV. The car has already become the fastest-selling exotic car in the Indian market. Ranveer got the delivery of the car earlier this year and he has been already spotted driving in it around the time for a number of times.
Aston Martin Rapide S
The British sportscar Aston Martin Rapide S is the most expensive vehicle in the couple's garage. Even though the Aston Martin brand is quite popular in the international markets, back home, it has found only a few owners. Ranveer Singh has been spotted driving in the white coloured Aston Martin Rapide S often and he also uses it to reach the movie sets. The vehicle is powered by a 6.0-litre V12 engine that generates a maximum power of 552 Bhp and peak torque of 620 Nm.
Mercedes-Benz GLS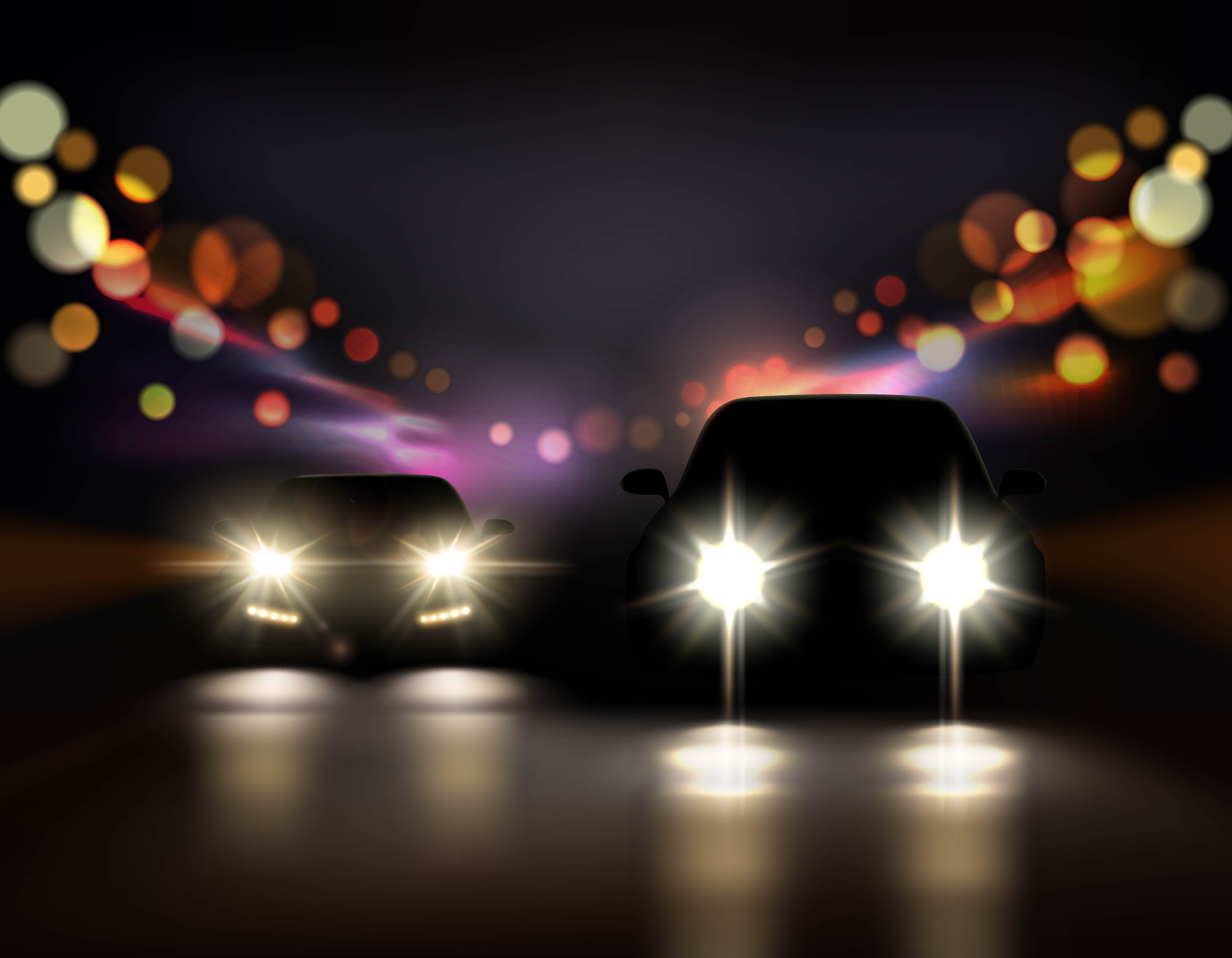 The Mercedes-Benz GLS is one of the most expensive luxury SUVs from the German brand. It is equivalent to the Mercedes-Benz S-Class. Ranveer Singh owns a customised GLS SUV. It is the GLS 350d variant to be precise and it gets a matte black paint job. All the chrome elements in the SUV have been blacked out too. It gets powered by a 3.0-litre V6 engine that generates a maximum power of 255 Bhp and peak torque of 620 Nm.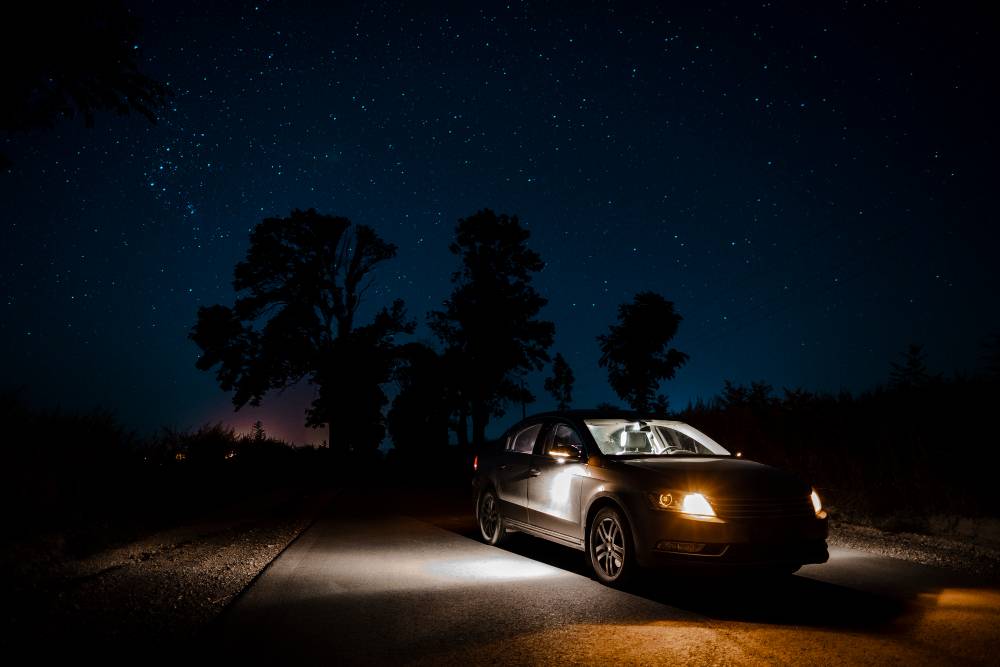 Land Rover Range Rover Vogue
The ultra-luxurious Range Rover Vogue is a popular SUV among Bollywood actors. Yes, even Ranveer Singh owns one. That said, Ranveer is seldom seen using this SUV. In India, the Range Rover Vogue is on sale with several engine options. The most popular is the entry-level 3.0-litre V6 diesel engine that outputs 244 bhp and 600 Nm. You can also choose from a 4.4-litre diesel engine that outputs 335 bhp and 740 Nm and a 5.0-litre V8 petrol engine that produces a whopping 503 bhp and 625 Nm.
Jaguar XJ L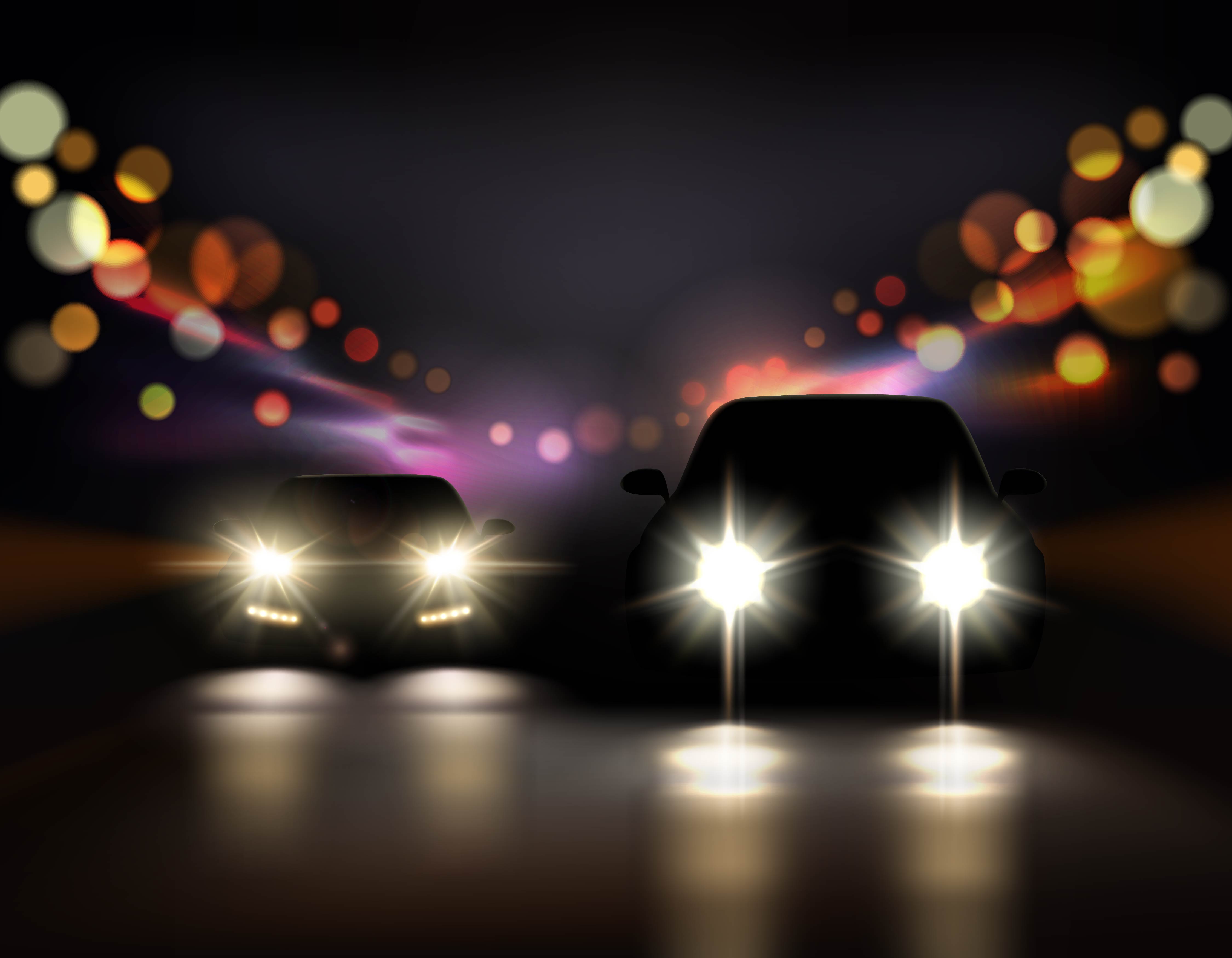 Another highly luxurious flagship in Ranveer Singh's garage is the Jaguar XJ-L, which is the long-wheelbase version of the XJ luxury sedan. Akin to the Range Rover Vogue, the XJ-L offers a wide range of engines. The entry-level variant is powered by a 2.0-litre 4-cylinder turbocharged petrol motor that outputs a maximum power of 237 bhp along with a peak torque of 340 Nm. There's also a 3.0-litre, V6 turbocharged diesel engine that outputs 296 bhp, which is the same as what the petrol motor offers.
Audi Q5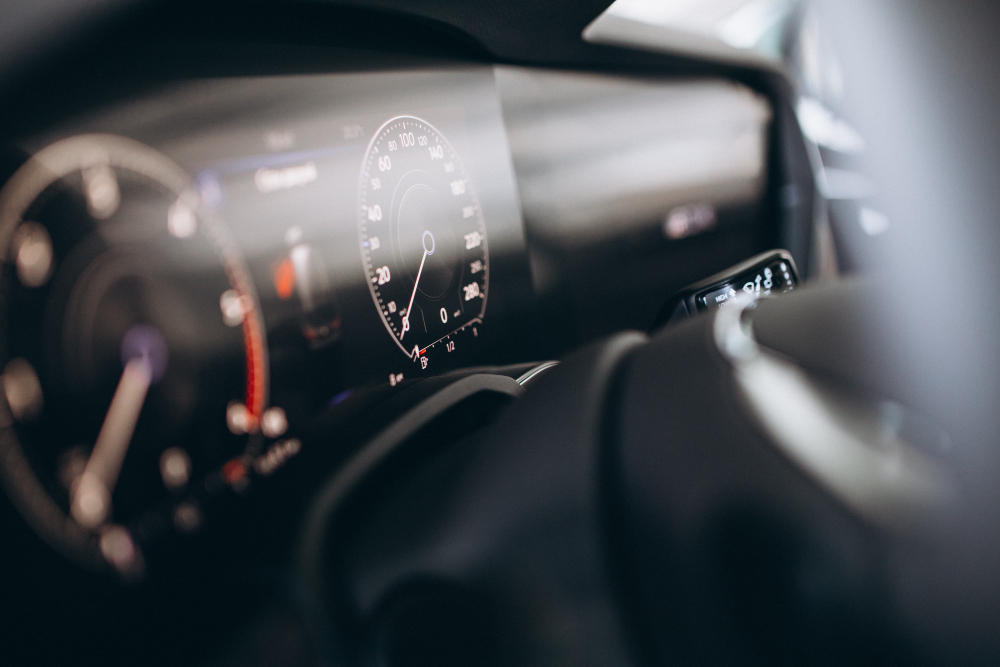 Another German SUV in Ranveer's garage is the Audi Q5. The Q5 is a sufficiently powerful and luxurious offering that is smaller than the Q7. Ranveer owns a previous generation of this SUV. It gets its juice from a 2.0-litre diesel engine that outputs 174 bhp and 380 Nm.
Maruti Suzuki Ciaz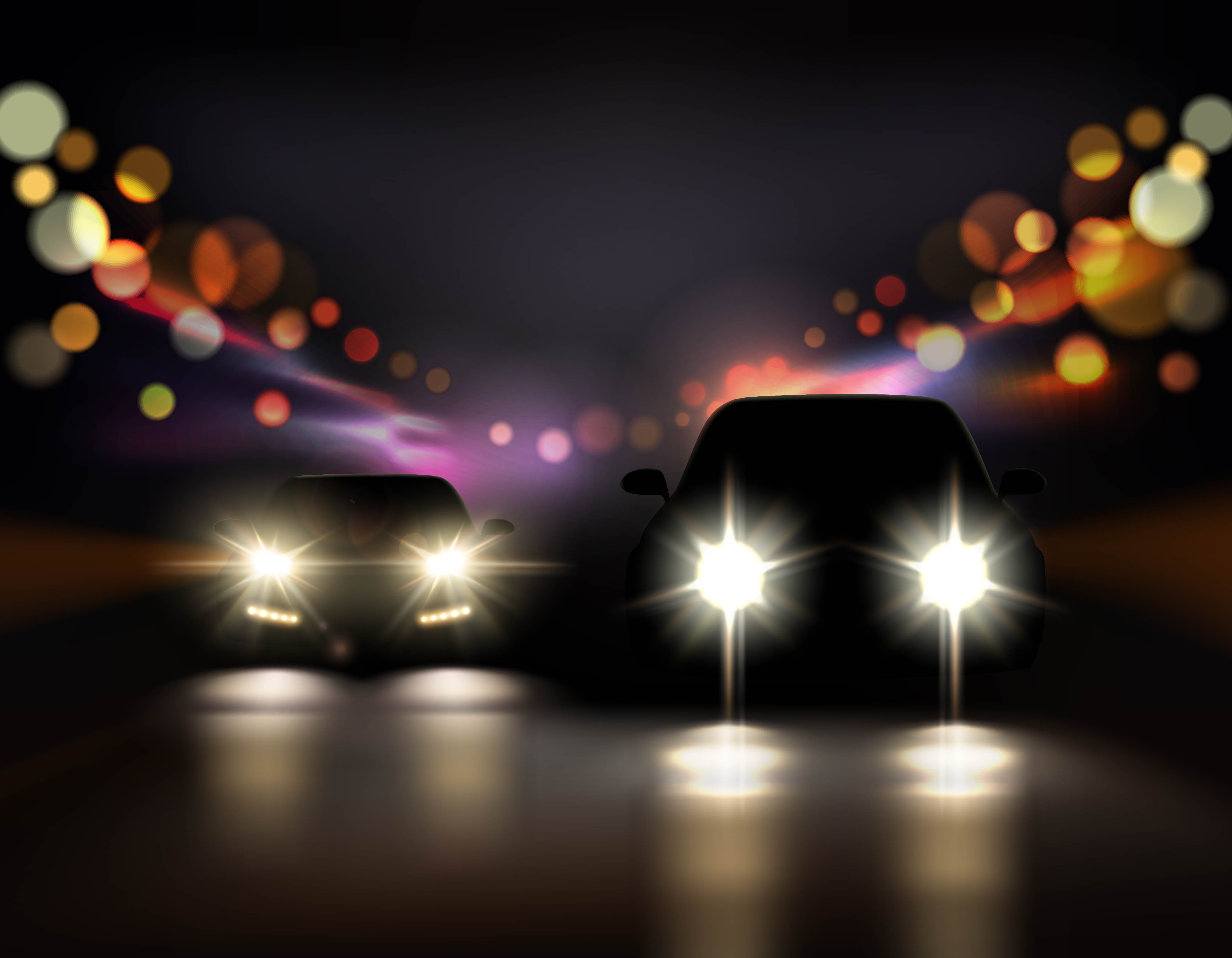 Yes, the actor also owns a humble Maruti Suzuki Ciaz. Actually, Ranveer is the brand ambassador of the Ciaz and was gifted this car by Maruti Suzuki India Ltd. The Ciaz is about to get a facelift, which will make it look more stylish and will even make it better equipped. We're not sure if Ranveer will be the brand ambassador of the upcoming version. Let's wait and watch.
Mercedes-Maybach S500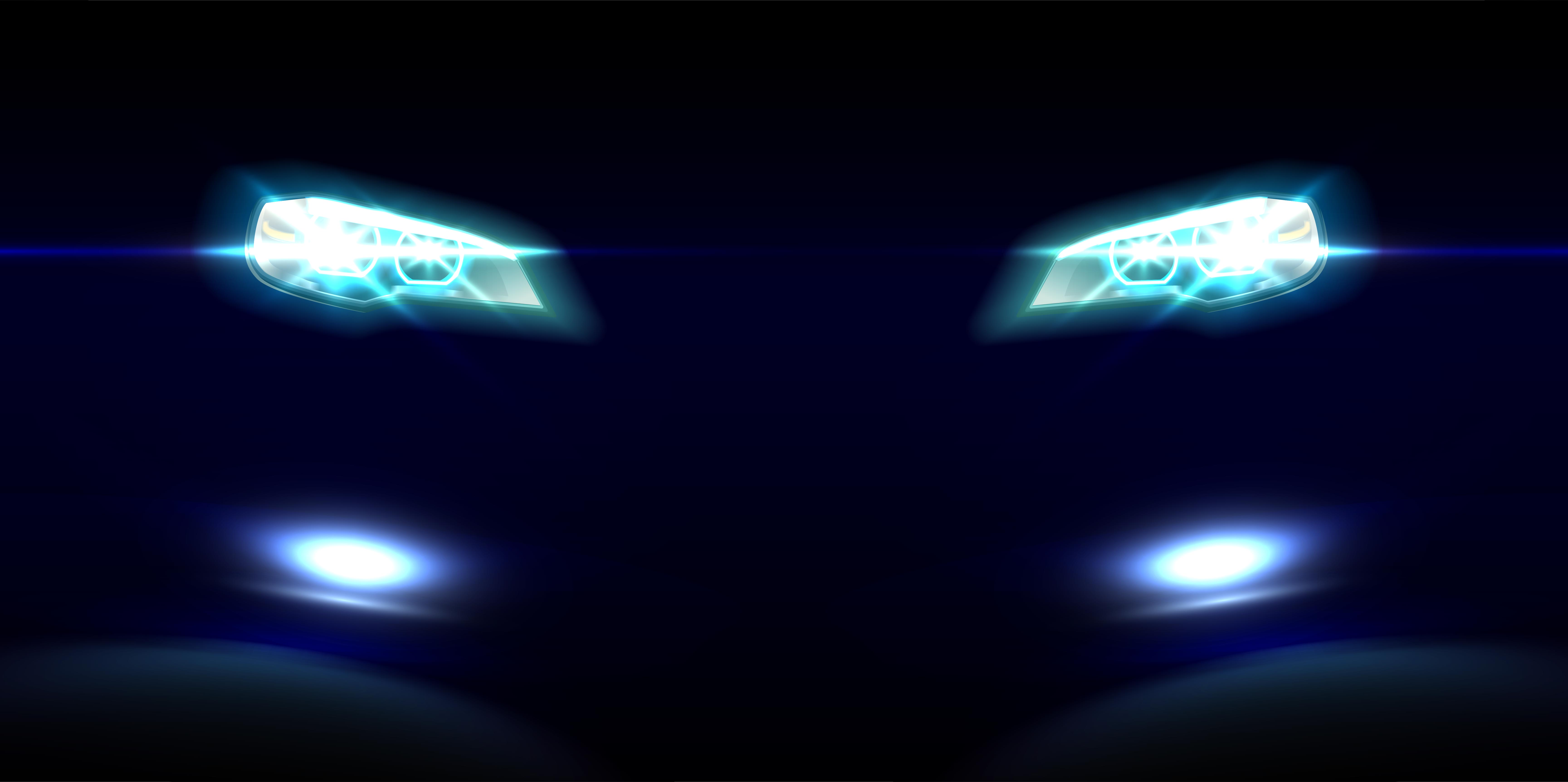 The highlight of Deepika's garage is her Mercedes-Maybach S500. This ultra-luxurious sedan is assembled in India and comes to us via the CKD route. Powering the Mercedes-Maybach S500 is a 4.7-litre petrol engine that outputs a maximum power of 459 bhp along with a peak torque of 700 Nm. It costs roughly Rs. 2 crores.
Audi Q7
While Ranveer Singh has an Audi Q5, the actress has a Q7 that she bought in 2011. Even this Q7 belongs to the earlier generation. It's powered by a 3.0-litre V6 turbocharged diesel engine that outputs a maximum power of 240 bhp along with a peak torque of 550 Nm.