Days after the authorities in Delhi announced a Rs 10,000 fine for the car owners of 10-year-old diesel and 15-year-old petrol cars in the national capital, the government will now appeal to the Supreme Court. The government has decided to approach the court and appeal to review its 2018 order that prohibits plying of any 15-year-old diesel car and 10-year-old petrol car in the Delhi and NCR.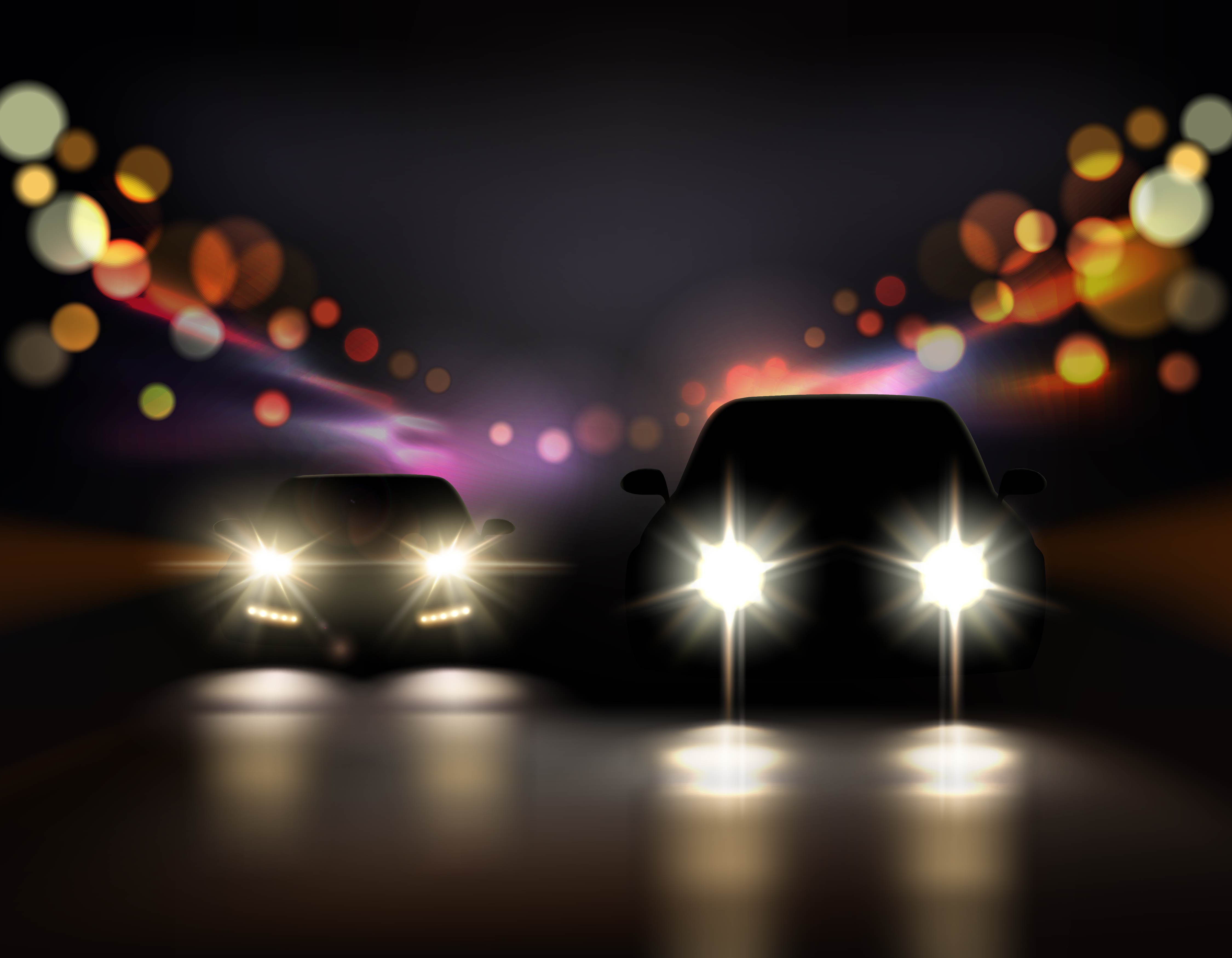 The government will appeal by keeping the new scrapping policy proposed by the Union Government during the last budget. The new voluntary vehicle scrapping policy mulled by the centre allows the private car owners to keep the vehicle as long as the vehicle has a fitness certificate. The criteria for scrapping a car is not the age under the centre's policy.
Also read: Tata Hornbill HBX micro SUV: What its electric version will look like
According to the sources of TOI, the Delhi government's transport department is getting a lot of queries regarding the vehicles that are nearing the end of their life cycles in Delhi. The Delhi Transport Department recently warned the car owners of such prohibited vehicles to either scrap the vehicle or face a hefty fine of Rs 10,000 or seizure and scrapping of the vehicle. With the warning, the department got flooded with enquiries.
Ashok Gahlot, the Minister of Transport of Delhi said that the government will apprise the court of the new changes and developments and that the specific law has been changed. The government department will then request the court to review its order. Gahlot also confirmed that the department is getting a lot of queries too.
Rule because of the high pollution
The Supreme Court order had come on in October 2018. The order came after Delhi citizens were reeling under extremely high pollution and the national capital became the most polluted zone in the country.
Describing the pollution situation as "very critical", the court directed the transport department to impound any such vehicle that is illegal on public roads. The court also asked the government to add all the vehicles that are not allowed on the public roads of the national capital to its official website. The government department now maintains a list of cars that are not allowed on public roads.
Owning old cars much more expensive
Due to change in rules and the government's policy to increase the re-registration price has made sure that owning old vehicles is not as budget-friendly as the older times. In the 2021-2022 Budget, the union finance minister also proposed a new vehicle scrapping policy for 20-year-old private vehicles and 20-year-old commercial vehicles. However, the new central government policy does not apply in Delhi.
Also read: Citroen"s 3 new cars for India DETAILED