To decrease pollution, Delhi Government has decided that they will be deregistering all diesel vehicles that are older than 10 years or will be completing 10 years on January 1st 2022. This has been done in compliance with the National Green Tribunal Order.
Earlier this week, the transport department announced that a no-objection certificate or NOC will also be issued to the owners of these vehicles so that they can get these vehicles re-register in other states. But the department will not be issuing a NOC for vehicles that have completed 15 years or more on the date for applying for an NOC.
An official from Delhi Government said, "We have been taking action against old diesel vehicles, and till date, around 1 lakh such vehicles have been deregistered. Now all such vehicles will be stringently de-registered from January 1, 2022. Around 2 lakh diesel vehicles that are at least 10 years old will be de-registered from January 1."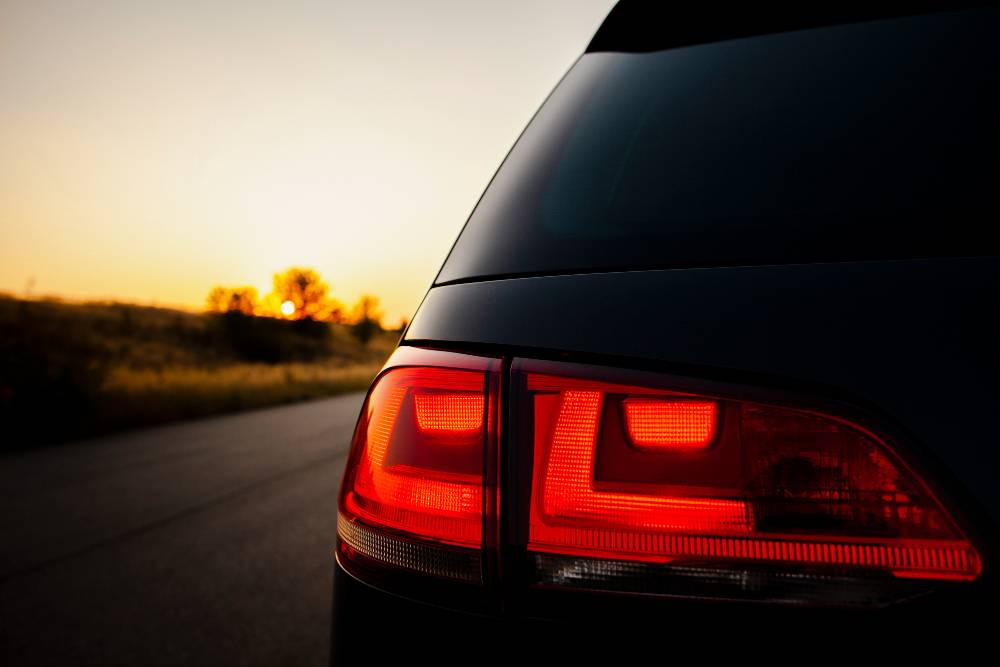 Also read: 10 DC Design cars & how they look in the REAL world: Maruti Swift to Mahindra XUV500
The Transport Department is issuing notices continuously to draw the attention of the public so that they are aware of the new law. On October 29, 2018, the Supreme Court passed an order that said 15-year old petrol vehicles and 10-year old diesel vehicles will not be allowed in Delhi NCR. Another order has even banned the parking of vehicles older than 15 years at any public place.
The officials at Delhi Government estimates that the number of overaged vehicles in Delhi is around 38 lakhs. These include round 35 lakh petrol vehicles that are more than 15 years old and 3 lakh diesel vehicles that are more than 10 years old.
The Transport Department's order said, "Deregistration of diesel vehicles that are more than 15 years old was to be taken up first. In compliance with the NGT's direction, the transport department deregistered a number of vehicles. Now, a new set of diesel vehicles completing more than 10 years in Delhi is due for deregistration. This will be subject to the condition that such an NOC will not be issued for places which are identified by the states as restricted areas in keeping with the order of the NGT, which had directed the states to identify areas where the dispersion of air is higher and vehicular density is the least. "
Owners can continue to run old vehicles if they convert it
Earlier, the government announced that they will allow 15-year old petrol vehicles and 10-year old diesel vehicles if the owners decides to convert them to electric. It is not like that the owner can use any electric kit. They would have to retrofit, a government-approved electric kit. The order says "The retrofitting of such vehicles with empanelled electric kits will have to be done through agencies approved by the transport department," This information was earlier announced by Kailash Gahlot on Twitter.
Having said that, currently, there are very limited options of electric kits in the Indian market. Only a few start-ups right now have an electric conversion kit that is limited to certain vehicles. So, not every vehicle can be converted to electric.
Also read: Upcoming 2022 Maruti Suzuki Vitara Brezza rendered