Delhi government is exploring ways to make petrol, diesel and CNG cars more expensive. The new hike will promote the sales of electric cars, which are currently quite expensive compared to petrol vehicles.
According to sources of ETAuto, the Delhi Government will propose hiking the road tax on various categories of vehicles. The government will send the proposal to the finance department of the state. Once the finance department approves the hike, the transport department will work on a detailed plan.
Also read: 10 DC Design cars & how they look in the REAL world: Maruti Swift to Mahindra XUV500
The price hike plan is in its initial stages at the moment. Currently, depending on the segment of the vehicle, the road tax varies between 4% and 12.5% in the national capital. The tax is dependent on the size, fuel type and price band of the vehicle. Delhi Government estimates earn earning from road tax is around Rs 2,000 crore, which is little of 4% of the estimated total tax revenue.
In Delhi, the number of electric cars is on the rise. The total number of new vehicles registered in Delhi is rising and the transport department officials accept that this will soon show gains on the road tax collections too.
Delhi government does not charge any tax on electric vehicles including the four-wheelers and two-wheelers.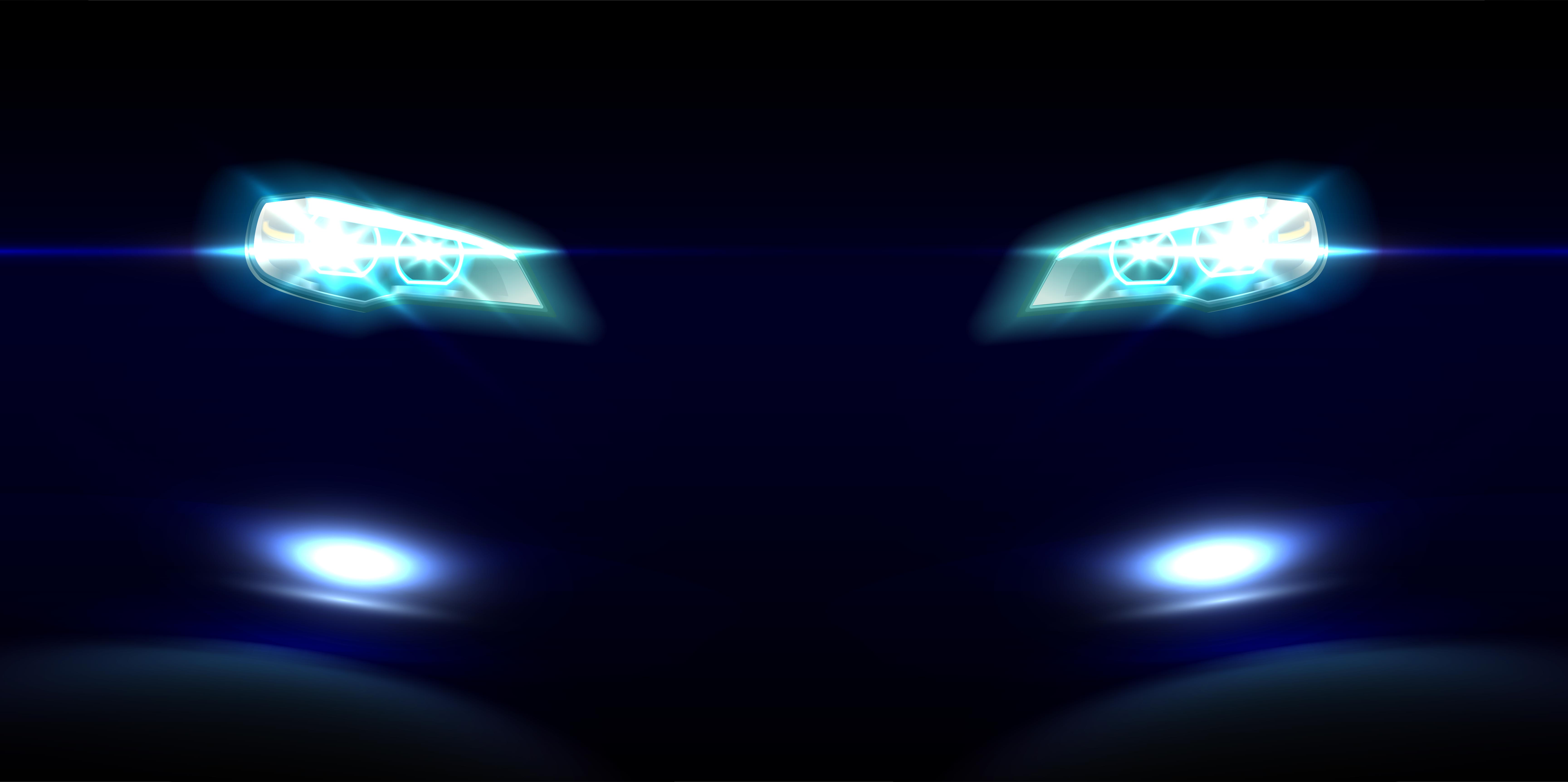 The state government plans to increase the share of electric cars to 25% by 2024. In March this year, the share of electric vehicles in total sales stood at 12.6%, which is 2% higher compared to February and 4.6% higher than the sales in January 2022.
The report also claims that the government is planning to bridge the gap left by the no registration tax on electric cars. With the rising number of electric cars in the state, the government is currently losing out on money.
Luxury vehicles are the target
Delhi Government initially plans to target luxury vehicles. The initial cars that will face the wrath of the new tax hike will cost more than Rs 20-25 lakh. Manisha Sisodia earlier said that the government is studying the road tax structure of other states. It is highly likely that the new tax hike will be applicable in the next few months.
Interestingly, the Delhi government also does not allow any 10-year old diesel and 15-year old petrol cars on the roads. Such vehicles need to be scrapped. The rule of the National Green Tribunal states that the use of 10-year old diesel-powered and 15-year old petrol-powered cars is not allowed in New Delhi. To ensure that this rule is strictly followed, all the registering authorities and RTO offices in New Delhi can issue a no-objection certificate (NOC) for the transfer of such older vehicles to other states, where this rule is not in effect as of now.
Also read: Upcoming 2022 Maruti Suzuki Vitara Brezza rendered