The government of India recently amended the Motor Vehicle Act with the main change being the hike in fines by over 10 times. The new MV Act was implemented on the 1st of September, 2019, and now, a Honda Activa owner has come into the limelight for a challan that was slapped on him. Delhi resident Dinesh Madan had no idea last morning that he will be fined for riding without a helmet and not carrying the necessary documents. But then, who probably has an idea that they will be fined that day. However, Deepak's case is unique as he was fined for a whopping Rs. 23,000 for the various offences under the Motor Vehicle Act. That's right, a fine of Rs. 23,000 for a Honda Activa which according to Deepak is worth around Rs. 15-18,000. The video below by ANI News shows the man talking about the fines and why he was given such a huge challan.
Deepak was fined for a total of 5 offences including Rs 5000 for not having his driving licence, Rs 5000 for not having his Registration Certificate (RC), and another Rs 3000 for not having any third-party insurance. Further, Rs 1000 were added the total amount since he was not wearing a helmet and his scooter was held guilty of violating air pollution standards which resulted in the addition of another Rs 10,000. According to Deepak, he was on his way to the court while he was stopped by Gurugram Traffic Police. He had his helmet but wasn't wearing it. He said,
"I wasn't wearing helmet and didn't have Registration Certificate (RC).Traffic Police asked me to give him my scooty's key but I denied. Immediately he printed a challan of Rs 23,000 and seized my vehicle. Value of my scooty is around Rs. 15,000. I even got a copy of RC on Whatsapp from home but by then he had printed challan. The amount could have been less if he would have waited for a while. I want that fine should be relaxed. From now on, I will always carry my documents."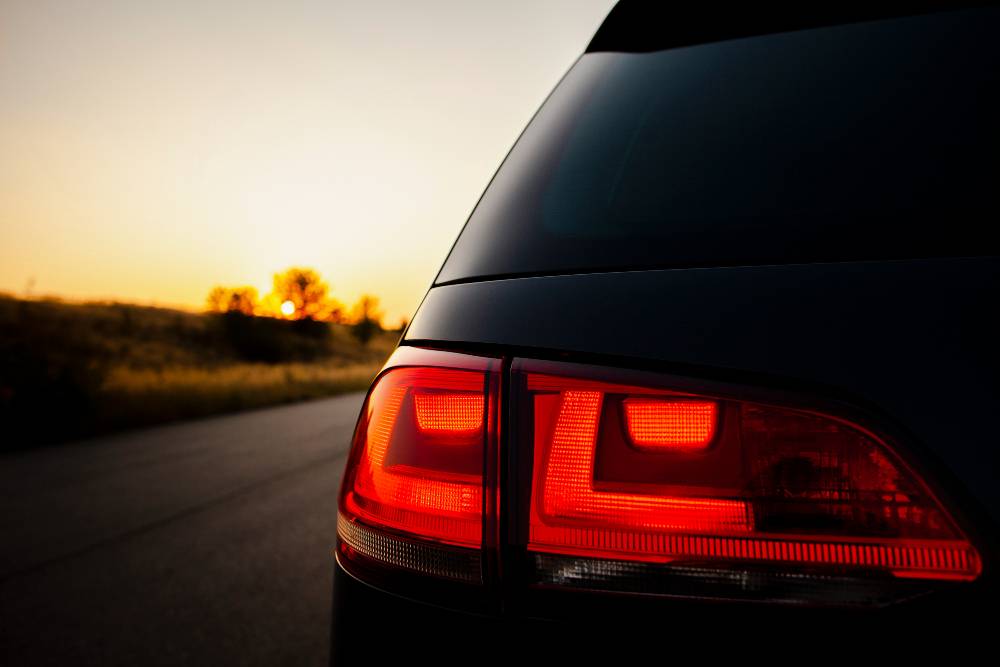 To let you know, the new MV Act also has provisions to fine traffic personals and road contractors. For instance, if a police officer is found guilty of any offence under the Motor Vehicle Act, he will have to chuck out double the amount than what is mentioned for civilians. The MV Act now also includes compensation of Rs.5 lakhs for death and Rs. 2.5 lakhs for grievous injuries in the event of an accident. Some of the major offences and their fines include Rs. 10,000 fine for driving despite disqualification, Rs.10,000 for not giving way to emergency vehicles, Rs.1,000-Rs.2,000 for over-speeding and Rs. 2,000 fine for driving without insurance.
Further, riding without a helmet will result in a fine of Rs.1,000 and 3 months suspension of license. In the case of juveniles caught riding, the guardian or owner of the vehicle will be held accountable with vehicle registration being cancelled along with a fine of Rs. 25,000. The drunk driving penalty has been increased to Rs. 10,000 while driving dangerously will result in a fine of Rs. 1,000 to Rs.5,000. Recently, a few states including West Bengal, Rajasthan, and Madhya Pradesh have said that they'll not be implementing the Motor Vehicle Act in with the high fines. While a state can stop a concurrent list Act to be implemented, what remains to be seen is that if these states modify the fines.