Delhi has reported the highest level of vehicle thefts. In the capital city, more vehicles are stolen than the number of mobile phones. Between 2011 to 2020, 3,07,000 vehicles have been stolen according to the data from Delhi Police. Despite the lockdown between March 15 and 30 last year, 83 vehicles were stolen each day. The total count of vehicles that were stolen in 15 days was 1,243.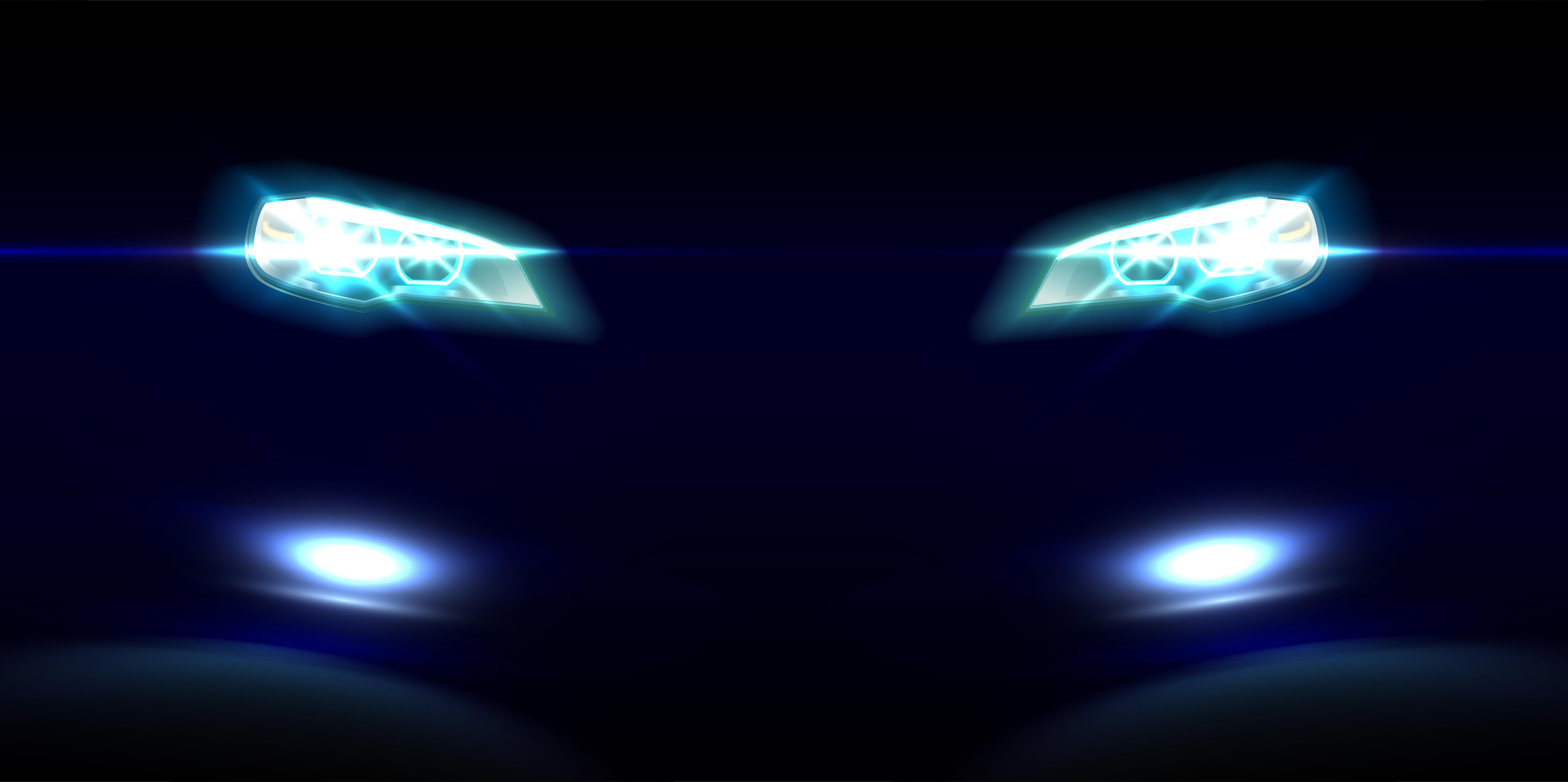 An unnamed police officer said, "The lockdown not only restricted the movement of people but also increased the presence of security personnel on streets and borders. But that made little difference to auto lifters as they still managed to steal 1,243 vehicles in just 15 days,"
The data from the National Crime Records Bureau states that a vehicle is stolen every 12 minutes in 2019. When compared to other big cities, Delhi seems unsafe for vehicles. A vehicle is stolen every four hours in Mumbai whereas, in Bangalore, a vehicle is stolen every two hours.
Also read: All-new Toyota Fortuner Legender SUV reimagined as a police car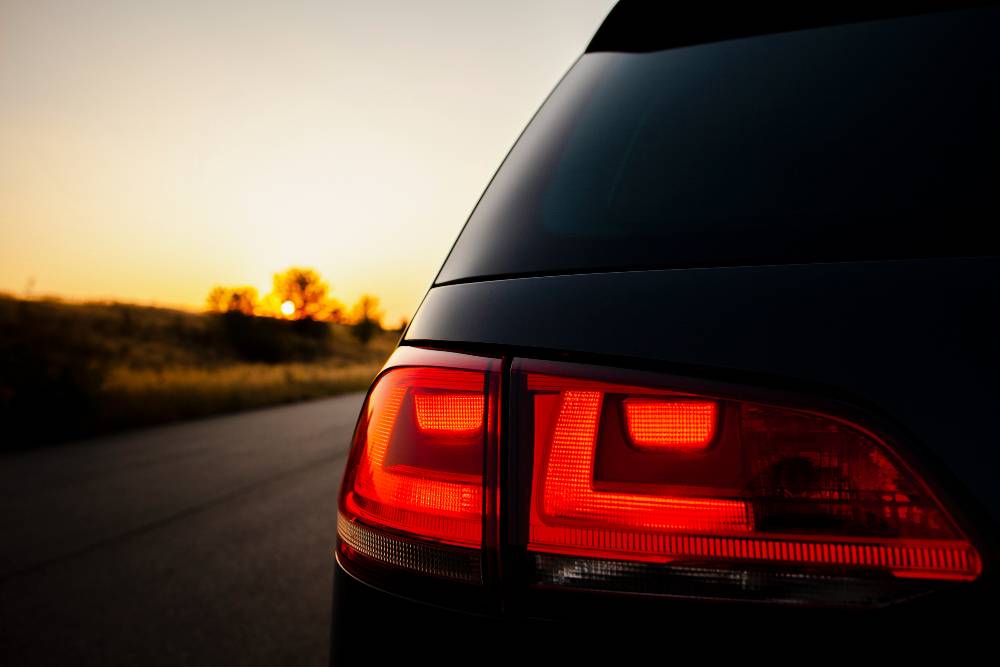 The number of vehicle thefts is also not decreasing. Till June 15th, 15,667 vehicles have been stolen. In 2020, during the same period 13,130 vehicles were stolen. So, the figures of stolen vehicles is continuously increasing.
Most of the cases still are not solved. The recovery rate of 2020 was 11.94 percent which means only 11.94 percent of stolen vehicles were recovered. However, the recovery rate of stolen two-wheelers is much better at 72 percent.
According to experts, the increase in vehicle thefts is due to the prevalence of criminal groups that are well organized and disciplined operation. They also have well-established networks. Due to this, it is difficult to catch them and find the stolen vehicle.
Also, often the vehicles are stolen from secluded areas and during late nights. There is very little chance of human intervention during this time. So, stealing a vehicle is much easier and it gives a lot more profit to thieves when compared to mobile devices. Another thing, that makes finding stolen vehicles difficult is that Delhi shares over 100 border points with Haryana, Rajasthan and Uttar Pradesh. This makes it very easy for thieves to steal the vehicle and cross the border and enter another state.
On the contrary, vehicle theft is not something that Delhi Police is worried about. Delhi Police spokesperson Chinmoy Biswa said, "We take several measures to check the rise in vehicle theft. They include analysis of the vehicle theft pattern and modus operandi of the gangs. Identification of affected areas and time zone is done and deployment of police staff is done accordingly. Meetings are also held with resident welfare associations (RWAs) for restricting entry-exit points of their colonies during night, deploying security guards and installing CCTV cameras,"
The Delhi Economic Survey report says that there are 11.8 million vehicles on Delhi roads. This data is as of March last year. 67 percent of total registered vehicles are two-wheelers while Cars and Jeeps have a share of 28 percent. Last year, in May, a Toyota Fortuner was stolen which belonged to the father of BJP's east Delhi MP and famous Indian cricketer Gautam Gambhir. There was also CCTV footage that showed thieves breaking into the SUV and driving it off. The vehicle has still not been recovered.
Also read: India's famous Tesla owners: Mukesh Ambani to Riteish Deshmukh