People in rage can make pretty dumb decisions and the consequences of their dumbness can be quite catastrophic. A recent example of someone taking a similarly foolish decision caused a fire in a parking lot burning more than 20 cars at the same time. It has been reported that a 23-year-old man from Delhi was detained on Monday for igniting a fire that was intended to burn down a person's car that was parked at a multilevel parking lot in Subhash Nagar, west Delhi. Reportedly, the person whose car was targeted was dating the accused persons cousin sister.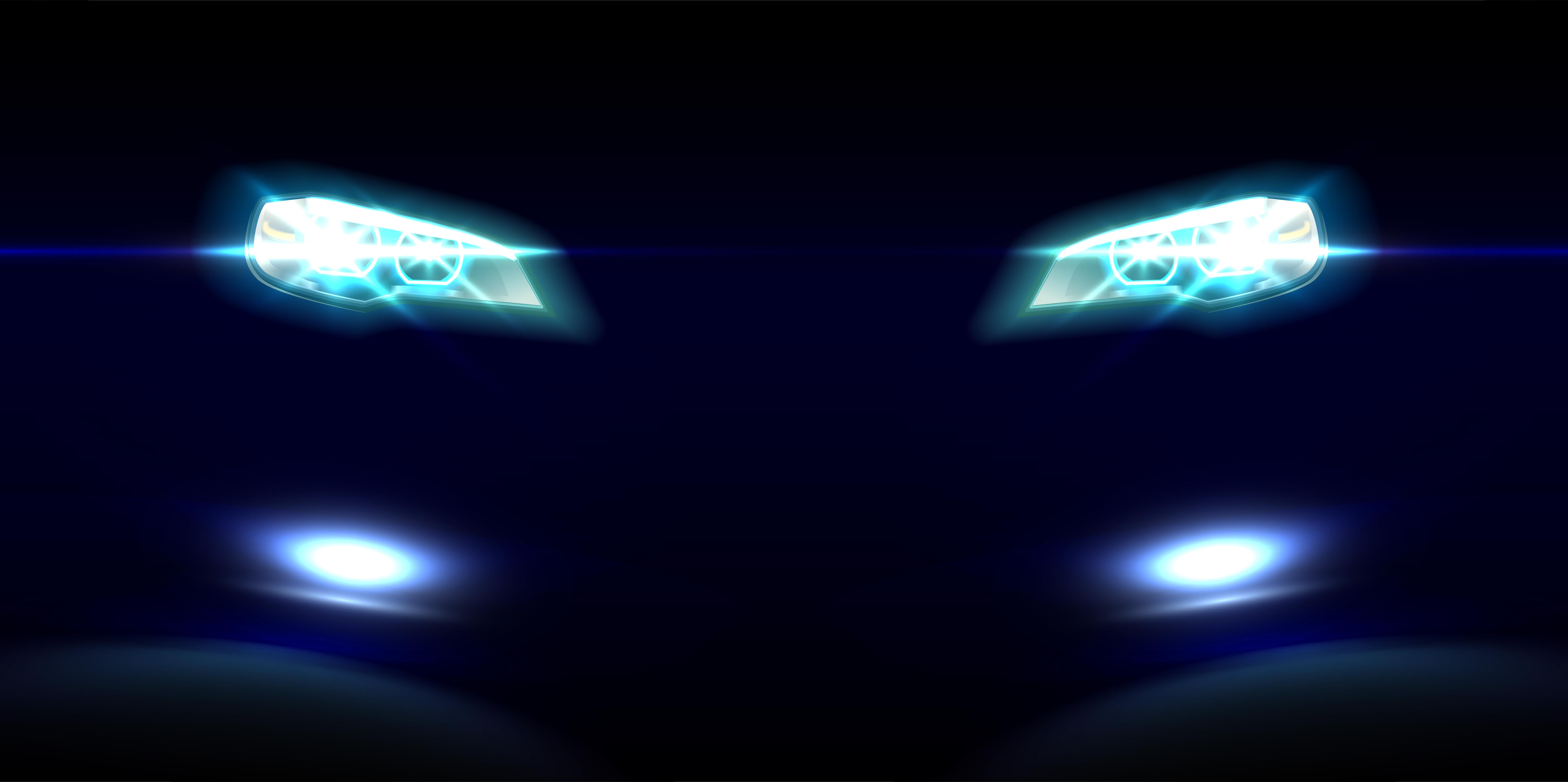 In the early hours of Monday, the suspect, Yash Arora, drove a Honda CRV to a location managed by the Municipal Corporation of Delhi (MCD), where he later set fire to one of the car's wheels belonging to an 18-year-old boy who was dating Arora's cousin. After setting the 18-year-old boy's vehicle on fire the accused left the spot and following which the fire from the first car spread to 20 further vehicles on the lowest floor of the three-level parking lot.
An investigator working closely to the matter revealed that, ""The impact of the fire was such that some vehicles were completely burnt, and merely the chassis number of the vehicles could be seen," He further added, that a criminal case under sections 436 (mischief by fire) and 427 (mischief causing damage) of the Indian Penal Code (IPC), and Section 4 of the Prevention of Damage to Public Property has so far been registered against Yash Arora.
Also read: 10 DC Design cars & how they look in the REAL world: Maruti Swift to Mahindra XUV500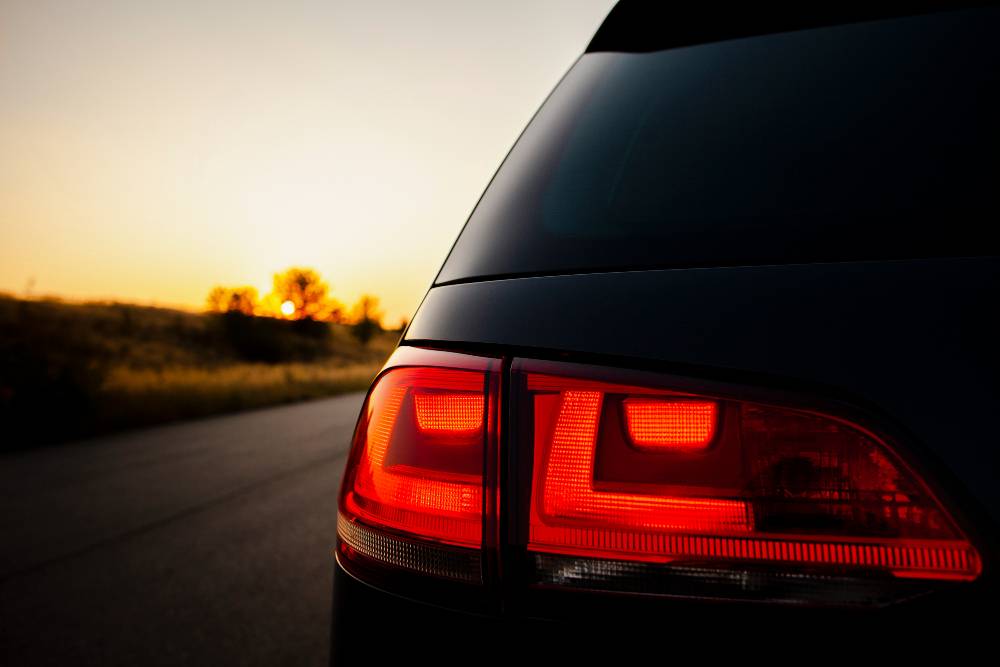 The call regarding the fire was received at the Rajouri Garden police station at 4.30am and following which the investigation began on the entire case. It was reported that CCTV cameras installed outside the parking facility were checked, and the clues regarding the suspect were found. The officer added that they saw the accused coming into the parking lot via the CCTV footage and then also saw him ablazing one of the tyres of the plaintiff's car.
The investigating officer further stated, ""Our teams then obtained and scanned CCTV footage from nearby cameras and followed the car of the suspect. With the help of registration details and footage, the man was identified as Yash Arora, and that he lives with his family in Subhash Nagar," Later the accused was called in for interrogation and he revealed one of his distant family members was in a relationship with the person, and he objected to it. And following which he decided to set the car on fire as an act of revenge.
The authorities have reported that they were waiting for an initial investigation report for further action. According to the officer the accused will be presented before the court on Tuesday and legal actions will be taken against the person.
Also read: Mahindra Thar vs Toyota Fortuner show off-road capabilities