Delhi has just been beaten! The tiny state of Goa is now India's car capital. There's one car for every two Goans, and this means Goa now has the highest car penetration of the country. Sorry Delhi, you're not even 2nd now. You're third.
What's car penetration all about?
Car penetration refers to the number of cars for every 1,000 people of a state/city. There are 551 cars for every 1,000 people in Goa. Another small state, Puducherry (previously known as Pondicherry), ranks second, with 488 cars for every 1,000 people. Delhi comes in third place, with 424 cars/1000 people.
What does a high car penetration tell us?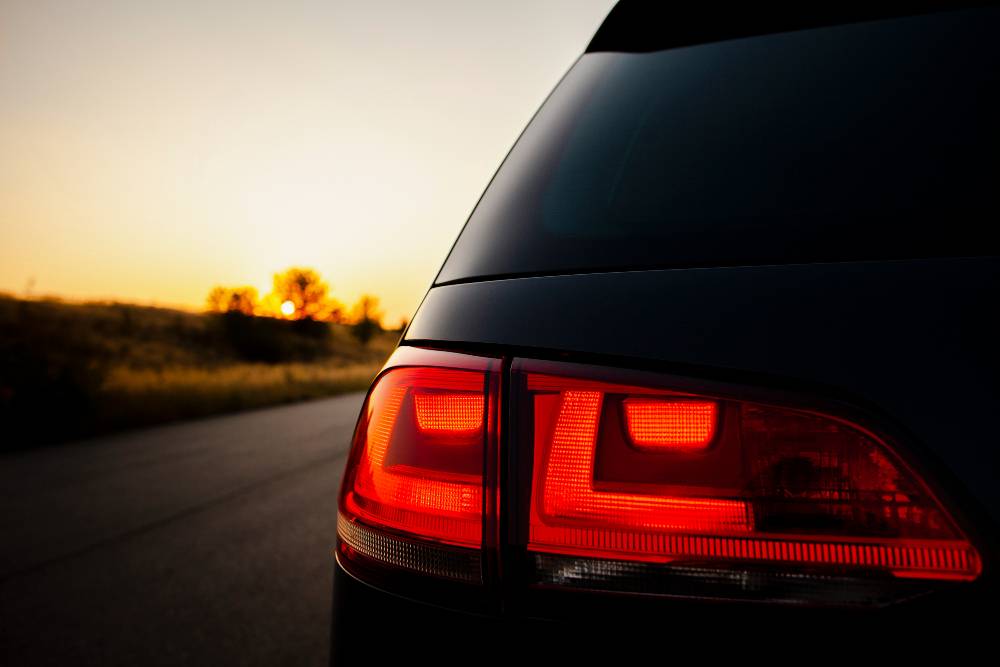 Car penetration generally is indicative of how prosperous a particular place is. So, a high cars penetration means that the place in question is quite prosperous. But statistics don't always tell us the whole story. Here is why.
Delhi is a city state, quite unlike Goa or Pondicherry (union territory). It's much smaller than Goa (1,484 sq km vs 3,702 sq km) but has a higher population. If Delhi is compared to other cities such as Mumbai, Bangalore, Hyderabad and Chennai, the figures will indicate that the nation's capital has the highest car penetration in the country.
Low road tax. Despite being small in terms of area, both Pondicherry and Goa have an abnormally high car penetration due to low taxation. In case of Goa, the state adjoins Maharashtra and Karnataka. Many residents of border towns in Karnataka and Maharashtra choose to register their vehicles in Goa, in order to take advantage of the lower road tax. The same is the case with Pondicherry, which sees a lot of car owners from Chennai, Tamil Nadu and even Kerala registering their vehicles.
Tourism. A large proportion of cars in Goa are bought by the tourism industry – a mainstay of the state's economy. This is another reason for Goa having a large number of cars, many of which aren't for personal use.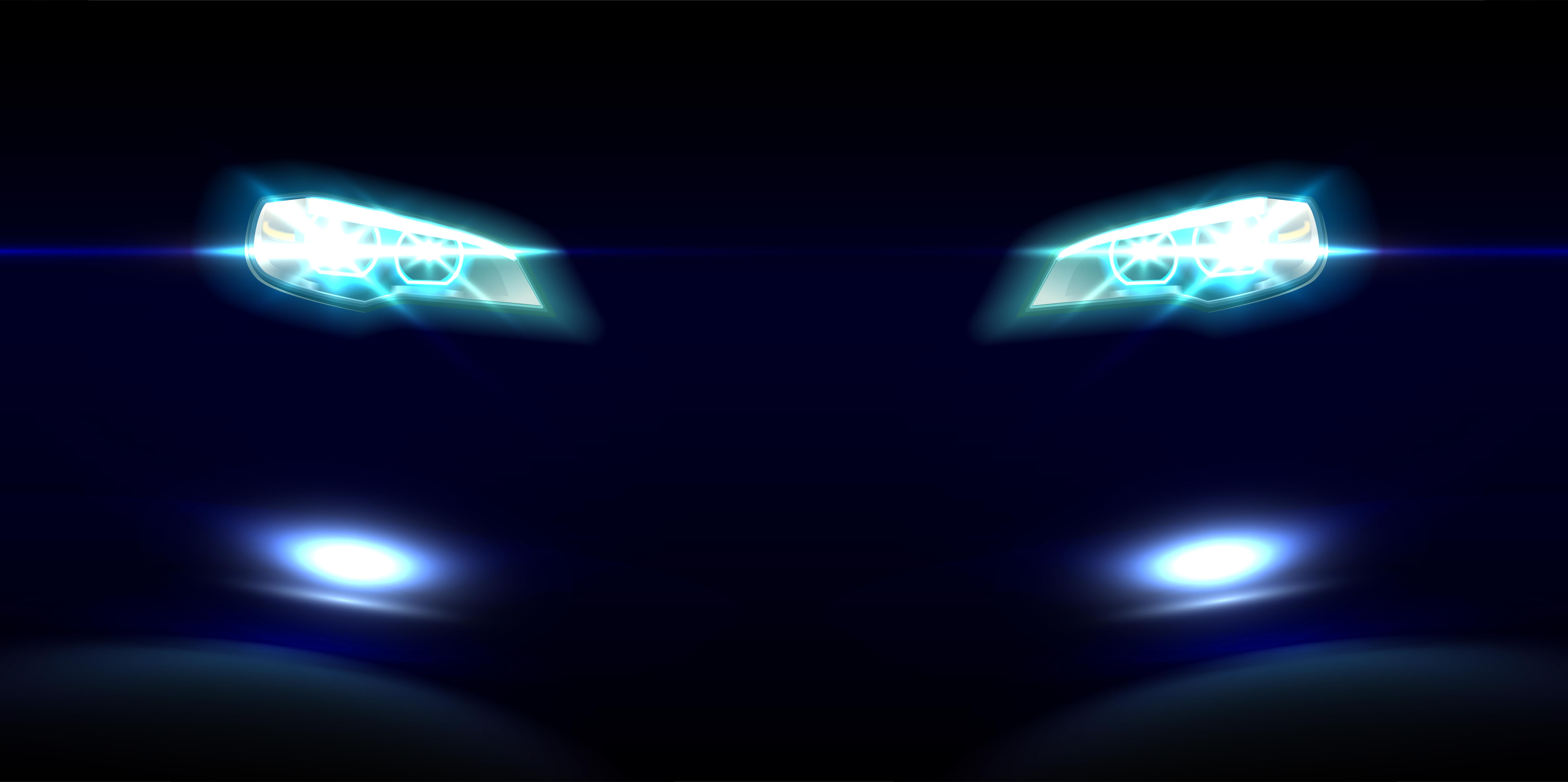 Meanwhile, Chandigarh (another union territory) has a car penetration of 388/1000 people. Chandigarh is quite a wealthy area with many choosing to retire there. Also, the tax rate for cars is relatively low. When it comes to large states, Tamilnadu leads in car penetration, with 326 cars/1,000 people. If car penetration is considered as a symbol of prosperity, Tamilnadu ranks as one of the most prosperous states of the country.
Infographic via TheTimesofIndia
Image courtesy TravellerStories