Delhi Police has inducted a new bus in its force which will be used as mobile command and control centre. The new bus will be used during an emergency or tactical situations and will allow problem-free communications during emergency situations. The bus is first-of-its-kind in India and will be extremely valuable during tactical security operations and infrastructural protection.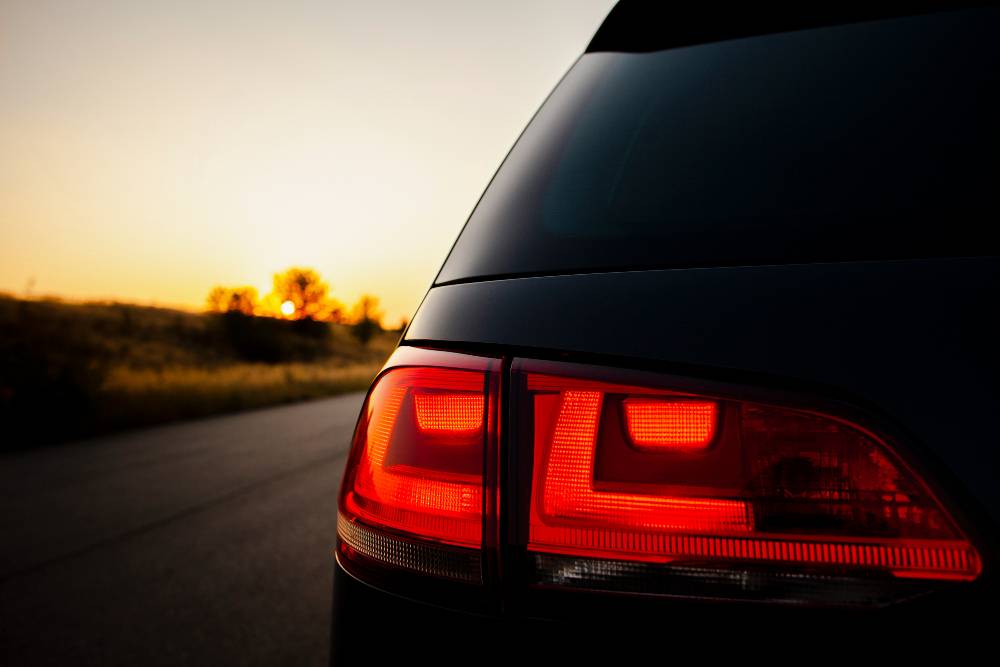 According to a report on TOI, the bus took more than 6 months to complete. The state-of-the-art Mobile Control Room (MCR) gets an advanced level of equipment for communications that can be used in vital situations. The bus gets the various level of equipment that can provide various modes of communication depending on the requirement in various parts of Delhi.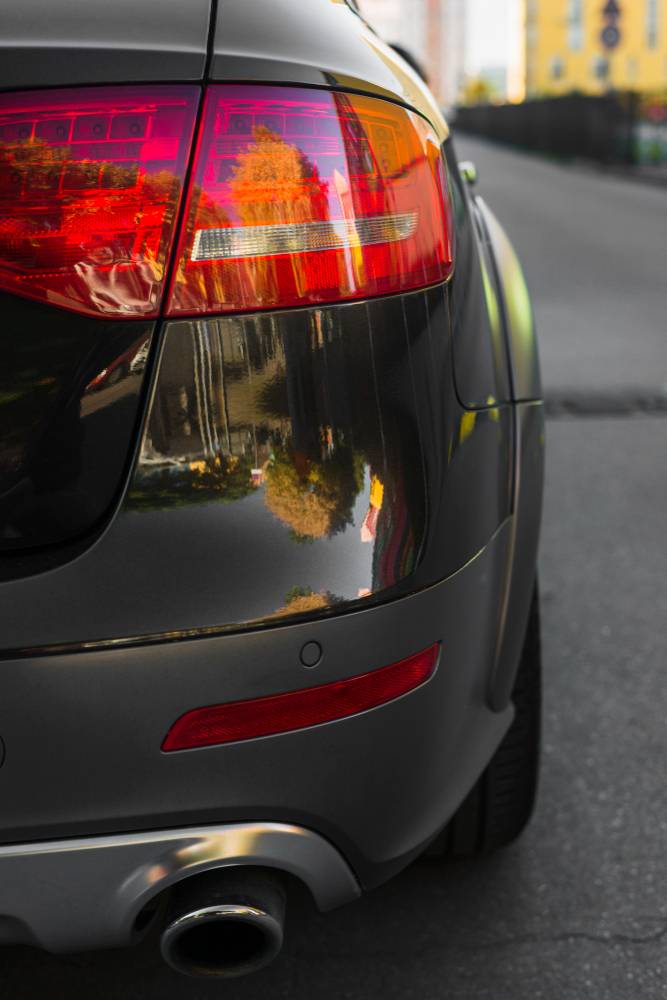 The exact details of the bus are not known but it is based on a CNG chassis. It gets Delhi Police logos all over and a navy blue paint scheme with stripes painted in Delhi Police colours. The bus also gets Delhi Police monikers on the side and there is only a single wide window that can be operated manually. The bus was flagged off in Delhi and will be stationed in the city and will be ready to be deployed in any situation. Delhi Police commissioner Amulya Patnaik visited the Delhi Police Communication headquarters located at Shalimar Bagh on Tuesday and inspected the functionality of the bus thoroughly.
Delhi Police commented on the induction of the new bus officially and said,
"MCR is fitted with the latest types of equipment such as integrated communication system (ICS), voice logger, wireless radio operator consoles, CCTV surveillance, UPS, and conference room among others. The interior of the MCR is designed to ensure eco-friendly environment,"
The bus gets a conference room, an integrated communication system (ICS), voice logger, wireless radio operator consoles, CCTV surveillance and Uninterrupted Power Supply (UPS) unit. The new Mobile Control Room will play an important role in setting up the security of high-profile events like Republic Day and Independence Day events in Delhi. It will also play a vital role in providing security arrangements for the VVIP and VIP visits to areas like Rajghat and Ramlila Grounds. Other events like election arrangements and other emergency requirements will also see the use of the bus regularly.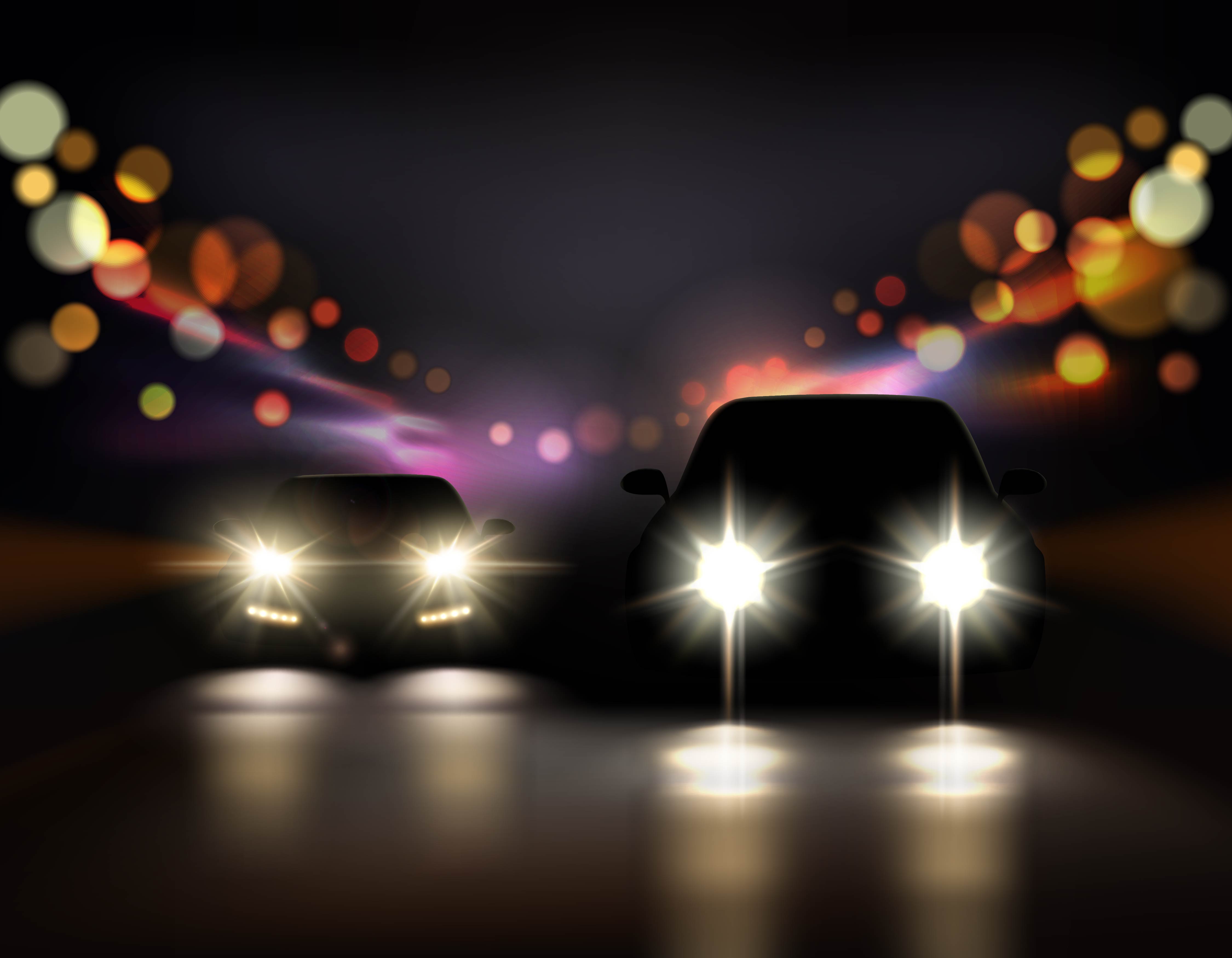 The new Mobile Control Room can be set-up at any point in Delhi within a few hours, which will allow the Delhi Police an upper hand during emergency situations. As Delhi is the national capital of India, it always remains on high alert for terrorist attacks. The new MCR will help Delhi Police to set-up the security perimeter in a better and more efficient way.