The Delhi police department has begun cracking on motorists not wearing rear seatbelts. A drive was launched by the Delhi Police today, and already 17 people have been fined Rs. 1,000 each for not wearing rear seat belts. The drive was conducted in the heart of Delhi – Barakhamba road near Connaught place.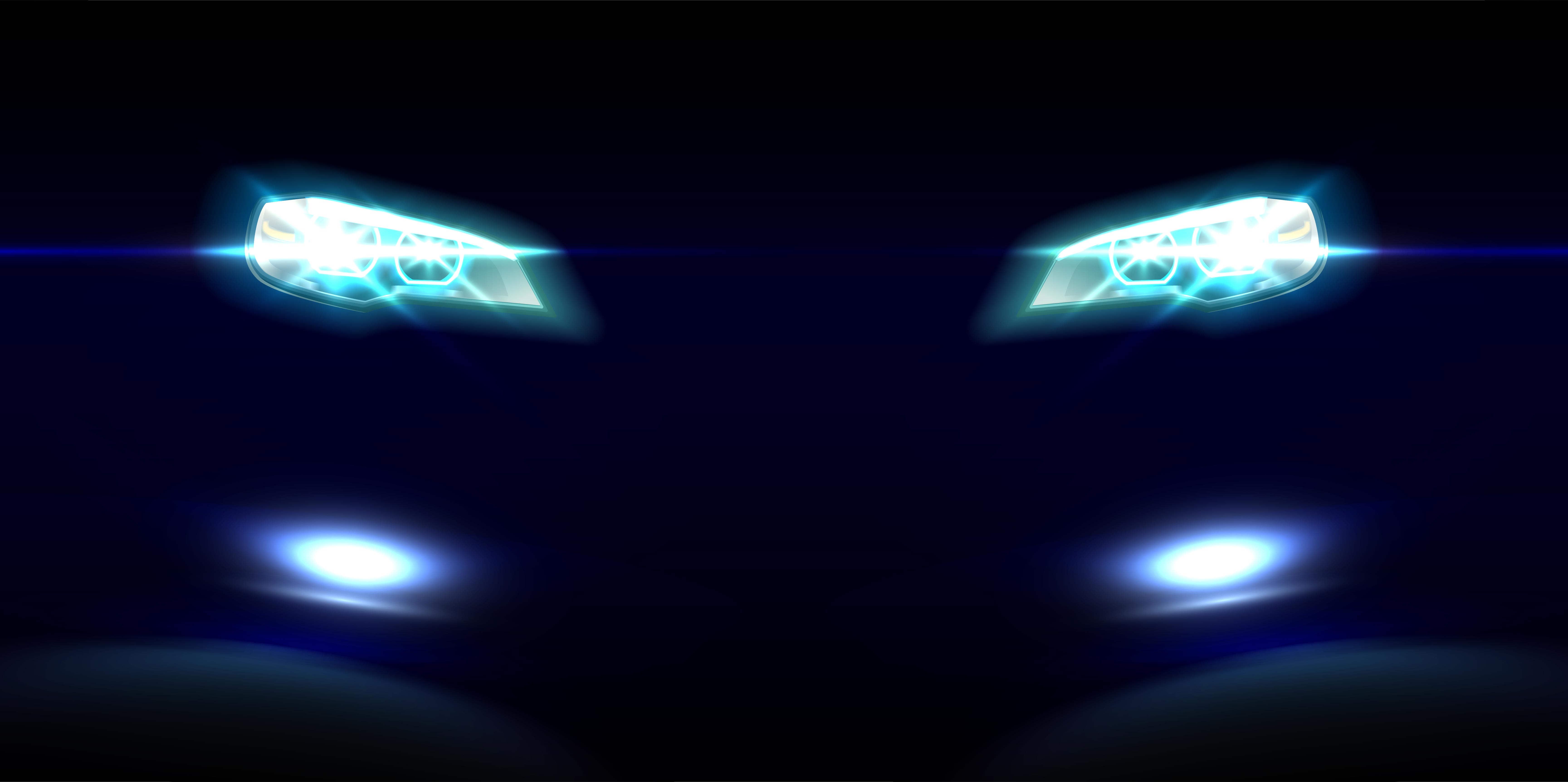 A police official attached to the Delhi Traffic Police had this to say about the latest drive launched in India's capital city,
Also read: 10 DC Design cars & how they look in the REAL world: Maruti Swift to Mahindra XUV500
A total of 17 court challans were issued during the drive from 11 am to 1 pm under Section 194B (use of safety belts and the seating of children) of the Motor Vehicles Act. 
Aalap Patel, the Deputy Commissioner of Police (New Delhi Traffic) added,
The legal provisions were already there but it has become a topic of discussion after the recent incident (Mistry's death). The Delhi Traffic Police is already running a campaign to spread public awareness regarding (the importance of) wearing seat belts. We are also taking legal action. 
With this, it seems that traffic police forces around the country already have the provisions in place to fine people who do not wear seatbelts while seated on the rear seats of cars. A separate government notification announcing a fine for not wearing seatbelts may not be required.
Why is wearing seatbelts so important?
A seatbelt is the primary restraint safety system in a car, and it prevents passengers from being flung within the car or outside the car during a crash.
Airbags  – in almost all modern cars equipped with this safety feature – will not function if seatbelts aren't worn.
Cyrus Mistry's untimely death brings positive change
Weeks ago, business tycoon Cyrus Mistry, the 54 year-old ex-chairman of Tata sons, passed away in a car crash. Investigations have revealed that Mr. Mistry was sitting in the rear seat of a Mercedes Benz GLC luxury SUV, and that he was not wearing a seatbelt. During the crash with a road barrier across a bridge on the Ahmedabad-Mumbai, Mr. Mistry is said to have sustained serious blunt force injuries and hemorrhages leading to his near instantaneous death.
Following Mr. Mistry's untimely demise in the road accident, Union Transport Minister Nitin Gadkari swung into action, asking car passengers to wear rear seatbelts, and also cracking down on seatbelt warning chime disabling clips sold by ecommerce players such as Amazon and Flipkart. Mr. Gadkari has also asked car makers to make rear seatbelt reminder warnings mandatory on all cars sold in India.
Enforcement efforts also seem to have been ramped up, as indicated by the latest action by Delhi Traffic Police. Now that the Delhi Traffic Police has made the first move, penalizing motorists for not wearing rear seatbelts, it's only a matter of time before police forces across the country take cue and follow suit. All in all, Cyrus Mistry's death seems to have brought positive change, and this could save thousands of lives each year.
Rear seatbelts are often missing in cabs
Rear seatbelts are often missing in cabs operated by aggregators such as Ola and Uber, mainly due to disuse. Since nearly nobody insists on belting up at the rear, drivers operating Ola and Uber cabs generally bother about keeping rear seatbelts functional. In the coming days, all this could change as police forces across the country begin strictly enforcing the rear seatbelt rule, and penalizing those not wearing them. Expect to find rear seatbelts in cabs going forward, and please do wear seatbelts for your own safety.
Via TimesNow
Also read: Upcoming 2022 Maruti Suzuki Vitara Brezza rendered