People know Robert Vadra as a successful businessman and a controversial figure. He is the husband of Priyanka Gandhi and she is the daughter of the late Rajiv Gandhi and Sonia Gandhi. Well, the Delhi Police issued a challan on Wednesday to the car of Robert Vadra because of dangerous driving.
"The vehicle of Robert Vadra was challaned under Section 184 of the Motor Vehicles Act (dangerous driving), Vadra was going to his office on Wednesday morning with his security personnel. Suddenly his car was hit from behind after it decelerated," the Delhi Police said. It is being said that at the time of the incident, Robert was travelling to his office with his security personnel.  The challan was issued because his car suddenly decelerated because of which his car was hit from behind.
"It was a simple incident which occurred around Nizamuddin when my car was taking the right turn and we were not speeding or anything like that, we were just going in the normal direction. A taxi driver missed his turn [Barapulla turn] and started reversing. It was my driver who pulled the brakes on time. I wasn't even driving. I was in the back seat, working on a laptop," Robert Vadra told ANI.
Also read: Royal Enfield Classic 650: What it"ll look like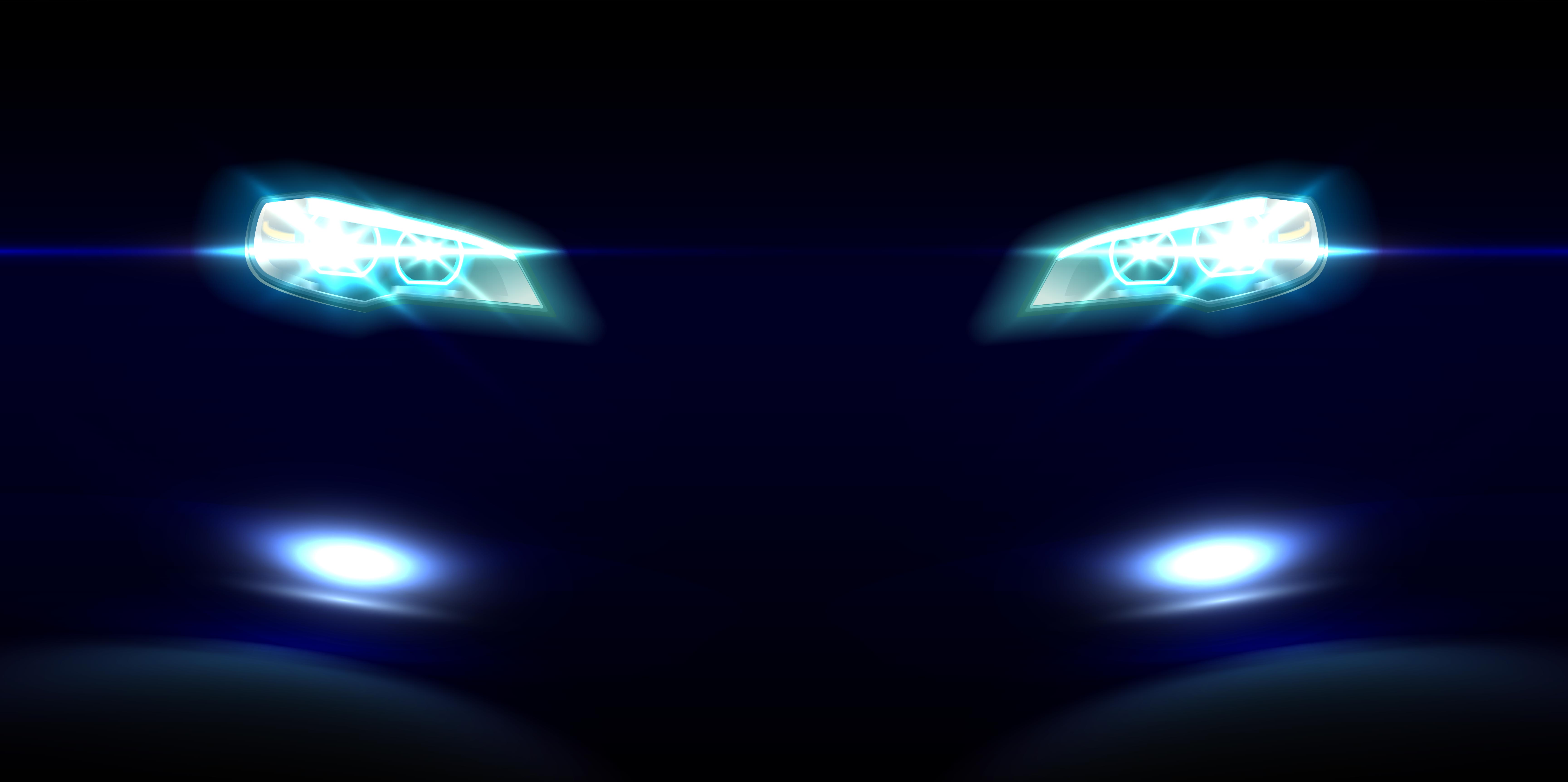 He added, " the driver had applied breaks on time so that his vehicle did not crash into the taxi and due to that the car with his security detail crashed into the rear of his car. "We parked the car on the side to see everyone is safe and okay," Vadra said. Vadra further said that it was wrong and disturbing to label the incident as "dangerous driving."
"Whatever the challan and formalities are has to go through no matter who you are in the country but when I am not driving the car why I am being told dangerous driving and all. This is incorrect and wrong it should be stopped I don't want to be maligned," Vadra added.
A bit of enthusiast himself
While Robert Vadra was not driving the car this time. He is known to have quite a bit of expensive vehicles. He also has a soft spot for motorcycles and cycles. Most of his cars are luxury vehicles but he also owns a sporty one.
Porsche Panamera
Also read: Meet "Kush", a custom built, track-ready KTM RC390 from Rajputana Customs
Porsche Panamera is the sportiest vehicle in Robert's garage. Well, Porsche is known to be an automobile manufacturer whose first priority is the driving experience and the Panamera is no different. Despite being a grand tourer vehicle, the Panamera has a sports car-like performance. Thanks to its powerful engines. It was offered with turbo-diesel, hybrid petrol and petrol engine. Back then the Panamera's pricing started from Rs. 1.16 Crores.
BMW 7 Series
The 7-Series is the flagship saloon that BMW has to offer. It is his everyday car which is used for commuting. The 7-Series also has a bit of sportiness to it despite being a vehicle that goes against Audi A8 and Mercedes-Benz S-Class.
The XJ is the flagship saloon of the Jaguar. Robert Vadra is often seen travelling in the rear seat. Despite competing against the BMW 7 Series, Audi A8 and Mercedes S-Class, the Jaguar have a distinct road presence because of exclusivity.
Source