Under the lockdown of India, the state police teams are keeping themselves vigilant around the clock. In the national capital of India, Delhi, the cases are rising and to keep the people under lockdown and ensure that no one comes out of their homes and roam around on the streets without a valid reason, the cops are constantly patrolling the roads. The Delhi Police has specially implemented as many as 40 bikes to patrol the roads of the national capital.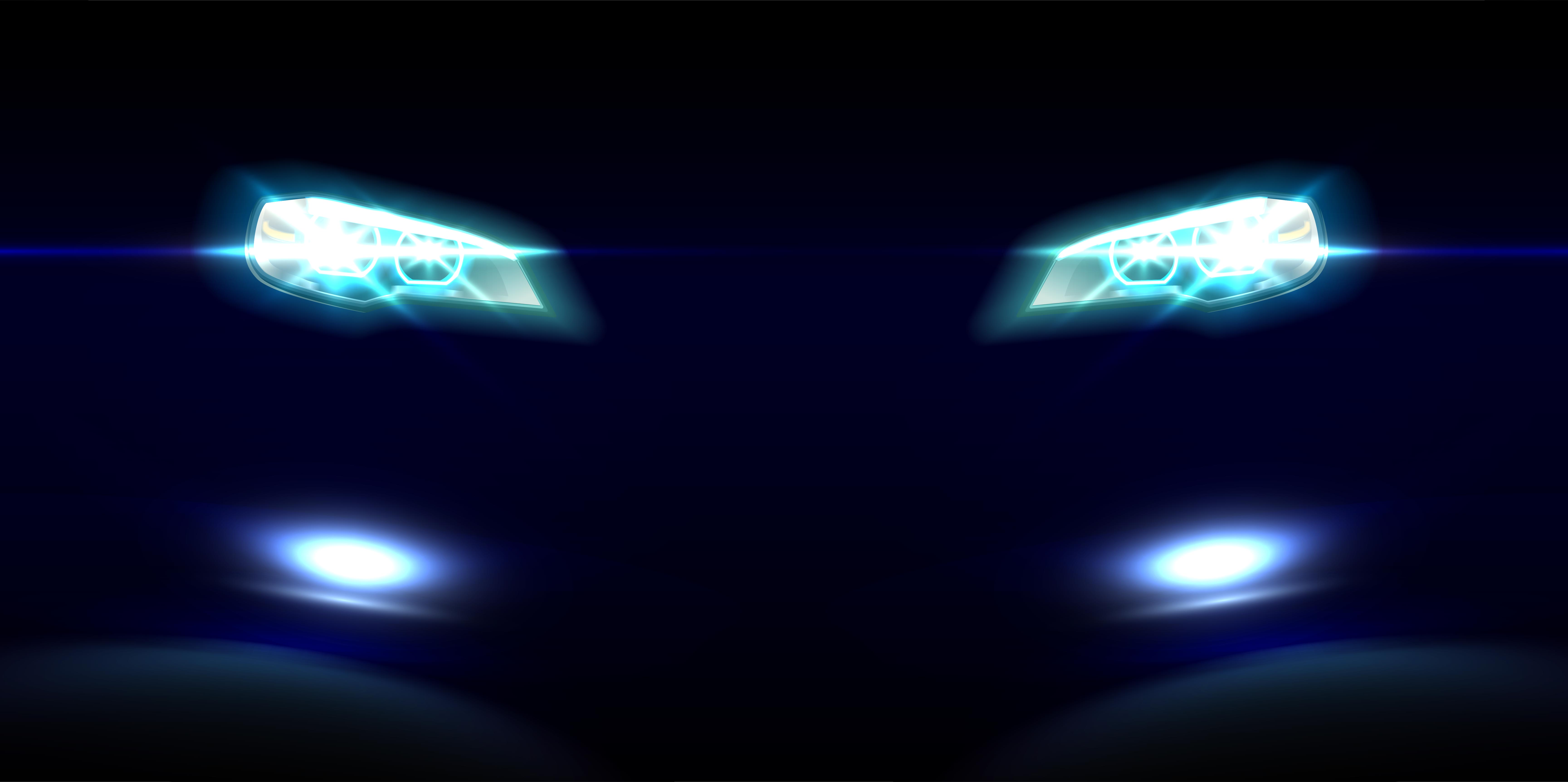 These 40 motorcycles will spread awareness among the people and will make them understand how lockdown will help to break the chain. The DCP of South Delhi posted a picture of the bikes on Twitter and said that the 21 days lockdown will be enforced by the South Delhi cops in the area by the special teams. The teams on motorcycles will also have the power to prosecute anyone who comes out of the homes without reasons and violate the lockdown.
All the forty bikes used by the South Delhi team of police will be the official yellow paint job. The group of bikes consist of motorcycles like Honda CB Shine, TVS Apache RTR160, Bajaj Pulsar 150 and more. These bikes have been proceeding by the cops over a long period of time and are in use by the force for regular patrolling jobs too.
The motorcycle team will be able to patrol the narrow lanes where cars cannot reach. Also, the bikes have public announcement systems that will be used by the patrolling cops to announce the details about the coronavirus and how to be safe by staying inside the homes. The cops will also warn people not to come out of their homes and follow the lockdown strictly. These bikes will also help the cops to do regular checks at the border pickets and chase suspicious vehicles.
In an additional statement by ACP Atul Kumar Thakur, South District Police, New Delhi said,"
In order to adopt strict social distancing and isolation measures to contain the spread of COVID-19 and implementation of the order of lockdown in the whole of territorial jurisdiction of NCT of Delhi up to 14 April 2020, various initiatives have been taken to break the chain of the spread of this disease."
Delhi government is currently issuing passes for the people who need to come out to buy medicines, groceries and other valid work like banking. These passes can be received by filling details online. The cops are also keeping an eye on the homeless people and are seeing such people to nearby shelter homes.