With the e-surveillance in place, the life of traffic cops in various states and UTs has become much simpler. It is much easier to review CCTV footage and send the challans online to the violators rather than stopping them physically on the road. It is also much easier to issue the challan to the violators without getting into arguments with the violators. However, often such e-surveillance can be the cause behind issuing wrong challans it has been happening for a long time now. In Delhi, the traffic police department has announced that they will withdraw 1.5 lakh challans for speeding. Why? Because they were issued wrongly.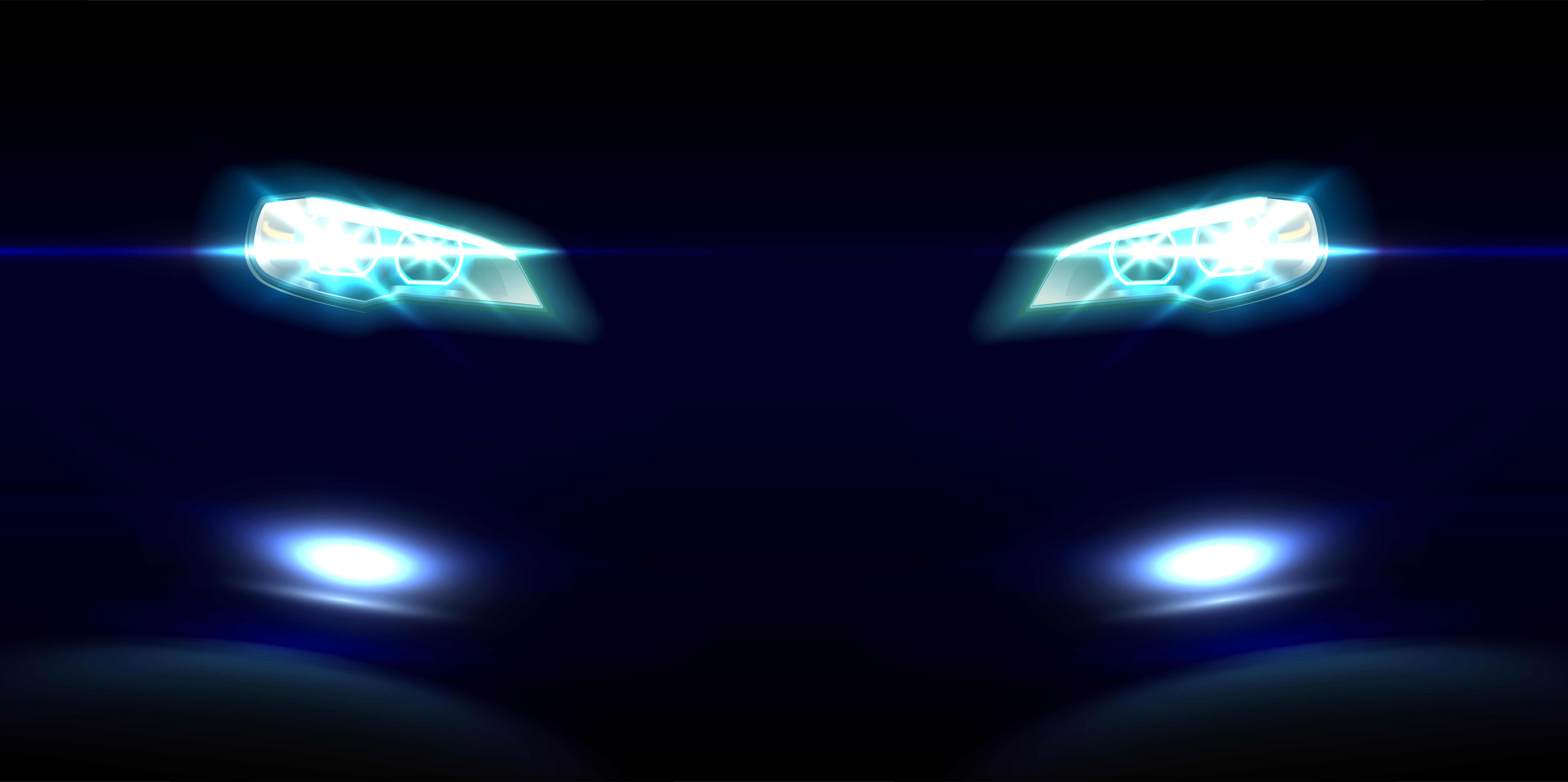 The Delhi Police department has announced that they will withdraw all the speeding challans that were issued to the motorists on the National Highway 24 between August and October 10. This comes after the PWD had set-up a 70 km/h speed limit board on the NH24 stretch while the challans issued by the Delhi Police were for crossing the 60 km/h speed limit. After the police department received numerous complaints, they have decided to take back the challans.
It is not known what will happen to the money that many have already paid to Delhi Police after receiving the challan. After PWD did not make the changes to the speed limit signboard on the stretch, Delhi Police has now increased the limit from 60 km/h to 70 km/h. From now on, the motorists who drive or ride at a higher speed than 70 km/h will receive a fine.
The exact location of this incident is between Nizamuddin bridge and the Ghazipur flyover. This is the newly opened 12-lane expressway that connects Delhi to Meerut. However, it is not known if the signboards on the expressway were faulty or it was the slip road where the wrong boards were installed.
It should be noted that the Delhi Police has not publicly announced the withdrawal of the challans. Instead, this information comes from a Joint-Commissioner level police officer who spoke to IANS about the same.
In the past, many wrong challans using the e-surveillance have been issued too. Many car drivers have received a challan for not wearing a helmet. However, these kinds of wrong challans are issued due to the clerical error of the cops and not due to the system. Going forward, e-surveillance would be a widely adopted way of work, especially when it comes to monitor the crowded city roads and track the violators. However, we do hope that going forward, such errors can be removed from the system so that the motorists who follow the rules do not get fine wrongly.