Delhi government inaugurated the much-awaited Signature bridge over the Yamuna on 5th November. The towering bridge connects the North East Delhi to North Delhi and reduced the commute time of 45 mins to just 10 mins. It took 14 long years from the start of the construction until the inauguration of the bridge. The 154-meter tall bridge is one of India's tallest bridges and is twice the height of the Qutub Minar. Here is the first video from a drone of the newly Signature bridge and it looks stunning!
The bridge will also serve as a tourist hotspot and offers various selfie points and an observatory that gives a panoramic view of the National Capital. There are four elevators that can take the visitors to the top of the bridge that gets a 22-meter high steel-glass box for the breathtaking views. The high volume elevators would be able to carry as many as 50 people at the same time. It is India's first asymmetrical cable-styled bridge and the centre pylon has been designed to form the "namaste" gesture. The whole bridge has been built at a cost of about Rs. 1594 crores by Delhi Tourism and Transport Development Corporation (DTTDC). The bridge was conceptualised in 1997  and was approved by the Delhi Cabinet in 2007. Initially, the cost was expected to be around Rs. 1,131 crores.
The bridge is 675 meters long and gets 8-lanes. Most of the traffic going towards the NH1 from East Delhi would take the new bridge. The Wazirabad bridge, which was a two-lane bridge saw massive jams during the peak hours but with as many as 8 lanes for disposal, the Signature bridge would ensure a smooth flow of traffic. The bridge would connect to Delhi's Outer Ring Road reducing the commute time by a great deal.
It uses as many as 127 strands of back-stay cable and spherical bearings of 17,300 tonnes in vertical capacity. There is pendulum bearing to resist the uplift and 460 tonne of pylon base that supports the structure through volumes of traffic. The Signature bridge was first announced in 2004 and was scheduled to open in 2010 during the Commonwealth Games, Delhi. However, the construction got delayed due to various reasons.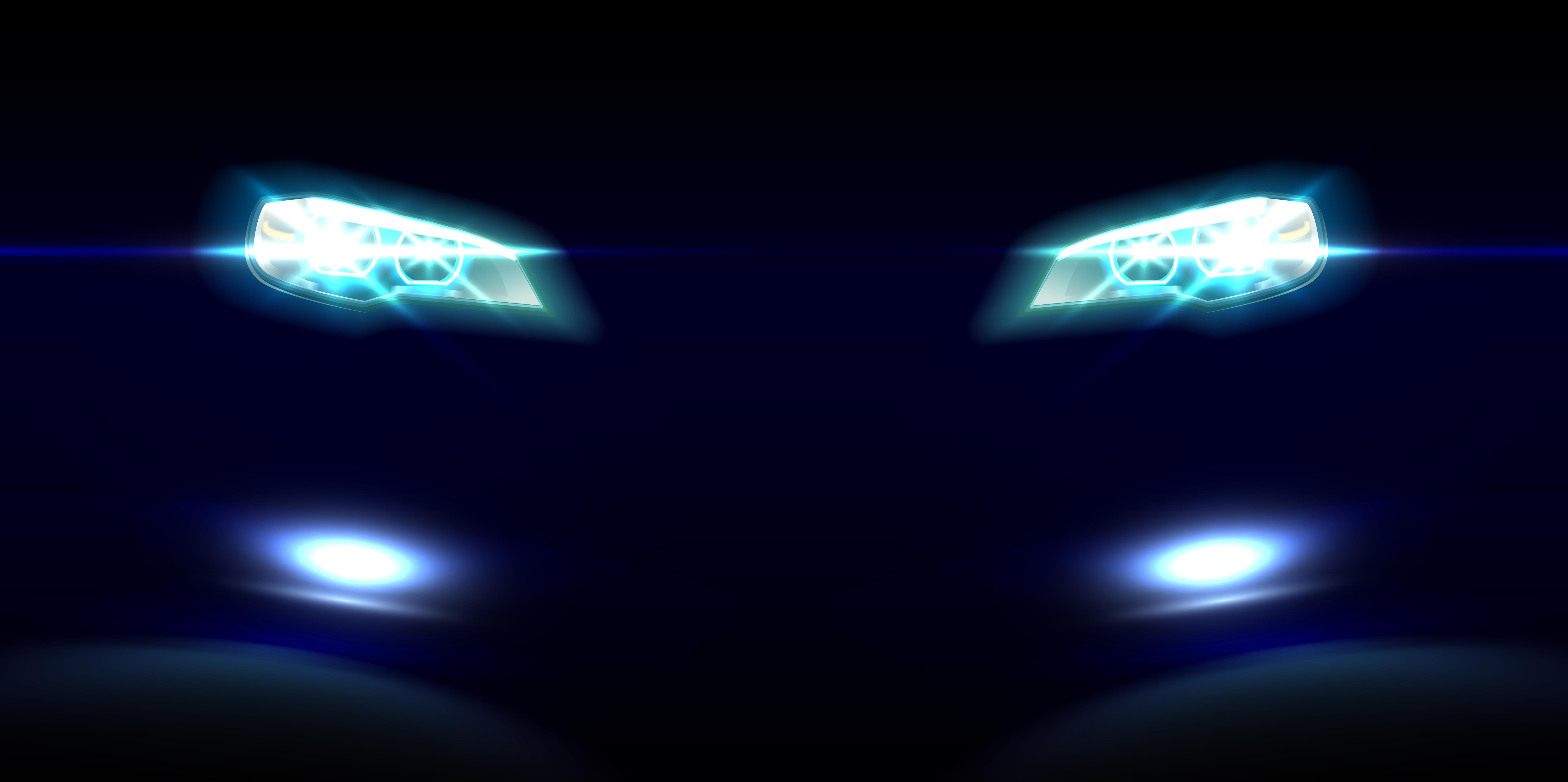 Signature Bridge is expected to become a tourist hotspot in the coming days. Although all the facilities have not been opened for the public, the traffic has started flowing on the bridge. Also, the government has not announced if the visitors would need to pay for the entry to reach the top of the bridge. Even though Delhi has several bridges across the Yamuna river through the city, nothing matches the grandeur of the new Signature Bridge.