In India, driving a heavy commercial vehicle is a task and normally it is seen as a job that only experienced male drivers do. Internationally things are quite different and there are several women drivers who drive heavy vehicles. Such things are quite rare in India. Recently a 24 year old girl from Kerala was in the news after she was spotted driving a petroleum tanker. Delisha Davis who is from Kerala's Thrissur district became popular after she was stopped by a Motor Vehicle Department official.
Delisha Davis is an MCom student and she was passionate about driving from a very early age. After she learnt driving  two-wheeler and four wheeler, she wanted something that was a bit more challenging. Davis PA, Delisha's father encouraged her and had no worries when she decided to drive heavy vehicles. Davis PA has been driving a fuel tanker for the past 42 years and he was very confident about her daughter when mentioned it to him.
Also read: India"s first Maruti Baleno with "air suspension" looks gorgeous (Video)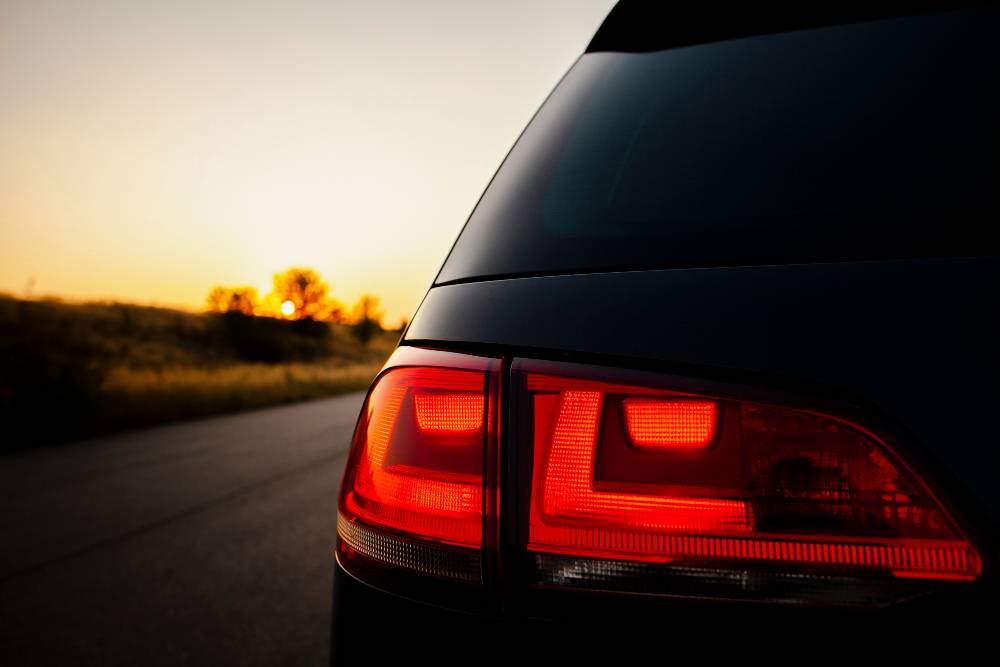 Delisha Davis did not start driving the tanker reently. She has been doing this for the last three years. The story only came in front of public after a Motor Vehicle Department officer had stopped after he received a message from someone that a small girl was seen driving a tanker on National Highway. When Delisha showed her heavy licence and licence to carry hazardous goods, the officer was quite surprised. Delisha is probably the only woman driver in Kerala who has the licence to carry such hazardous goods.
Speaking to media Delisha said, "The MVD officials congratulated my passion and informed the media stating that 'my story would be a motivation to women who are scared to drive'. The official said probably I would be the only woman in Kerala who have the licence to carry hazardous goods. I was surprised to know that no one has noticed me driving the tanker for the past three years."
As mentioned above, she has been doing it for the last three years and her trips involves transporting fuel from Irumbanam refinery, Kochi to a fuel station in Tirur, Malappuram. The distance from Irumbanam to Malappuram is over 300 kms and she does it three times a week. Even though, Delisha learned to drive a tanker when she was around 16, her father wanted her to wait until she got a licence. She secured her driving licence at the age of 18 and got the heavy vehicles driving licence and licence to carry hazardous good at the age of 20.
As mentioned, she drives from Kochi to Malappuram thrice a week and she starts her day early in order to avoid traffic. Delisha starts her journey to the oil refinery at 4 am and after filling the tanker, she starts her journey to Tirur, Malappuram by 9.30 am. After unloading the fuel at the fuel station in Tirur, he reaches home by 3-4 pm. Delisha attends her PG classes in the evening batch. Delisha still has one more wish. One day wishes to drive a multi-axle Volvo bus and she is trying to get its licence as well.
Also read: Tata Nexon goes off roading in the Himalayas (Video)