There is no doubt in the fact that the police forces have become quite active and they do not even spare politicians and government employees. Ulhasnagar Police has taken action against deputy mayor of Ulhasnagar municipal corporation twice in a week.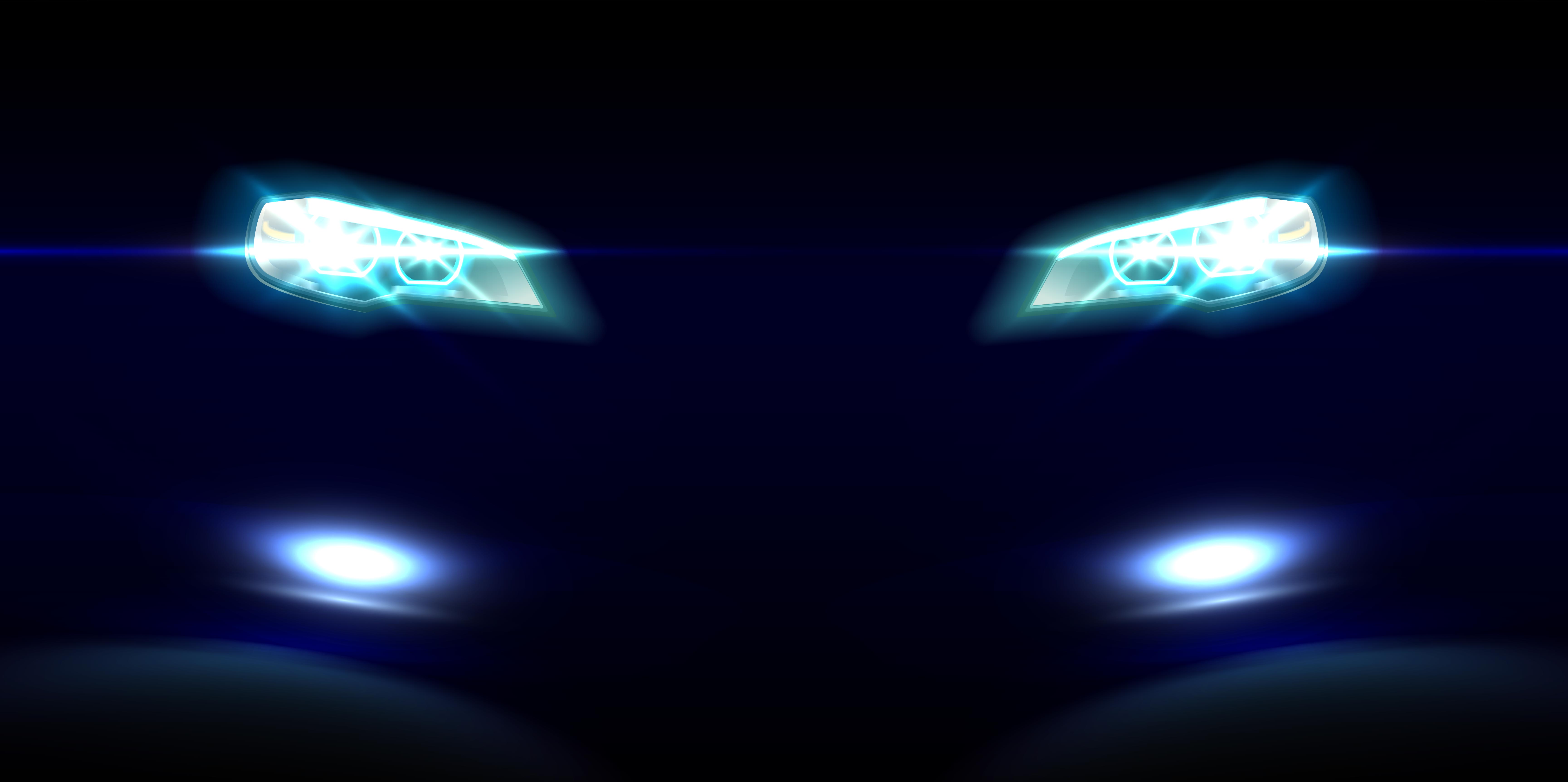 Last week, on 29th October, Ulhasnagar traffic police issued a fine of Rs 1,200 after a social worker filed a complaint against the fancy number plate that says "DADA" in Hindi and it translates into "4141". The social worker Sarita Kanchandani visited the municipal corporation headquarters for some work when she spotted the Toyota Fortuner and the fancy number on it.
Earlier this week, the traffic police removed the fancy number plate and issued a fine too. There is a strict rule against such fancy number plates in the Motor Vehicles Act. In the past, there have been a lot of fines issued to the vehicles with such fancy number plates. According to the rules, all the number plates should have black on the white number plate for private vehicles. For commercial vehicles, it is a yellow background. There is a different background for electric vehicles and hospitality vehicles.
Also read: 3-year-old Toyota Fortuner selling Rs. 15 lakh cheaper than new
Activist Khanchandani said that after the first notice, she noticed Bhalero's car's again with the same fancy number plate. She complained about the same to the Thane traffic police as well the city police. Srikant Dharne, the police inspector of Ulhasnagar traffic division said, "We have removed fancy number plate and have also issued a fine."
Bhalerao is corporator from Republican Party of India of Ramdas Athvale. Khanchandani said that since 2019, police has removed the fancy number plate. However, when she spotted the fancy number plate again, she was caught off-guard. She took pictures of the vehicle with a fancy number plate and forwarded it to the city police. Also, she forwarded the same to the Amit Kale, deputy commissioner of police, traffic division.
In most cases, such politicians get away with such offences but Ulhasnagar Police did a good job. Earlier, UP Police, Maharashtra Police, Kerala Police and more such state police did a major drive against the fancy registration plates. In Noida, UP, the cops even seized vehicles. The police take strict against such registration numbers all around India, however, in the Tier-II and Tier-III cities, the cops do not pay much attention to such fancy number plates.
In Delhi-NCR, the government has now made it compulsory for all the vehicles to have High-Security Registration Plates (HSRP). The drive against the vehicles that do not have HSRP will get seized.
Also read: MG Gloster vs Toyota Fortuner. Which SUV should you get?