What happened earlier?
On Monday, the NGT ruled that all diesel vehicles that were older than 10 years would have to be deregistered by the RTO. In the latest hearing that took place on 20th July, they clarified this statement and showed the way forward.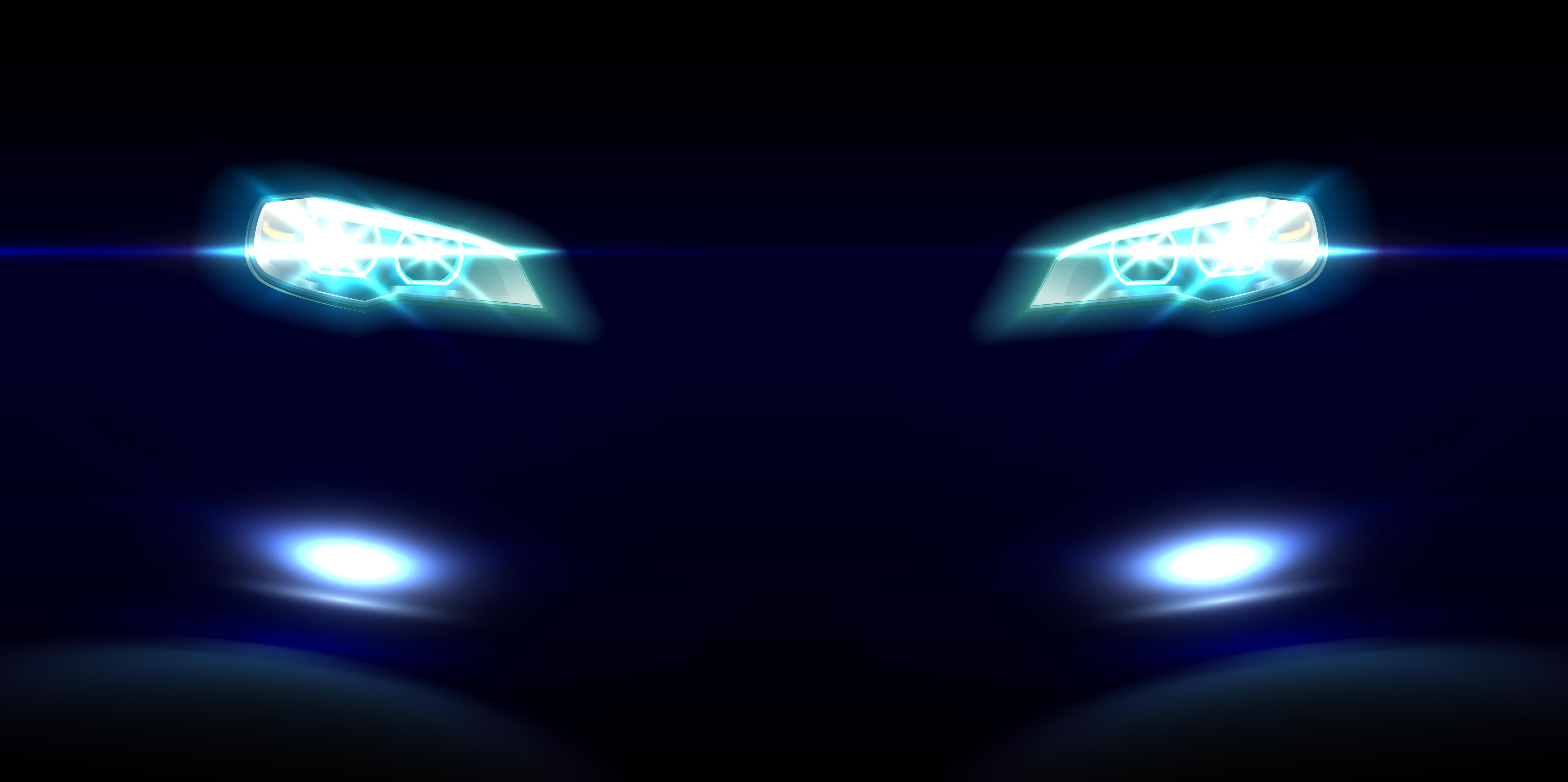 So what's the plan now?
The NGT has now said that they need to first deregister those diesel vehicles that are more than 15 years old and the process will be carried out in a phased manner. "All diesel vehicles which are more than 15 years old and are BS-I, BS-II shall be scrapped first and no NOC for transfer of such vehicles will be issued. Heavy vehicles including trucks with national permits will not be permitted to enter Delhi, but allowed to bypass Delhi through alternate routes" a bench headed by Justice Swatanter Kumar said. They have also requested DDA to identify sites where these deregistered cars can be parked. Currently, India doesn't have any policy for scrappage for disposing of older vehicles, something which other countries have. In other countries, there are proper scrapping schemes that provide incentives for people giving up their old car. Even manufacturers offer discount to those customers who have scrapped their older vehicle. Maybe a policy like that will help the people who now are effected by this ruling.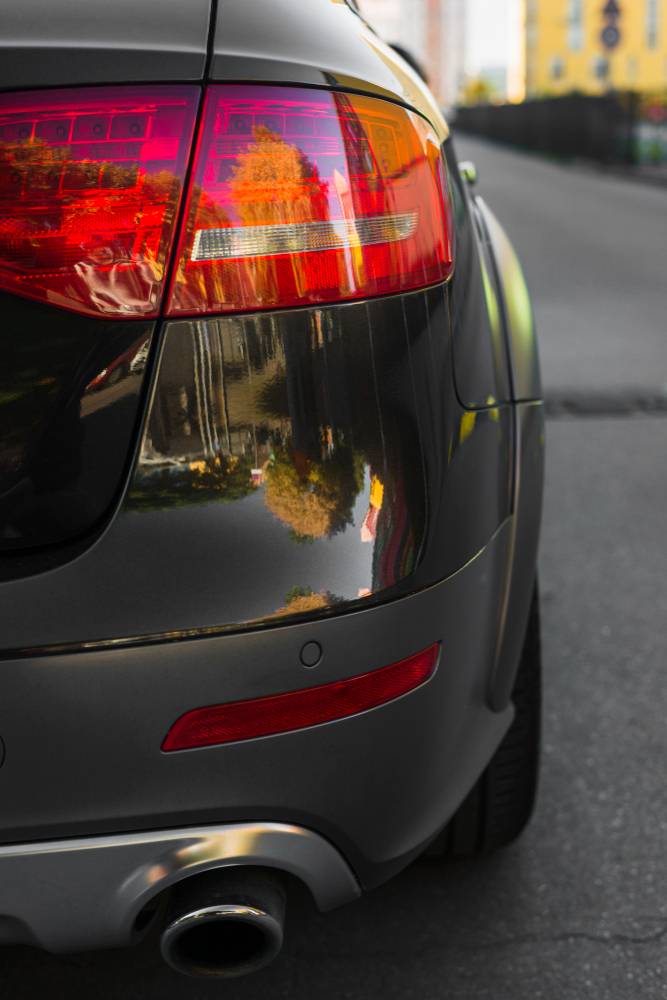 So what does this mean?
If you have a diesel car that is more than 15 years old and is BS-I or BS-II in Delhi NCR, you will have no option but to get the car scrapped. The RTO will not issue a NOC for you to register the car outside the region or send it to another state.
If your car is less than 15 years old and gets deregistered due to the 10 year policy, you have a possibility of getting a NOC for using the car in a few states outside Delhi NCR. These areas are yet to be decided and will be those where the dispersion of air is higher and the vehicle density is less. Once that is decided, the RTO will issue NOC for only those areas identified by the states.
Image source: 1