From being born out of a sheer necessity during Second World War to evolving into a pure lifestyle element, the SUV has come quite a long way.
The metamorphosis of the SUV design, until recently, has been heavily influenced by the intended function rather than form. No wonder then that the term SUV immediately brings up a mental picture of a generously proportioned and boxy cars with high ground clearance.
Primary utility of an SUV, of course, was to traverse unpaved terrain with ease. However with the ever growing customer demand and continuously improving technologies (example: ladder frame chassis gave way to more dynamic monocoque), the SUV's repertoire widened and along with it, the design philosophy evolved. A term Sport Utility Vehicle no longer defines only an imposing automobile with upright lines but also represents compact, versatile and attractively styled urban SUVs which behave much better than a traditional SUV on the road while retaining a good chunk of its off road skills.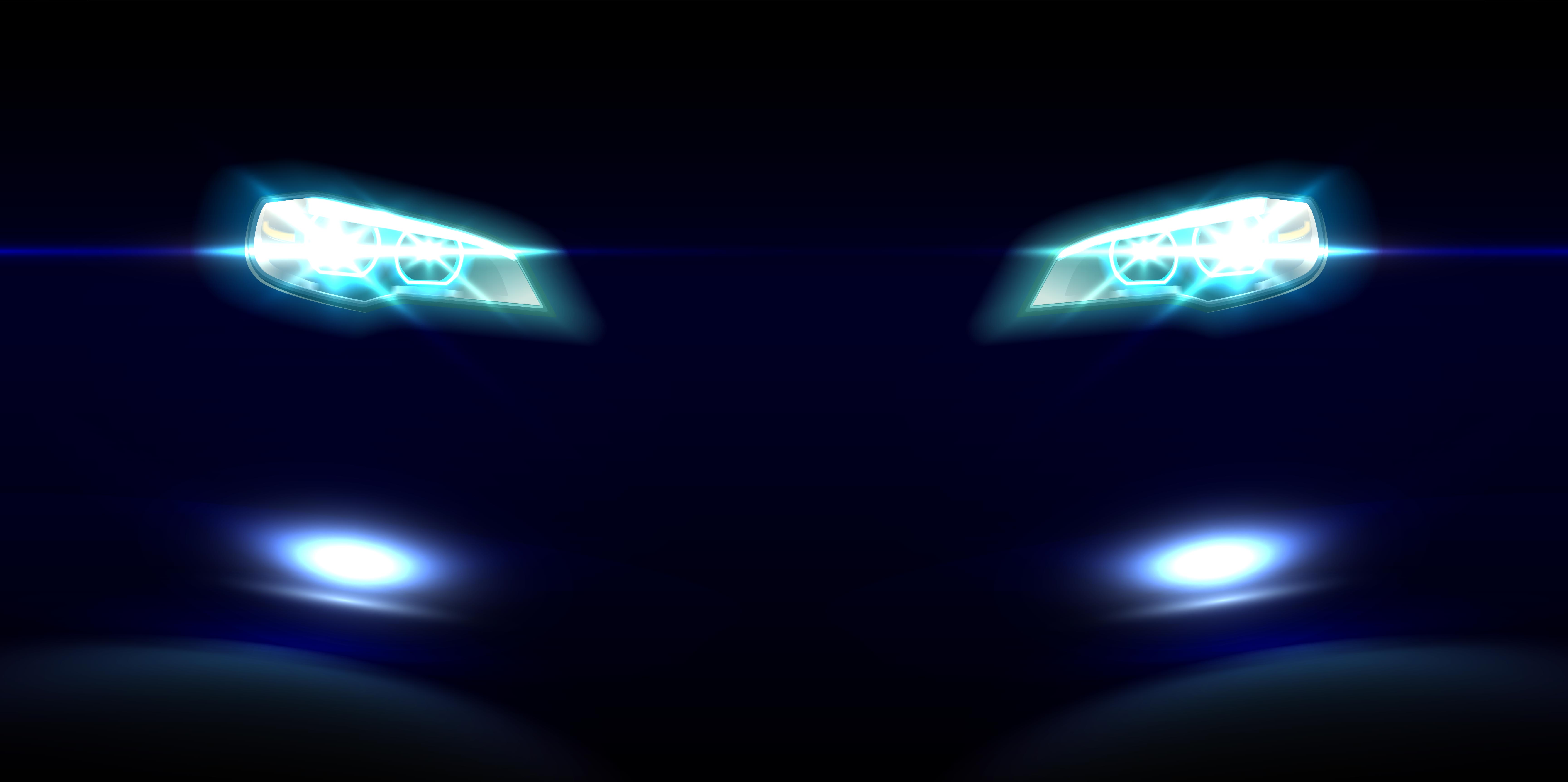 Usually, it's the premium marques like Land Rover, Mercedes, BMW, Jeep who set the trend in SUV styling while mainstream brands become faithful followers. Comparing the appearances of the original Range Rover with the new Evoque (or the Mercedes G-Wagen to GLA or numerous other examples) paints us a clear picture of where the SUV design evolution is heading. Things are clearly getting sleeker.
This global trend is clearly noticeable in India as well. The newly launched Renault Captur reflects this new direction in SUV design. A sweeping front and tapering roofline lend the Captur a sleek, aerodynamic profile, which is further accentuated by its dual tone body colour. As one of the early examples of new-age SUVs in the affordable premium segment, it is surely going to be followed by several other models in the near future.
— SPONSORED —