Soon after quitting her long-term association with Mahindra, Ramkripa Ananthan will now be working with Ola Electric. According to a recent development, Krux Studio, which is led by Ananthan, has joined hands with Ola Electric for the development of the designs of upcoming vehicle projects from the Indian electric vehicle company.
Ola Electric is already having a dream run with the S1 Pro electric scooter, which despite several niggles and issues reported from all the corners of the country, is soldiering strong and has become the highest-selling electric scooter in India.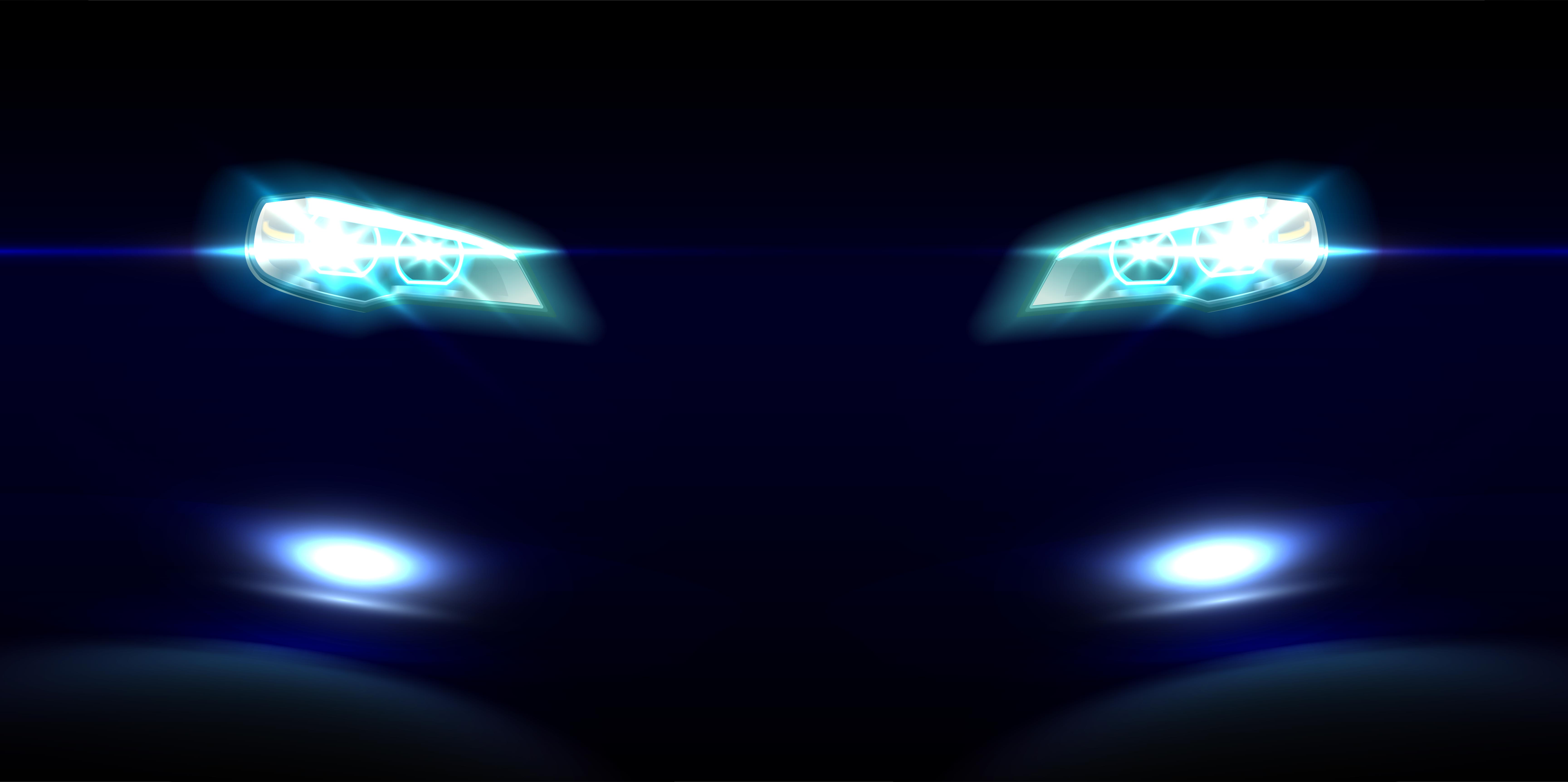 Also read: Oppo to launch electric vehicle in India by 2024
Bullish on the incredible response generated by the S1 Pro scooter, Ola Electric is now heading towards its next big plan of making a fully-electric car, for which the company has partnered with Krux Studio owned by Ramkripa Ananthan. For this, Ananthan was recently seen visiting Ola Electric's head office in Bengaluru.
Ramkripa designed many Mahindra vehicles
For those who don't know, Ramkripa Ananthan has worked for Mahindra & Mahindra for more than a decade and has headed several projects in her stint with the Indian UV specialist. Under her guidance, several Mahindra UVs like the TUV300, Marazzo, XUV500, XUV300 and Alturas were designed.
She has also headed the design projects of the all-new XUV700 and the second-generation Thar, both of which are selling like hot cakes primarily due to their excellent visual appeal. The last project from Mahindra which was led by Ananthan is the all-new generation of Mahindra Scorpio, which has been spied infinite times in camouflaged forms and will be arriving on the market this year.
The association of Ramkripa Ananthan with Ola Electric is another addition to the spree of senior industry professionals joining Ola Electric, which is claiming to be the game-changer in electric mobility in India. In the recent past, several heads of various departments working in other auto companies have been roped in by Ola Electric in various positions.
With these highly skilled and experienced professionals, Ola Electric is aiming to affirm its presence not only in India but also on bigger global platforms.
While the association of Krux Studio signals that it will be working on the autonomous all-electric car from Ola Electric, it is not clear whether the design firm will be involved in the designing of products from its two-wheeler division too. Currently, the only product from Ola Electric in India, the S1 Pro electric scooter, is a rebadged version of the AppScooter from a Dutch-based company Etergo, which it acquired in 2019.
Also read: Tata Punch Accomplished trim with Dazzle pack in a walkaround video