Veteran actor Dharmendra has posted a video showing his first-ever car – a Fiat 1100. He bought the car way back in 1960 and it has been with him ever since. The actor said that he has had this car for 60 years.
View this post on Instagram
The caption of the video shared by Dharmendra says, ""Hi friends, my first car. I bought it for ₹ 18,000 only. In those days, ₹ 18,000 was a great thing. I have kept it nicely. Looks good? Pray for it, it should always be with me."
Also read: Forgotten Hyundai cars & SUVs: From Terracan to Sonata Gold
Dharmendra bought the car for only Rs 18,000. In an earlier interview, Dharmendra said that he never sold the car because he feared that someday he will lose his job and then he can use the same car as a taxi.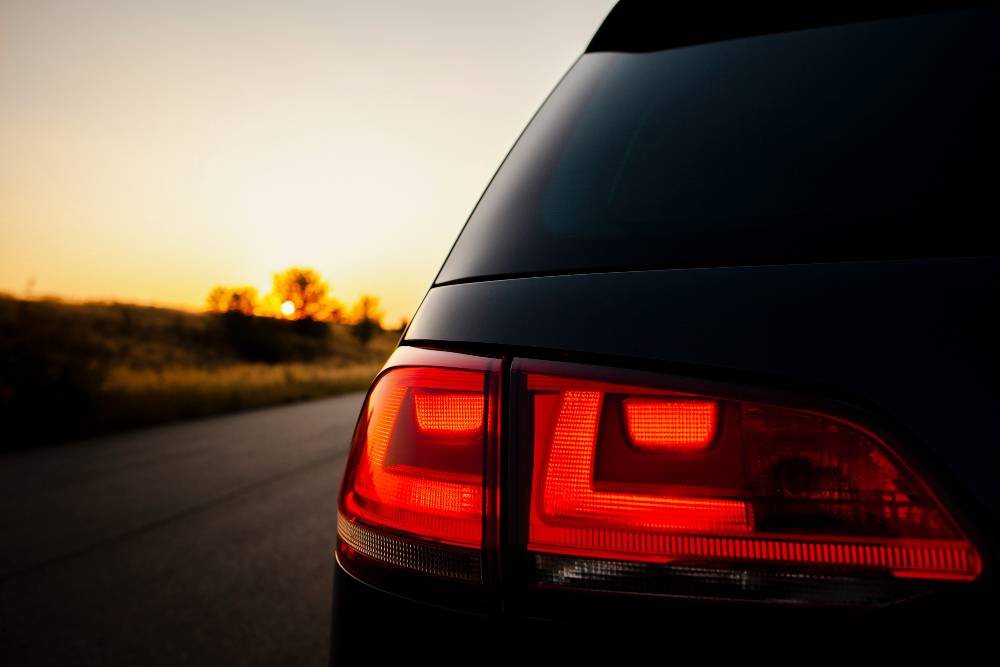 The Fiat 1100 was one of the very first cars sold in the Indian market. The Italian manufacturer became very popular in India initially. The Fiat 1100 became a family status and the design of the car turned a lot of heads. Even today, there are many enthusiasts who keep the Fiat 1100 in perfect condition.
The car came with a 1,089cc, four-cylinder petrol engine. It only produces a maximum power of 36 Bhp and the four-speed manual transmission sends the power to the rear wheels of the car. These vehicles were still quite common a few years ago in parts of Mumbai where thousands of these vehicles were used as taxis.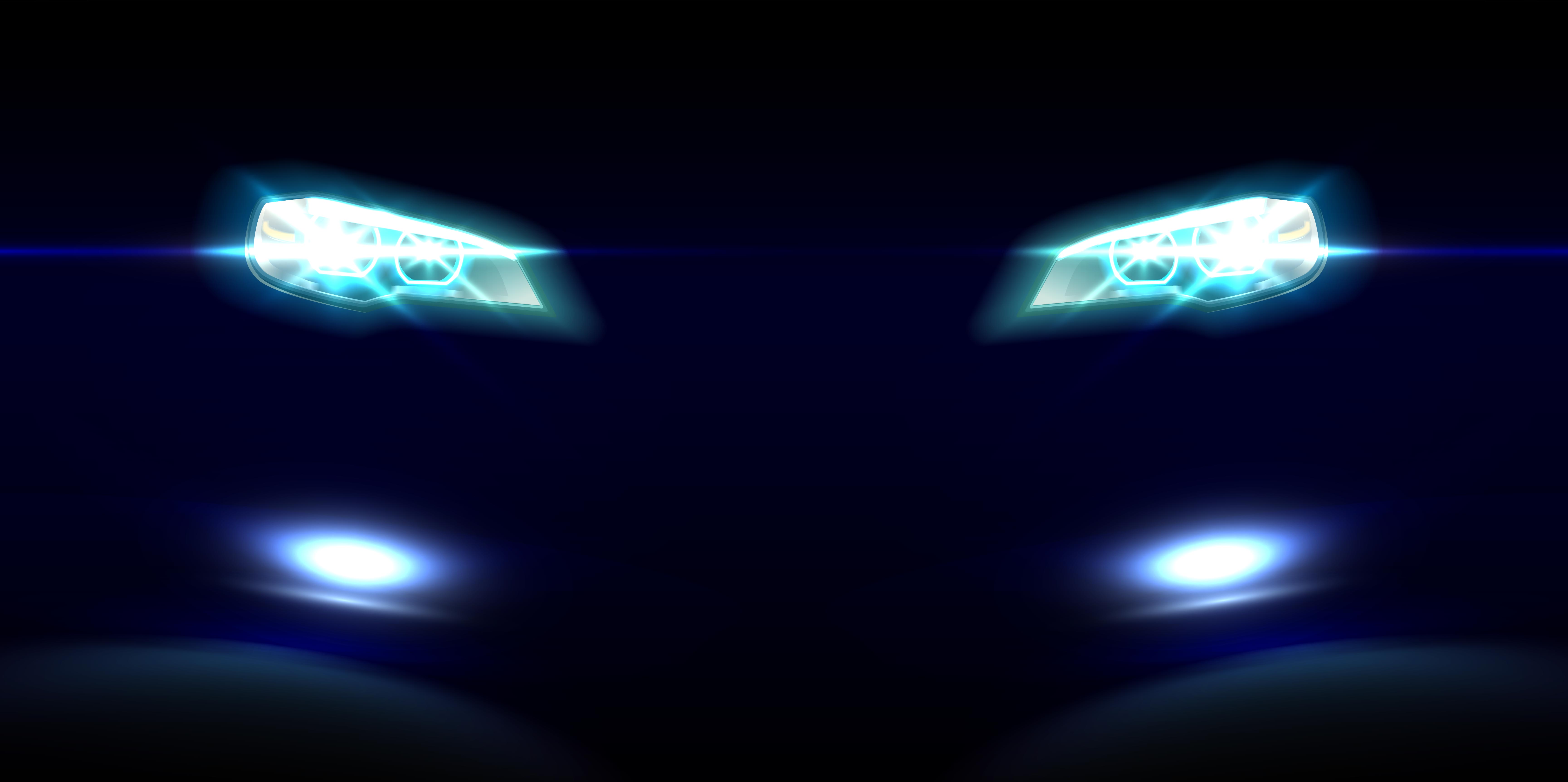 Dharmendra is an enthusiast
Over the years, Dharmendra and Deol's family have gathered an enviable collection of cars in their garage. Apart from the first car – a Fiat 1100, Dharmendra owns a collection of high-end vehicles including several Land Rover Range Rover SUVs.
Dharmendra even owns classic models like the Mercedes-Benz SL500. While there are several luxury vehicles in the garage of the family including a modern-generation S-Class, Bobby Deol, the younger son is quite a petrolhead.
Bobby Deol owns a Mercedes-Benz S-Class S550, a Porsche 911, a Porsche Cayenne among a few other cars. Bobby is even spotted every now and then with his high-performance cars roaming around in the city.
Sunny Deol, who is the oldest son of Dharmendra owns several Land Rover Range Rover SUVs and most uses them to travel and commute. Dharmendra's wife uses a Hyundai Santa Fe, Audi Q5 and a Mercedes-Benz ML-Class. The family youngest son Abhay Deol drives around in a good old Pajero SFX and also owns a BMW X6. While Esha Deol owns an Audi Q5 and a BMW X5.
Also read: Citroen"s 3 new cars for India DETAILED