Mahendra Singh Dhoni is known for his love for motorcycles and cricket. Chennai Super Owner N Srinivasan explained how Dhoni developed a love for Chennai city where he spent his time playing for CSK. He said that the franchise gave him a bike on the first day and he just disappeared and drove all around the city.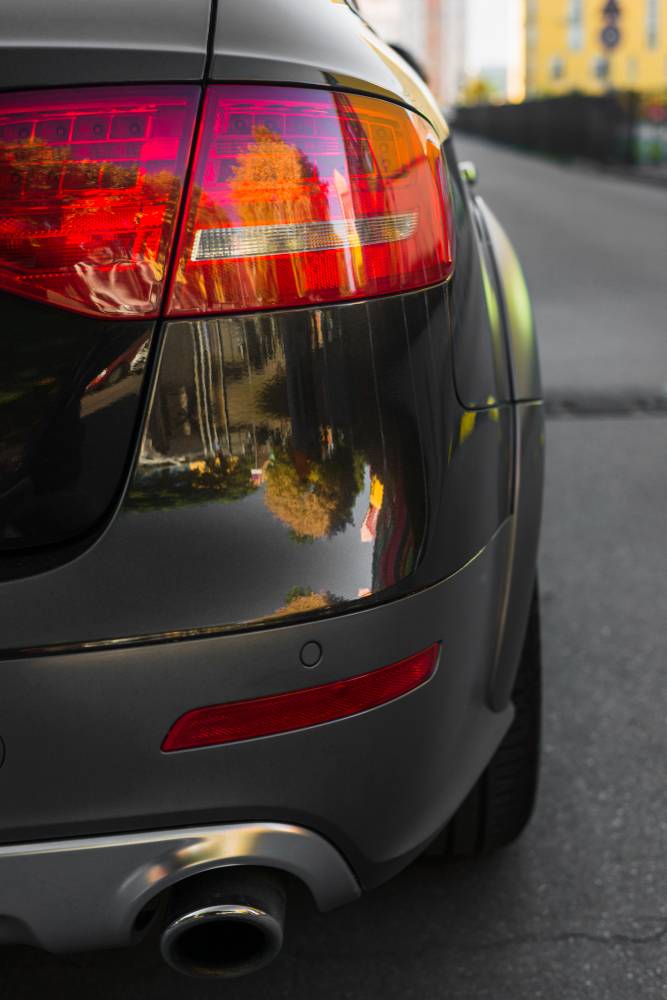 Dhoni's love for motorcycles remains a widely popular fact on the Internet. The former captain of the Indian cricket team owns dozens of vintage motorcycles and a slew of modern superbikes and touring machines. N Srinivasan says that Dhoni's love for Chennai developed on a motorcycle.
Also read: Royal Enfield engines cleaner than ones built by BMW, Ducati, KTM & more: We explain (Video)
The cricketer used to roam around on the Chennai roads all through the time he spent in Chennai. While Srinivasan did not say which bike they gave to Dhoni but he used to own a Yamaha FZ-1, which he used to reach the stadium as well. We believe the Yamaha FZ-1 was the motorcycle that Dhoni used to roam around the city.
Dhoni joined the IPL in 2008 and remained with the franchise ever since except for the two years of IPL ban for CSK. The cricketer, who belongs to Ranchi, Jharkhand became popular as "Thala" among the local crowd, which translates to a leader in Tamil.
During his long stays in Chennai, he uses a Yamaha FZ-1 for commuting. It is a naked version of the Yamaha R1 and is quite powerful. The litre-class superbike is used by Dhoni to arrive at the stadium for practice sessions. It is powered by an in-line four-cylinder engine that generates a maximum of 148 Bhp and 106 Nm.
Dhoni's motorcycle collection
Dhoni loves motorcycles and owns a slew of them in his house in Jharkhand. In fact, he uses a special glass house to keep his motorcycles and vintage cars. The cricketer owns motorcycles including the Kawasaki Ninja H2, Confederate Hellcat, Kawasaki Ninja ZX-14R, Harley-Davidson Fatboy and a slew of vintage motorcycles like BSA Goldstar, Yamaha RD350 and many others.
Dhoni loves vintage cars as well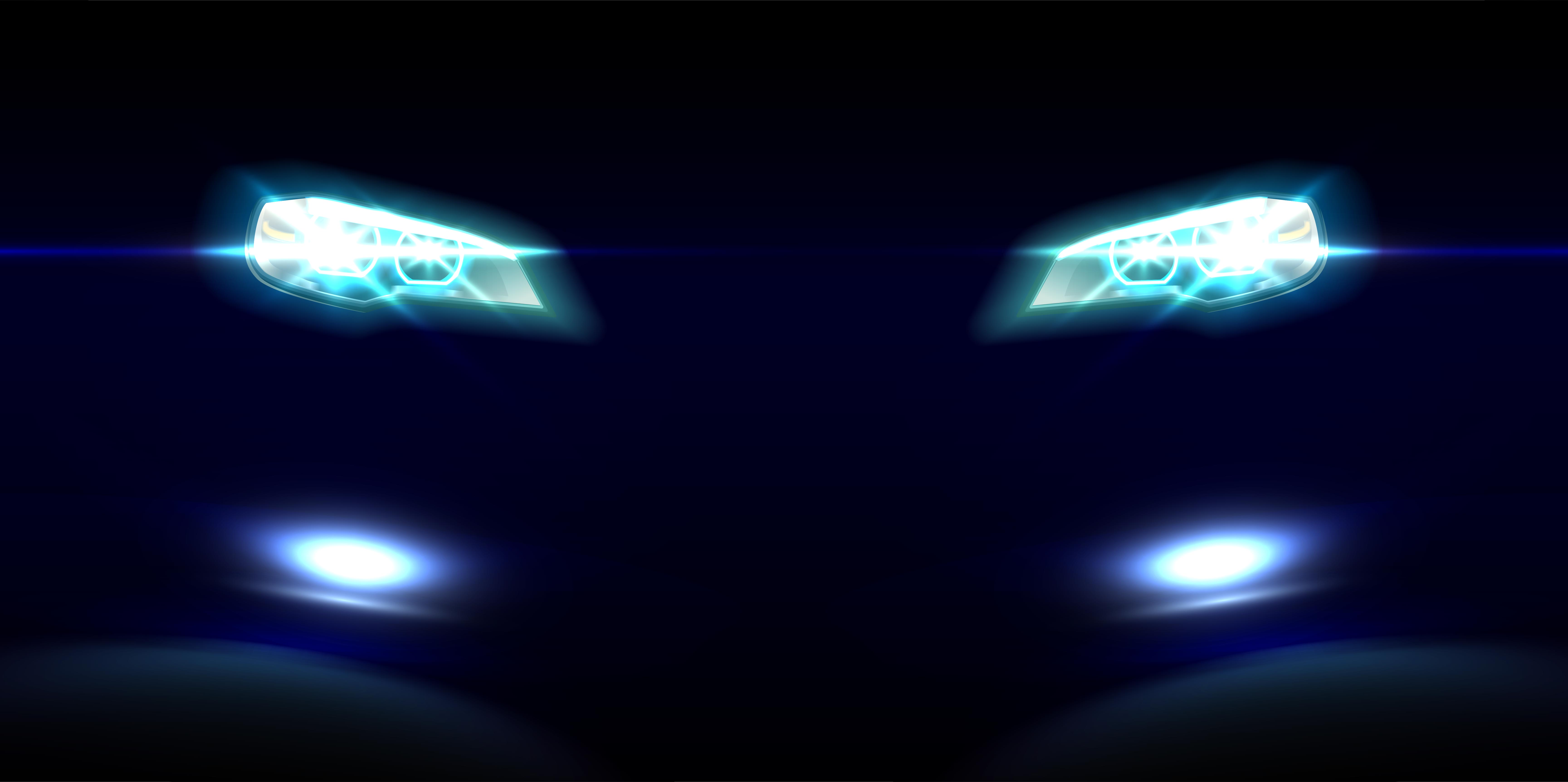 Dhoni recently added a 1969 Ford Mustang to the garage, which is super rare in India. It is a muscle car and it featured in many movies in the past.
The 1969 Mustang shares space with the Rolls Royce Silver Shadow, which Dhoni got for himself some time ago. He was even spotted driving the car on the streets of Ranchi when he initially bought the car. It does not come out of the garage much nowadays.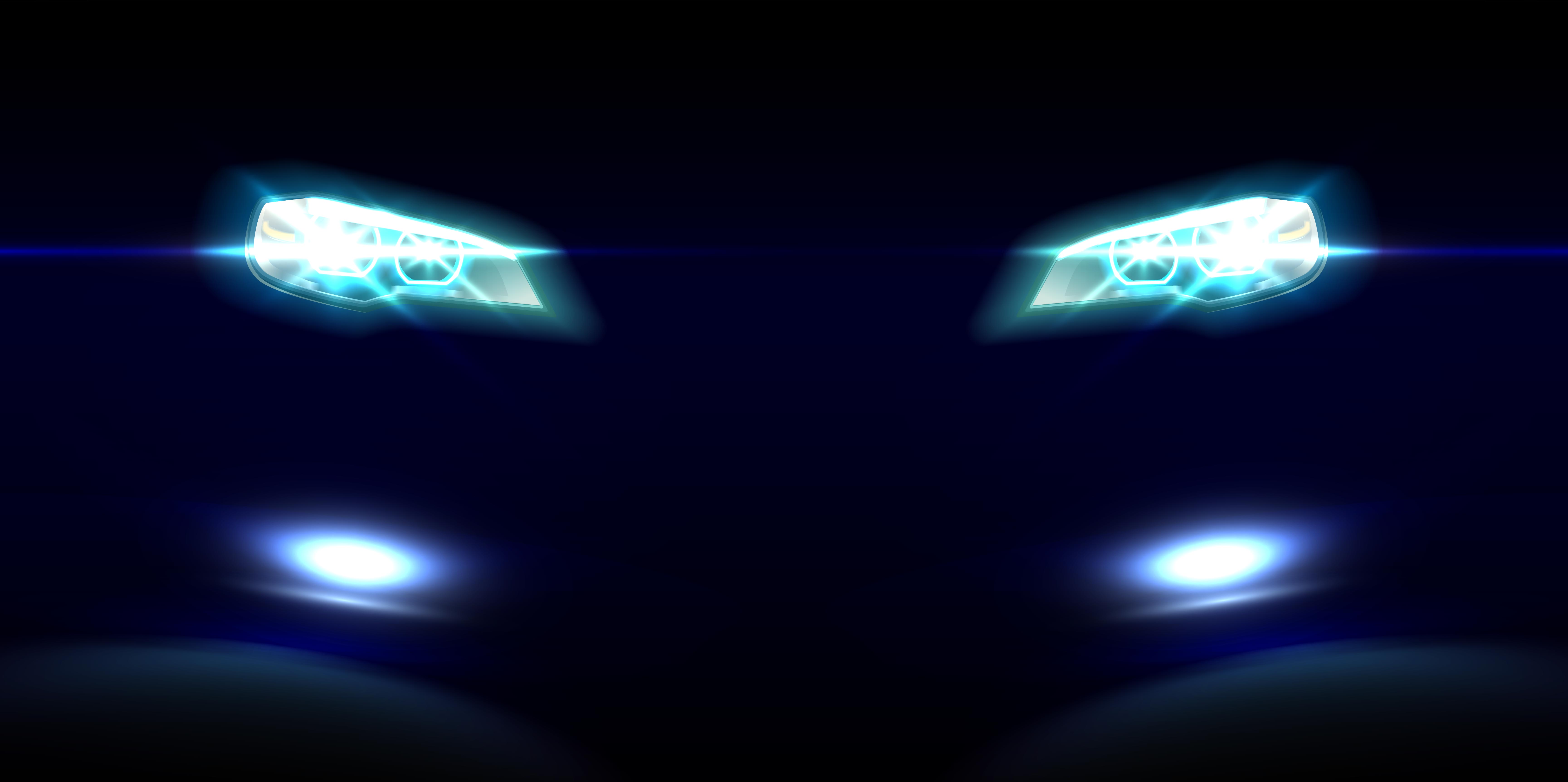 In the same glass enclosure, there is a Pontiac Trans-Am, which he bought some time ago. It is also a muscle car. MS Dhoni's latest acquisition is a Pontiac Firebird TransAm classic car. The American muscle car seems recently restored. Its actual age could be about 40 years. The car is powered by a 455 big-block V8 engine that powers the rear wheels. Peak power is about 325 Bhp and gearbox is a 4-speed unit.