Why do people buy a Maruti Suzuki? Herd mentality? Well, not exactly. To this day, no other automaker in India has been able to match the sheer reach of Maruti Suzuki's after sales service, and the sheer quality that this network offers. Also, Maruti Suzuki cars are extremely fuel efficient, super reliable and have superior resale value. Of course, the brand's very familiar to Indian buyers. So, a Maruti Suzuki is a straight forward "peace of mind" buy.
On the other side of the stick, we have a bunch of car brands in India old enough in India to be instantly recognizable. However, these brands come with a lot of baggage, much of it undesirable. Cars from such brands are dicey buys, and most buyers seem to agree. If these automaker's don't pull up their socks, buyers and owners will suffer. Let's hope that things improve.
Chevrolet
Nearly 60 Chevrolet dealers have shut shop over the past couple of years, and more could be on the way. Sales are nearly down by a third, and the existing line of dealers may also struggle with falling sales. With no interesting cars lined up in quick time, the car buyer is getting disillusioned by the General Motors brand in India. That explains the sales drop.
While GM still has a formidable service network of about 253 outlets, confidence in the Chevrolet brand has been dented. The Tavera fiasco hit the company's image hard, and the road to recovery hasn't been charted yet. Until GM comes out with a clear gameplan, its cars will be hit by poor resale values. With dealerships closing down quickly, it's hard for buyers to be conifident about buying from the American bramd.
Volkswagen
Dieselgate is the biggest challenge that Volkswagen India has faced in a long time. While expensive parts and after sales service have been bugbears too, it's the Dieselgate scandal that threatens to pull the brand down in India. Even as the Government has issued a show cause notice to Volkswagen regarding emission disparity of many of its cars, clear communication from the automaker is yet to come.
Understandably, owners are feeling jittery, and resale values of VW cars are plummeting. Volkswagen hasn't won itself praise for a few other issues as well. The DSG transmissions of its cars don't have a reputation for reliability, and the automaker hasn't offered India the same kind of goodwill warranty that it has offered China, or the developed world. So, there are a lot of issues that the brand needs to address.
Skoda
The Skoda story is similar to that of Volkswagen. After sales has been a bugbear, and expensive-to-maintain cars have been driving buyers away. Skoda, with Sudhir Rao, at the helm, seems to be making changes. But buyer confidence isn't back yet, and the sales show.
Discounting alone can't keep the brand going, and obviously Skoda will know this by now. Dieselgate has struck Skoda too and the automaker could have a lot of explaining to do, and a lot of dirt to clean, in the coming weeks. For now though, staying clear from the Skoda seems the best strategy to adopt, at least until more clarity emerges.
Fiat
An old joke that keeps circulating in social media circles and car buyer forums – Fiat can afford to stop selling cars, for it's more of an engine builder in India. Recently, the brand's pulled off two bold moves, in the form of the Fiat Punto Abarth and the Avventura Abarth. It also enjoys a loyal fan base, most of them existing owners. However, questions over after sales service and poor reach continue to plague the brand.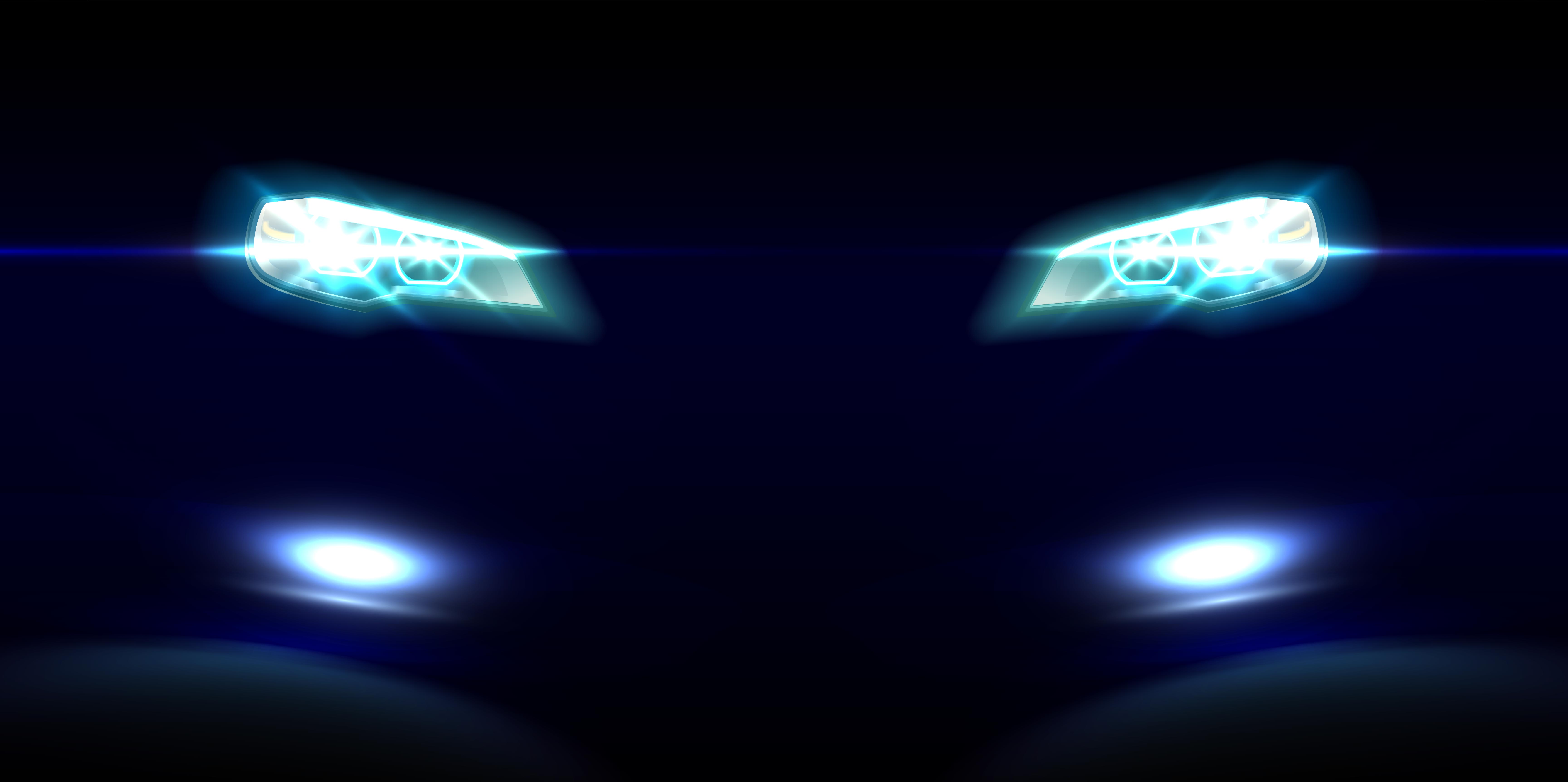 While many existing owners deny service issues, JD Power still rates Fiat as poor in customer satisfaction. Sales continue to fall. These factors push down resale value, and consequently buyers' faith in the brand itself. Yes, Fiat cars are brilliant to drive. But that's not enough. If you're a mass market brand, you've got to behave like one. Get in more cars, improve service quality, and assure the customer of your long term commitment.
Mitsubishi
Nobody really knows what Mitsubishi is up to. There's talk about a new Outlander coming in during 2016, and the Montero could be back too. However, the brand is yet to scale up its dealership and after sales network, which greatly limits sales of the Pajero Sport, an excellent SUV in its segment.
With just one vehicle on sale and it's Indian partner (Hindustan Motors) broke, most buyers are wary of the Mitsubishi brand. Merely launching new products without an accompanying boost in sales and service outlets is unlikely to improve buyer confidence. As far as most buyers are concerned, Mitsubishi is a dicey brand to buy from.