The ban on diesel cars with engines measuring over 2 liters has resulted in the Mahindra Scorpio and XUV500 going off showroom shelves in the NCR. While both SUVs are now ready to go back on sale, with the smaller 1.99 liter mHawk turbo diesel engine, the downsizing has left the Scorpio a winner, and the XUV500 a loser, but not by much.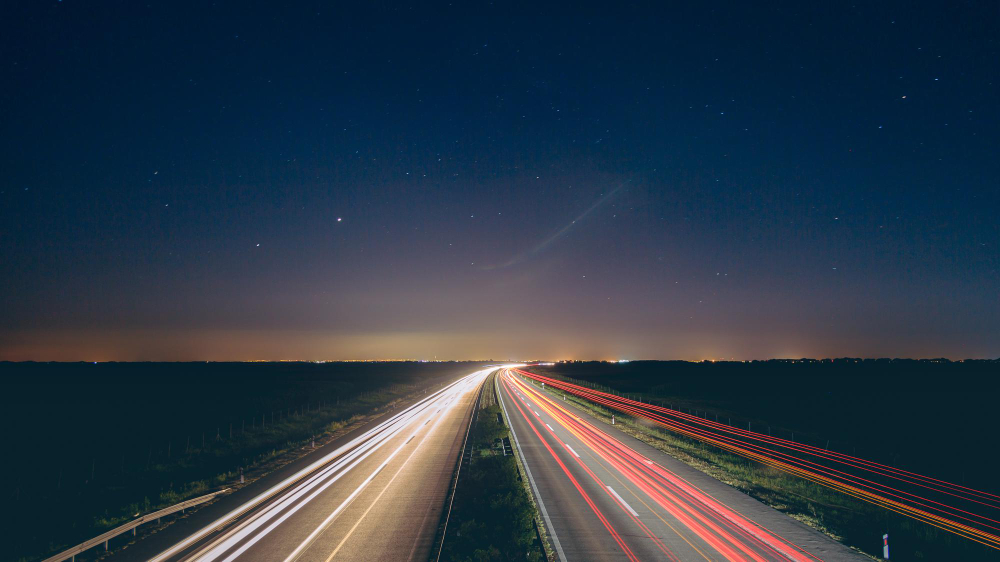 Mahindra has achieved the lower capacity by decreasing the stroke of the motor by 5 mm, to 88 mm, while bore remains unchanged at 83 mm. On the Scorpio, the 1.99 liter mHawk motor makes 120 Bhp at 4,000 rpm, and 280 Nm between 1,800 and 2,800 rpm. What this means is, the Scorpio's outputs are unchanged.
The same isn't the case with the XUV500 though. The XUV loses 10 Nm of torque, with the new output of 320 Nm produced between 1,600 rpm and 2,800 rpm, while the power output remains constant, with 140 Bhp produced at 3,750 rpm.
Since the torque of 320 Nm is produced in the same rev band as before, there shouldn't be much difference in the performance of the crossover. On paper though, the smaller engined XUV500 Diesel comes out as a less torquey vehicle than its larger engined sibling.
While both the Scorpio and XUV500 can now be sold in the NCR, automatic versions of these SUVs will no longer be on sale. This is because the new engine hasn't yet been integrated with the automatic gearboxes. As there's more demand for the XUV500 AT than the Scorpio AT, dealers will feel the pinch of not having the XUV Automatic on sale in the NCR.
All said, Mahindra seems to have anticipated the tightening emission norms, which explains why the 1.99 liter mHawk turbo diesel engine was announced as market-ready just weeks after the ban. This 1.99 liter engine is a downsized version of the 2.2 liter mHawk unit, which continues to be fitted to both SUVs sold in non-NCR markets.
Via Team-BHP