The National Green Tribunal (NGT) is back in action and the diesel ban has just spread to six more cities of India. Kerala is the latest place to join the diesel car ban. Six cities (Thiruvananthapuram, Kollam, Kochi, Thrissur, Kozhikode and Kannur) of the southern state have banned both new diesel car (with engines displacing more than 2 liters) registrations, and 10 year old diesel vehicles from its roads. The rest of Kerala is unaffected by this latest ruling by the NGT.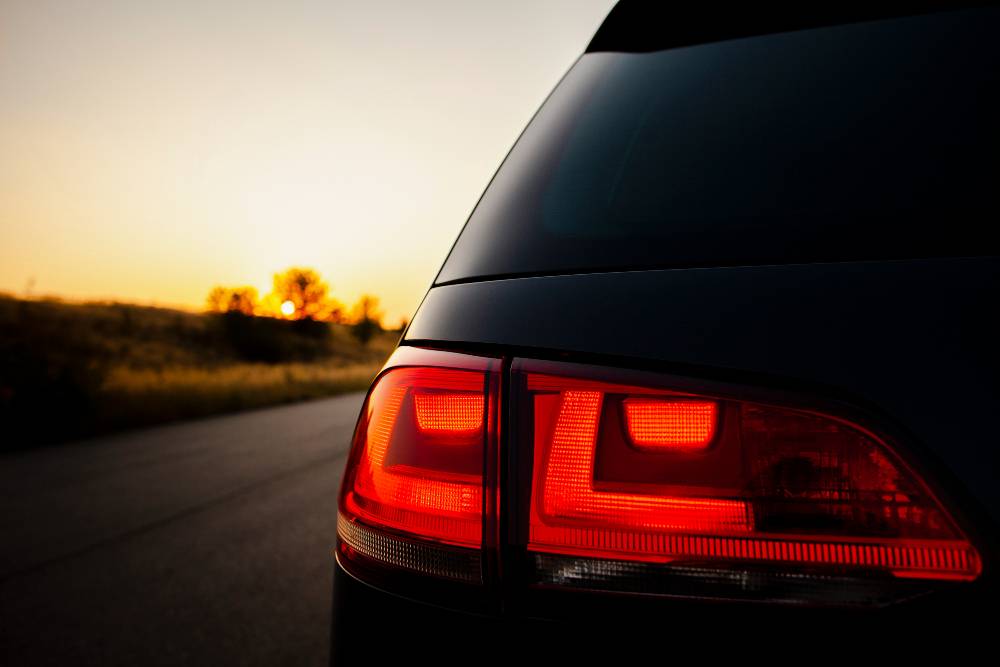 Lots of popular cars & SUVs hit bad, real bad
The diesel cars affected by this ban include the Toyota Innova and Fortuner, the Tata Safari, Storme and Sumo, the Mahindra Bolero, Hyundai Santa Fe, the Mitsubishi Pajero Sport, the Ford Endeavour, and a whole lot of luxury cars from Mercedes, Audi, BMW, Jaguar and Land Rover.
The diesel ban threatens to engulf most big Indian cities
Responding to a petition by an environmental group, the NGT banned diesel cars in Kerala. The reason for the ban is to fix "deteriorating air quality" in Kerala's big cities. With air quality in most big Indian cities very poor, the NGT is expected to take similar actions across the metropolitan cities.
Diesels are on their way out
As the spate of bans continue, diesels are likely to be on their way out. Fearing the spread of the ban, buyers in India could shift to petrol cars and other alternate fuels such as CNG and LPG. Sensing this, manufacturers are likely to go slow on diesel car and SUV launches. Investment for diesel engine technology could also dry up.
It's not just India that has issues with diesel cars. Paris wants to ban diesels by 2020, and London could follow suit. Other European cities are expected to take cue from London and Paris. The world's largest car markets, China and the US, are pro-petrol anyway. The future of diesel hangs in balance, worldwide.
Petrol, CNG and hybrid cars will gain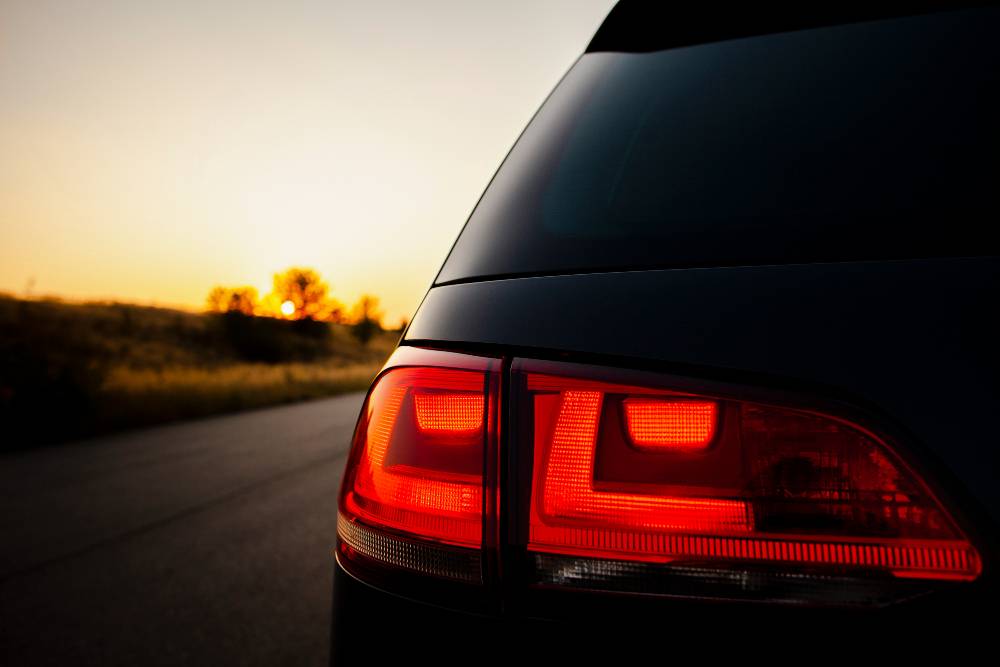 With diesel engines going out of favour, petrols are expected to be back, in a big way. In fact, it's already happening as petrol cars are steadily edging past diesels in terms of sales over the last couple of years. This ban will just hasten this effect. CNG and hybrid cars are also likely to gain in  a big way. BMW has already begun bringing in petrol powered versions of its popular cars such as the 3-Series and 5-Series sedans.
Resale value of diesel cars will get hit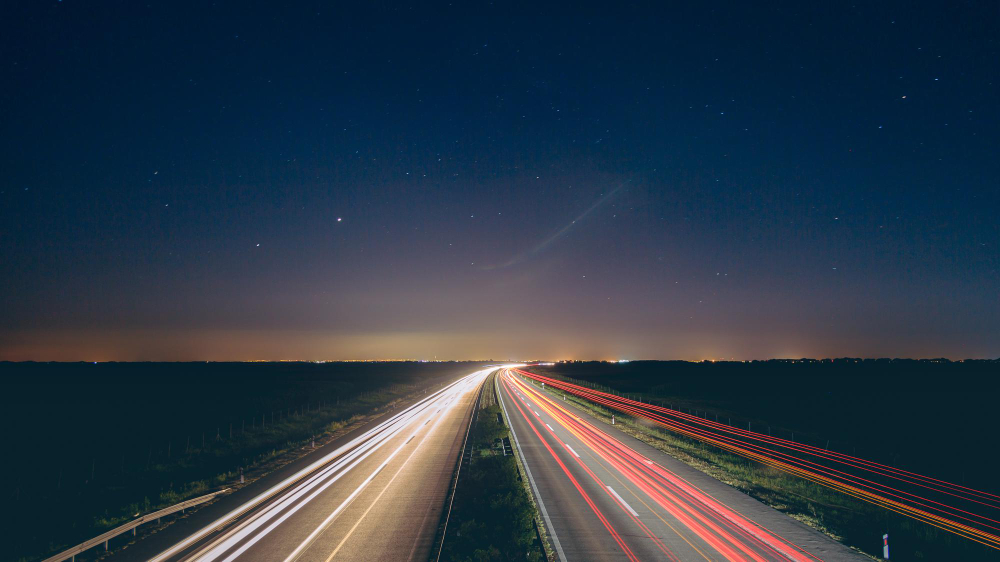 As the demand for diesel cars sinks in the new car market, resale value will follow suit. Then there's the other factor of having to scrap diesel vehicles within 10 years, across many Indian cities. So, diesels look more unattractive than ever.
Car makers will go slow on investments
Given the sheer uncertainty surrounding diesel engines in India, Mercedes Benz has announced that fresh investments in India are on-hold. Toyota (whose brand new Innova Crysta can't be sold in many Indian cities), has also announced that it will have to take a "relook at operations".
Why, even Maruti's Kenichi Ayukawa has expressed doubts about fresh investments towards diesel cars. Make-in-India could be a big casualty, especially at a time when the manufacturing sector is already struggling in India. A poor manufacturing sector means fewer jobs and lower economic growth.