Popular carmakers Mahindra, Mercedes Benz, and Toyota have decided to challenge the court's three-month ban on registration of diesel-powered vehicles (with engines larger larger than 2,000 cc) in the national capital, Delhi.
Also read: How the diesel car ban in Delhi could be a blessing in disguise
In order to curb pollution, the Supreme Court had earlier (on December 16) banned the registration of diesel vehicles with engines larger than 2,000 cc till March 31, 2016. With that in place, the majority of SUVs and premium vehicles in India are affected. Now that not just affects the sales but also the future plans of respective carmakers.
Also read: After diesel ban here comes diesel tax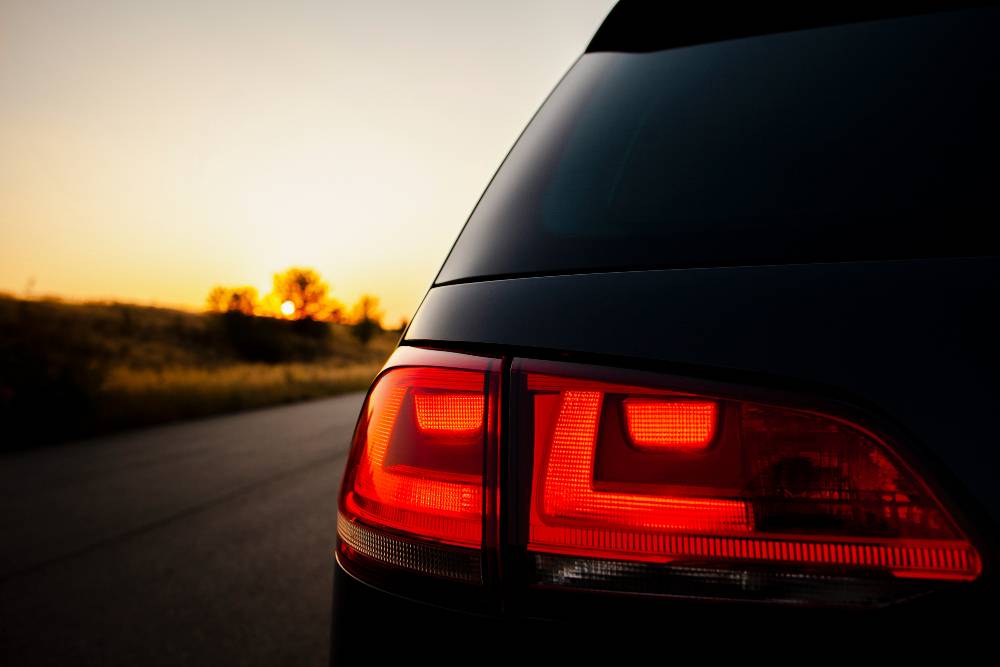 Of the three carmakers that have appealed for reconsideration/modification of the ruling, Mahindra does not have any petrol-powered vehicles on sale in the Delhi NCR region. And while the company mentions the region accounts for only two per cent of the total sales, it's still a loss – considering about a thousand vehicles (affected) were left unsold. Mercedes Benz might be a premium carmaker, so the volumes (monthly sales) are totally different, but all the diesel engines that the carmaker offers are above 2,000 cc. And last but not the least, Toyota, whose number-gainer and highly acclaimed Innova MPV uses a 2.5-litre engine, which is again affected by the ban.
Also read: Despite the ban here are 15 diesel cars that you can still buy in Delhi
So what are the possible outcomes now?
What's most likely to happen is a stay of proceedings by the court, which will mean no action is likely to be taken regarding the ban. The apex court might even ask the manufacturers to wait, which will mean no respite to them. However if the respective lawyers manage to tell the court that the ruling isn't scientific, then the ban can be lifted as well.
The plea will be heard tomorrow, that is on January 5.
Also read: 10 ways cars will change in 2016
Image courtesy: The Hindu