Back in 2015, the world witnessed the massive VW Dieselgate scam, which saw the the global giant cheat on emission tests. Since then, there has been a lot of interest in emissions across the world, and in India too. While most of it hasn't affected India, a new test done has found interesting results.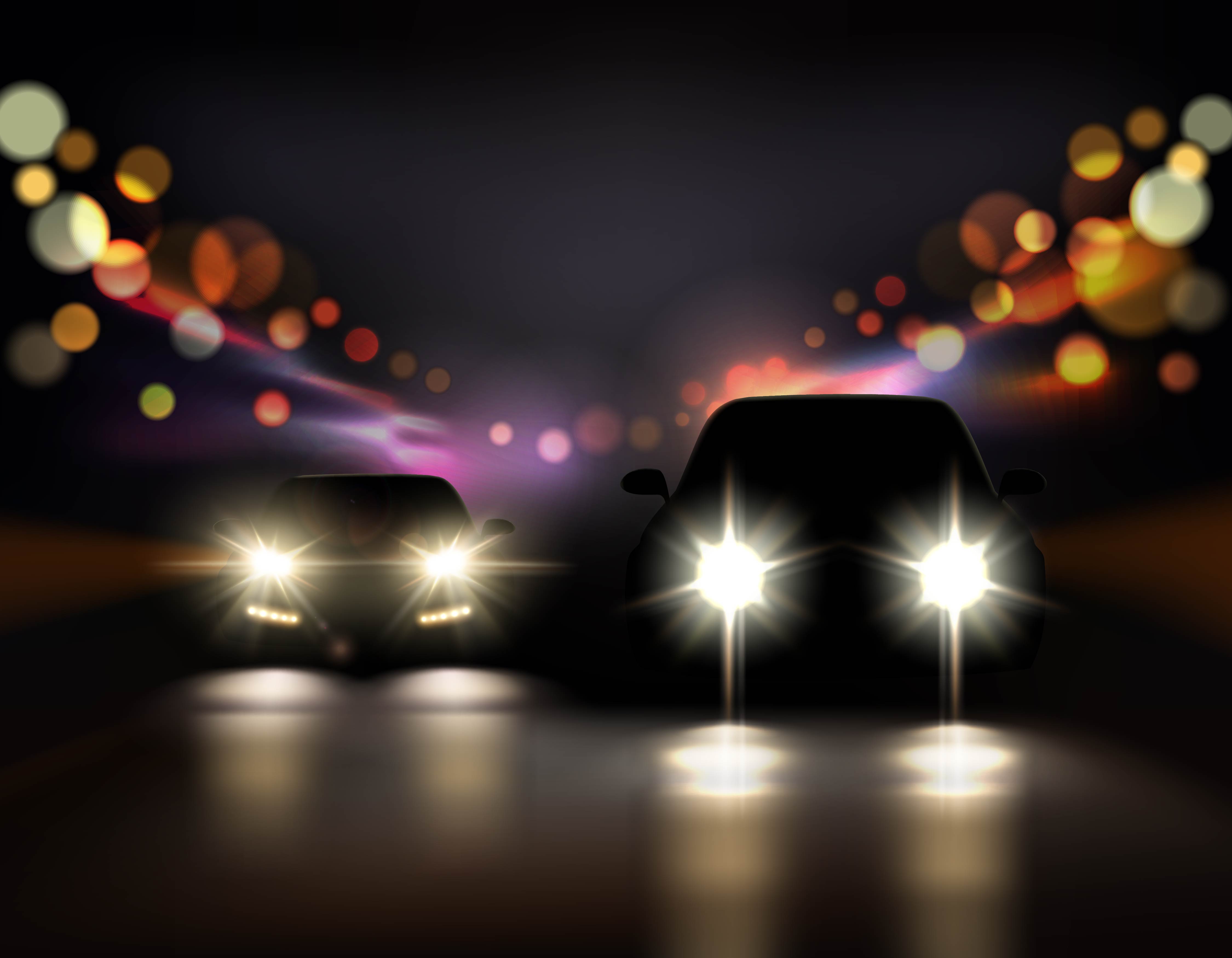 ICAT (International Center for Automotive Technology) along with International Council of Clean Transportation (ICCT) recently tested three 2015 models, a Hyundai i20 petrol, a Hyundai i20 diesel and a Mahindra XUV500 diesel and they found the following results.
The vehicles tested were BS-4 compliant and were tested under road conditions. The NOx emissions from the i20 diesel was found to be as much as 9-12 times more than the petrol counterpart. The petrol vehicle itself was found to emit 0.5-0.7 times higher than what the regulation permits.
As far as the XUV is concerned, it was found to emit 25-65 % more NOx emissions than the i20 petrol, which itself was not meeting the norms. The cars were tested in the labs first and then it was tested in normal road conditions using a portable emissions monitoring equipment. The vehicles were driven around Delhi.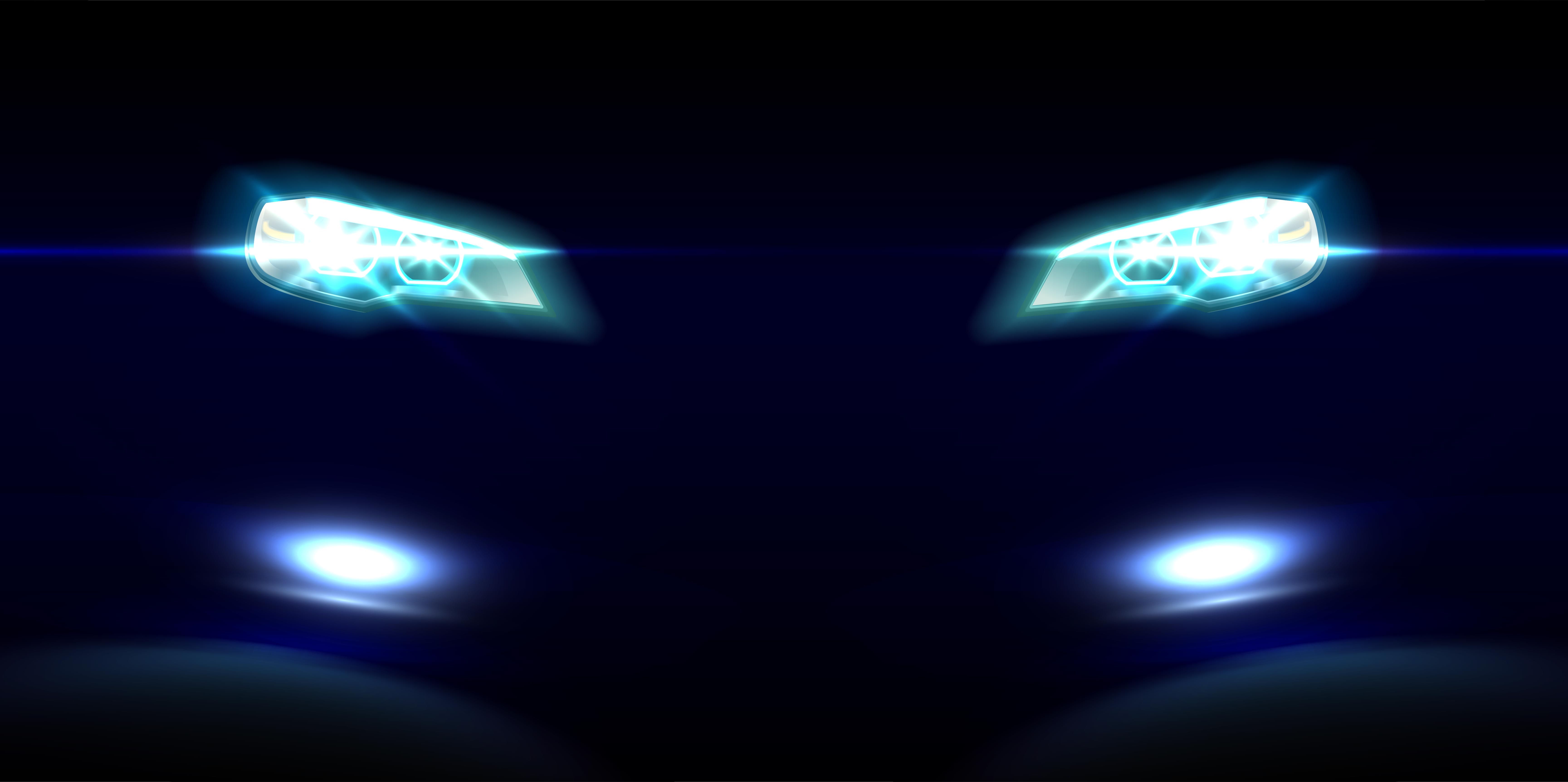 Anumita Roychowdhury, head of Centre for Science and Environment's Right to Clean Air Campaign had the following to say:
As seen in Europe, it is vulnerable to poor performance on road and to emission cheating. India must adopt tighter test procedures for vehicle certification and implement direct monitoring of actual emissions. Europe has already implemented this system.
All vehicles are fitted with on board diagnostics (OBD) which measure the emissions of the vehicle. However, this OBD cannot detect the change which was shown. A CSE researcher had the following to say:
The test has found a mechanical failure in EGR in diesel cars that has resulted in three times more emissions than the fixed limit. But OBD couldn't diagnose it.
It is being recommended that manufacturers carry out a real world test of emissions with the portable machines so as keep pollutants in check.
President of Mahindra automotive sector had the following to say on the findings:
Indian authorities are defining a real driving emission cycle, monitoring of which will come into effect from April 2020 along with BS-VI norms. Mahindra will comply with legislative norms. We already comply with emission norms.
Hyundai authorities also had the same to say, that they adhere to the existing norms set by the regulatory bodies.
Source: Link