The Indian government has stated that it has agreed 'in principle' to deregulate the prices of diesel and this means a hike in diesel price is imminent in the coming days.
"The government has, in principle, agreed to make the prices of diesel market determined," Namo Narain Meena, Minister of State for Finance, mentioned in a written reply to the Rajya Sabha as per a news agency report.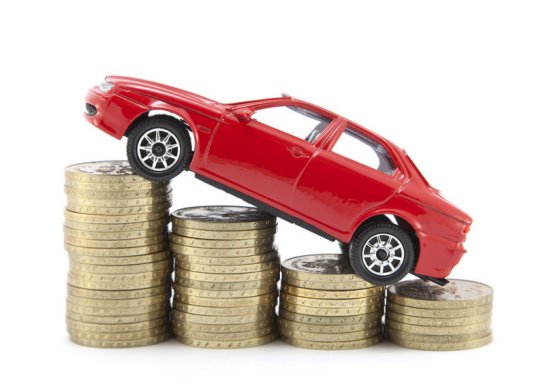 In order to insulate the common man from the impact of the internationally rising oil prices and domestic inflation, the government will continue to modulate the retail selling price of diesel. However, once deregulated, the diesel price will be decided based on the fluctuations of crude oil price in the international market. Hence diesel prices may be frequently hiked in the future. Also read: LPG is now more expensive than diesel after price hike
In the 2012 Union Budget, the government did not levy any additional excise duty on diesel cars. Soon after this, there were speculations that the government is planning to deregulate the diesel prices based on the international crude oil prices. And now, the government agreeing 'in principle' to deregulate diesel price seems to be a pre-cursor to actual deregulation.
Since diesel is widely used by vehicles used for public transportation, it will drastically affect travel expenses of people across all economical classes. Besides, increase in diesel prices will adversely affect the Indian car market which has rapidly dieselized due to the sharp hike in petrol prices. Most of the buyers prefer diesel-powered cars because they are more fuel efficient and thus incur lower running costs when compared to the equivalent petrol cars.