Acronyms today are part of our everyday lives. From BRB to ROFL, we use them to communicate or express ourselves. But what of abbreviations that aren't so regularly used? Like OEM or OES? If your answer is IDK, read on.
Machines need routine maintenance and cars are no exception. Sometimes maintenance means just servicing but every so often it involves a replacing some parts. And this is where the concepts of OEM and OES emerge. Simply put, OEM means 'Original Equipment Manufacturer' while OES means 'Original Equipment Supplier'.
What are OEM spare parts?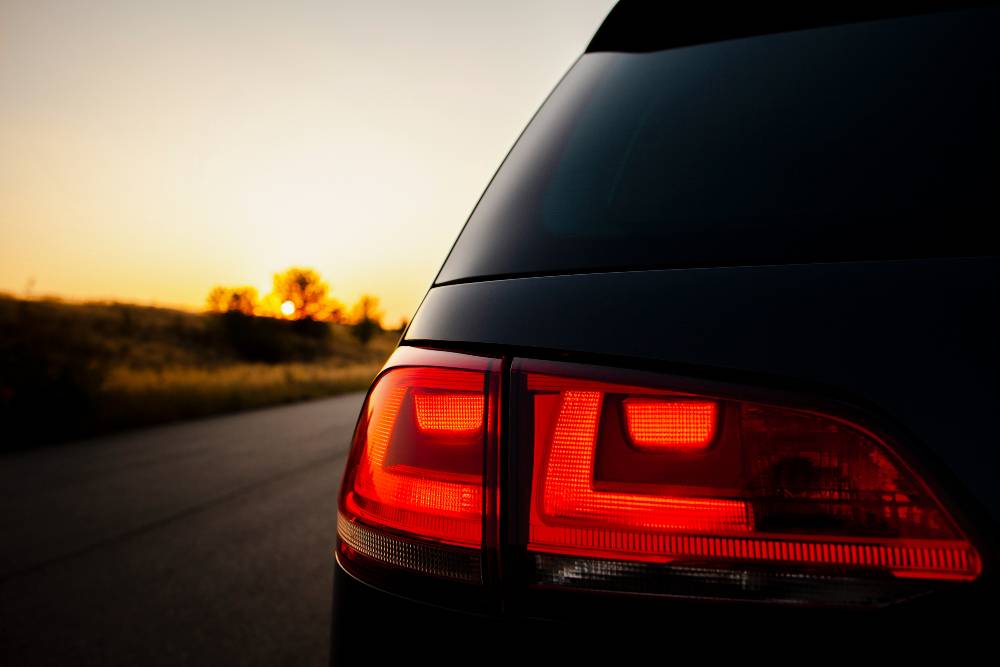 OEM spare parts are manufactured by the company and are contracted by carmakers to supply parts for the vehicle. For example, if the headlamp of your Maruti Suzuki car was made by LUMAX, the same company will also make additional units, without Maruti branding, for sale in the open market. These are manufactured while maintaining the same quality and precision levels. They also come with a warranty.
What are OES spare parts?
OES spares, on the other hand, are parts manufactured by companies that don't supply them to the car company but follow the same quality standards nonetheless. In fact, some car manufacturers rely on OES supply to make sure spare parts for their line-up of models are available in the open market. Most importantly, though OES spares might have a lower sticker price, in most cases they still come with warranty and quality assurance.
We know what you're thinking now. Since OES spares follow the exact specifications of an OEM spare, you could save on money without compromising on quality, right? Not always. The Indian car industry, thanks to its mammoth size, is a money-spinner. And where there's big money, there are counterfeiters looking to make a quick buck.
Since the counterfeiters have an eye for detail, it is often near impossible to differentiate between a genuine OES spare and a fake. Unsurprisingly, there are many instances of car owners buying fake spares thinking they were genuine and have seen their car pay the price for this mistake.
GoMechanic | Your one-stop shop for genuine spare parts
So what's the way to separate the chaff from the grain? Quite simply, go to GoMechanic, which has over the years created a reliable network of genuine OEM, OES and aftermarket suppliers, including MGP, Chevrolet Genuine Parts, Hyundai OEM parts, Bosch, Mann, UFI, Meyle and MINDA, to name a few. A centrally integrated supply chain, spare parts procurement and inventory management system also ensures you, the consumer, get only genuine spare parts.
So if you love your car, which we know you do, head to GoMechanic for peace of mind, genuine parts and savings too. We know you want to say TYVM. And to that we say, you're welcome!
For more automotive blogs and articles, follow the GoMechanic Blog
— SPONSORED —