Unlike other insurance policies such as life insurance, health cover (mediclaim, critical illness plan, etc.) or home insurance, car insurance is compulsory for every car buyer in India. While purchasing that dream vehicle, you simply have to get the car insured–or else, the transport authority would not register the vehicle!
Here are the two broad types of car insurance policies you can opt for: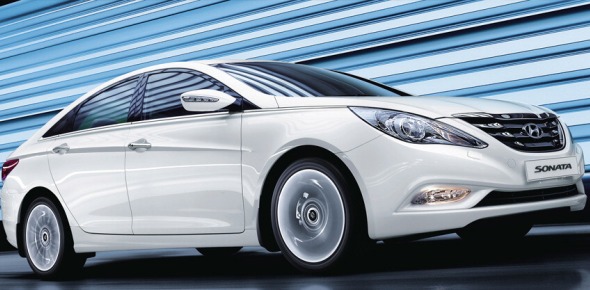 Third party policy
If your car meets with an accident and causes physical damage (death or injury) to a third person or harms his property, then this insurance policy would make sure that the insurer–and not you–bears the costs for reimbursing the affected person. Unlike most insurance policies, this protection scheme is mandatory for all car buyers. Also read: 10 Points to remember while choosing car insurance
In case of injury or death, insurance companies will settle the liability in its entirety; there is no upper limit on the compensation the third party can claim. However, when it comes to property damage, you can opt for a cover ranging from Rs 6,000 to as much as Rs 7.5 lakh.
This policy also gives you the choice to protect yourself or any other driver of the car (possessing a valid driving licence) against the risk of accident. Including a personal accident cover in the plan will allow you to claim up to Rs 2 lakh from your car insurer in the event of a mishap. Also read: 5 tips to reduce car insurance premium
You can further beef up the policy with covers to protect against the risks of car theft or fire.
Comprehensive policy
One of the drawbacks of a third party policy is that it does not cover loss or damage caused to your own car–either due to manmade or natural calamities. So, if you want cover for the financial loss arising from the loss or damage to your vehicle, then a comprehensive policy is worth looking at.
Also known as package policy, this plan includes third party cover as well as insurance for damage or theft of your own car. In case of loss of the car, the insurer would reimburse you to the extent of the "Insured's Declared value" (current market value of car minus the depreciation).  Also read: 6 key top-up covers for car insurance
Here are the risks with regard to car damage that a typical comprehensive policy covers:
Manmade calamities – Accident, housebreaking/theft, strikes, riots/vandalism, acts of terrorism, malicious acts, damage in transit (by road, rail, watercraft, air, elevator, etc.), explosion, towing charges incurred after an accident.
Natural calamities – Earthquake, fire, flood, hurricane, landslide, inundation, falling objects, cyclones, typhoon, storm, lightning, etc.