After the celebrity car designer, Dilip Chhabria was revealed on bail almost four months after his arrest in multiple cases, he has now released an official statement. Chhabria has released a statement to explain his side of the story. He said that it is all a conspiracy against him, which is made by some conniving partners and authorities.
In the statement released by Chhabria, he pins the blame on his ex-partner and co-investor in DC Designs Pvt Ltd (DCDPL). The partner is named Kiran Mulchand had a controlling stake in the firm and owned 52% shares in the company. Chhabria claims that Mulchand assured him to infuse Rs 150 crores in DCDPL to help the company manufacture sports cars.
Also read: India"s first Maruti Baleno with "air suspension" looks gorgeous (Video)
The official statement reads,
Mr Kiran Mulchand, after acquiring the position of Director in DCDPL, sold four Avanti cars to himself in 2016 under the supervision of erstwhile CFO Mr Afaq Sayeed, whom he appointed. Thereafter, the CFO, under the instructions of Kiran Mulchand, hypothecated these four cars to an NBFC, along with some other cars of DCDPL,"
Dilip Chhabria says that it was Kiran Mulchand, who was the mastermind behind the fake registration case. Chhabria adds that this was done because Mulchand intended to renege from his promise of infusing Rs 150 crores and use the dual hypothecation as leverage.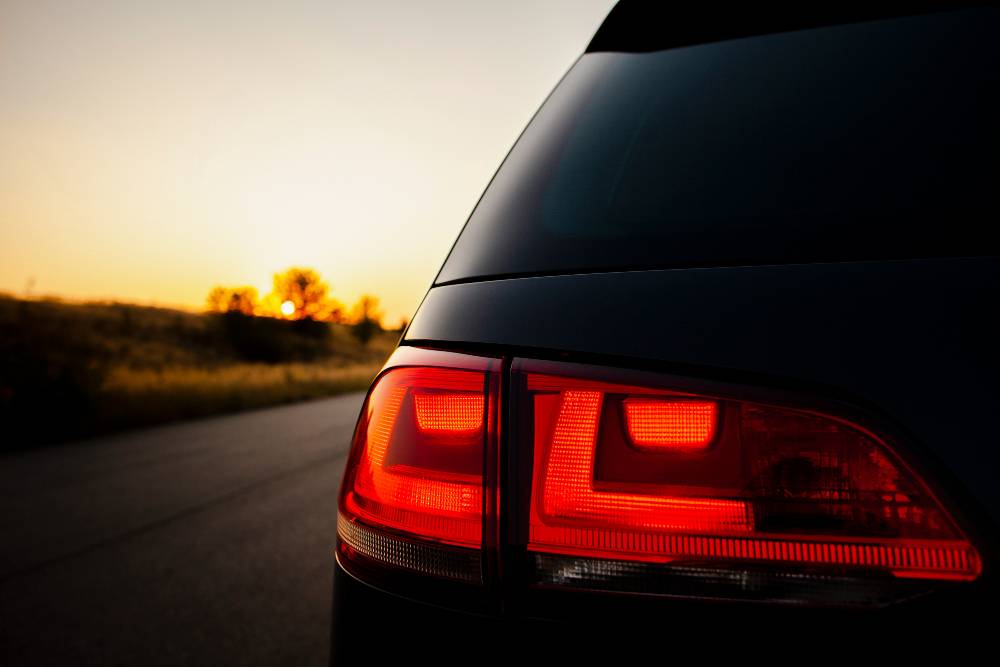 Later DC Design had to go into insolvency resolution process or IRP due to "several instances of mismanagement,". When Chhabria realised that Mulchand has no intentions to save the company and had cheated him, he filed an FIR against Mulchand and his "acolyte" of 25 years – Mr Inder Ramani.
Sachin Waze's involvement
Chhabria claims that Inder Ramanu and his company A. K. Associates was the purchase agents of DCDPL and failed to supply the components as per the purchase order terms. It caused a massive pile-up of incomplete cars inventory, which caused the company to lose about Rs 26 crore in four months.
It was after this incident when Mulchand and Ramani approached the infamous Mr Sachin Waze of Mumbai Police. Three of them in collusion fabricated a story of a dual hypothecation scam of more than Rs 100 crore. Chhabria also names Prama Bir Singh, who is the former Mumbai Police Commissioner.
He further claims that Sachin Waze made extortion demands and his fellow API Riyaz Khan asked for amounts between Rs 10 core to Rs 25 core. They negotiated the amount directly with Chhabria. Later, they roped in Kapil Sharma and turned his contractual dispute into a criminal case to aggravate the propagation of the scandal.
For the uninitiated, Sachin Waze is the former Mumbai Police officer who is currently in jail because of multiple cases against him. He was allegedly involved in the bomb scare outside Ambani's house and several other high-profile cases.
Sometime ago Dilip Chhabria introduced the DC2 brand. He says that the current projects of the company will be developed under the DC2 corporate structure, which is owned by the Chhabria family completely.
Also read: Tata Nexon goes off roading in the Himalayas (Video)