Celebrity car designer Dilip Chhabria, who is out on bail after getting arrested by Mumbai Police on various charges has accused Sachin Vaze of framing him. Chhabria of DC Design has claimed that his associates conspired against him with Sachin Vaze. His claims are in form of a letter that was sent to the Maharashtra Chief Minister and Home Minister.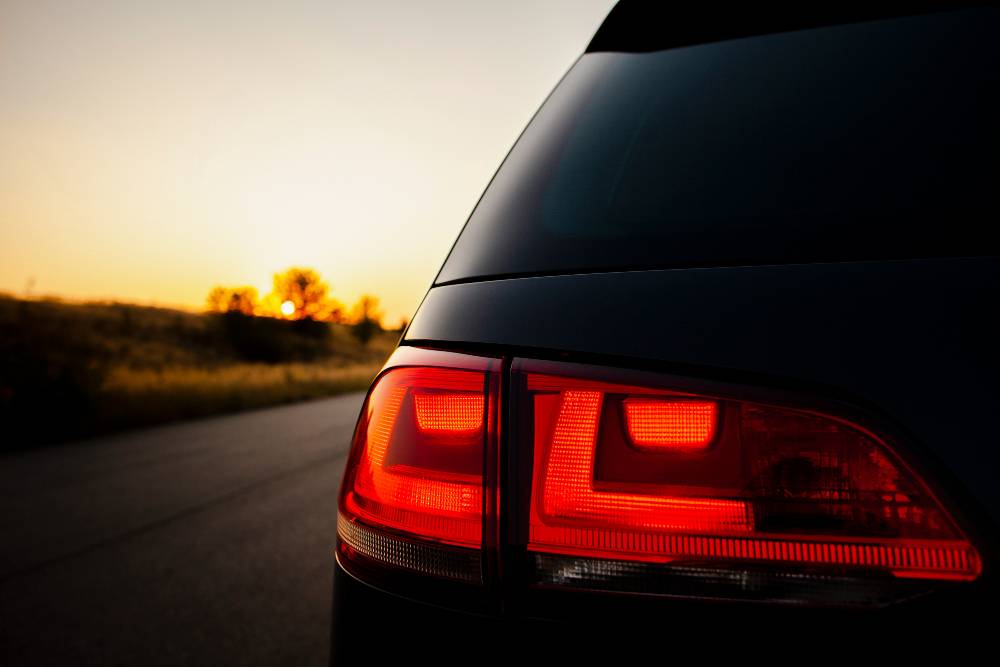 Dilip Chhabria claims that the infamous Mumbai Police personnel Sachin Vaze framed him in the case and demanded as much as Rs 25 crore as extortion money. The incidents happened when Sachin Vaze was heading the Crime Intelligence Unit (CIU) of Mumbai Police. Vaze is currently in jail in connection to the Antilla Bomb scare that happened earlier this year.
Also read: Tata Nexon goes off roading in the Himalayas (Video)
Mumbai Police claimed that Dilip Chhabria's company DC Designs Pvt Ltd had allegedly got multiple loans from non-banking financial companies by posing as customers who wanted to buy the DC Avanti. The cops filed three FIRs against the car designer out of which two were filed by CIU and one was filed by the Economic Offences Wing.
Chhabria has filed a formal police complaint
On May 17, Dilip Chhabria filed a police complaint against his former business associates Kiran Kumar and Syed Afaaq. He also named the other complainant Indermal Ramani and policemen including Sachin Vaze, Riyaz Kazi and Prakash Howal. In fact, he even filed a complaint against Kapil Sharma, who is a comedian and filed a case against Chhabria for not delivering a vanity van.
Chhabria has sought an appointment with the top political leaders in the state government. He wants to show how he was framed and he has prepared a number of documents too to prove how he was framed by his former business associates and the police. Chhabria is currently out on bail after spending almost four months in jail.
Speaking to The Hindu, Chabbria said,
"I was asked to pay ₹25 crores as extortion money or to face 15 more FIRs. I was pressured by filing three FIRs against me. In November 2020, I filed a complaint against my business partner Kiran Kumar from Chennai. But instead of taking action, I was arrested on a frivolous complaint. Sachin Vaze and Riyaz Kazi along with Prakash Howal threatened our client to give the extortion money, failing which his senior Mr Param Bir Singh, the erstwhile Commissioner of Police, would make sure that the whole Chhabria family would die behind bars."
Sachin Vaze and Riyaz Kazi are already in jail. They were dismissed from the force for their involvement in the Antilla bomb scare case. Param Bir Singh was removed as Mumbai Commissioner of Police as a fallout of the case.
How the case unfolded?
The scam was unearthed after the Mumbai Police reportedly received a tip that a DC Avanti with a fake registration number was parked outside the Taj Mahal hotel in Mumbai. The cops laid a trap to intercept the vehicle and were able to do that successfully. Upon interception, The cops found out that the vehicle was registered in Tamil Nadu while the chassis and the VIN were registered in Haryana RTO under a different registration number.
The car owner, who is from Tamil Nadu failed to explain the same to the police. Curiously, the police also found out that the address in Haryana belongs to Dilip Chhabria's company. The cops then seized the vehicle and asked the owner of the vehicle to become a complainant in the case. The cops also suspect that Chhabria's company released cars with the same VIN and chassis numbers to fool financial organizations.
Also read: Tata Hornbill HBX micro SUV: What its electric version will look like