DC Design is arguably the most well-known design house in India. Founded by Dilip Chhabria in 1993, it specialises in automotive designs and modification among other things. Now, a report by Pune Mirror says that Pune-based The Cosmos Cooperative Bank will auction the property of car design firm Dilip Chhabria (DC) Design for defaulting on a loan. According to the report, the company defaults on a loan of Rs 37.20 crore. Among the various other things it is known for, the company is credited with making the first Indian sportscar, the Avanti.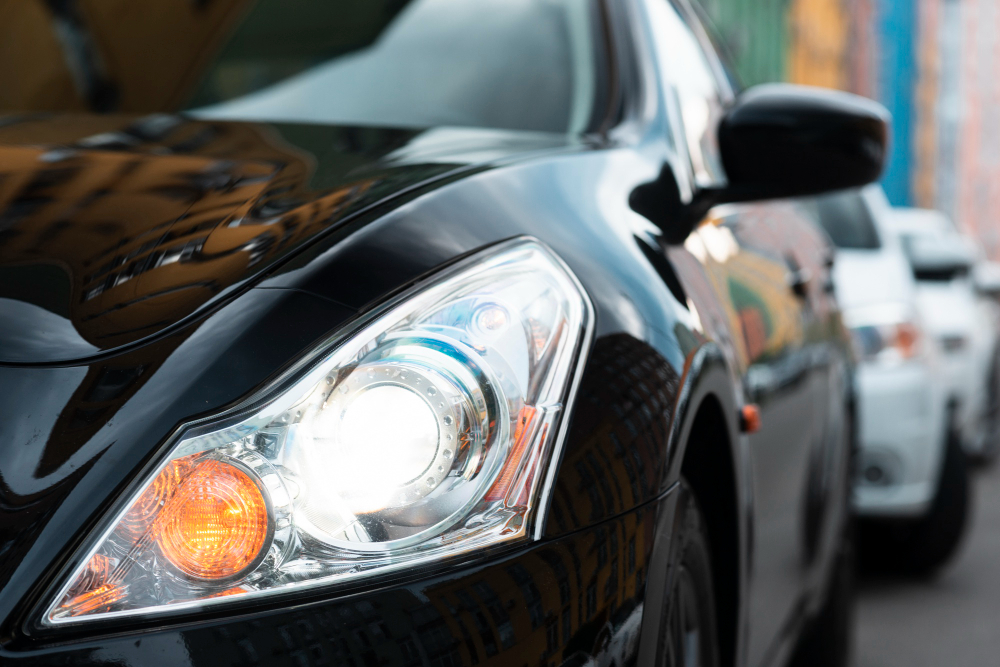 Speaking of the property auction, The Cosmos Cooperative Bank said in an advertisement put out in a Marathi newspaper that it would e-auction a 4,111 square metre property belonging to Kanchan Chhabria, who is a director at the firm, at Bhugaon near Pune. This property was mortgaged with the bank on June 27 and the base price of the property has been set at Rs. 3.85 crores. Reportedly, DC Design is going through financial trouble for some time. Minda Capital filed a bankruptcy petition against the firm last year in National Company Law Tribunal (NCLT) for defaulting on a loan. NCLT later accepted Minda's petition and appointed an interim resolution professional to supervise the bankruptcy proceedings.
Talking about DC Design's founder Dilip Chhabria, he graduated from the Art Centre College of Design in Pasadena, California. He then went on to work with General Motors and later on returned to India in the mid-1980s. Back at home, he started a car accessories company initially but his passion for cars led him to set up the design studio. Apart from the Avanti, DC Design is best known for customising car interiors and turning them into a lounge-like area. DC Design also is credited with making vanity vans for popular celebrities like Salman Khan, Sanjay Dutt and Kapil Sharma among others. It was being reported last year that DC Design is looking at a capital infusion to expand its business. The design house was looking at car makers to pick up either a majority or minority stake in order to help it grow and increase its profits.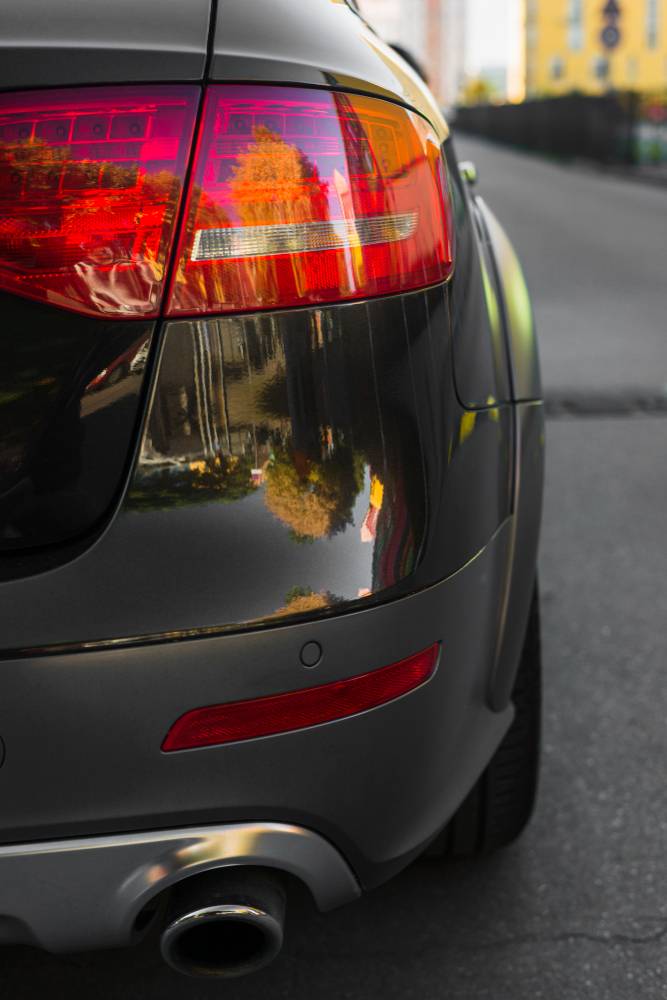 DC Design also has ventured into spaces like aeroplane interiors and utility vehicles. It makes exterior body kits for a lot of vehicles available in the Indian market including the likes of the Toyota Fortuner, Honda City, Renault Duster, Maruti Suzuki Swift, and Toyota Innova among others. One of its most popular product is the DC Lounge, which essentially translates into completely revamped interiors fitted with reclining seats, ambient lighting along with other luxury amenities like chiller and TV.
Though DC Design was known in the international circuits previously, it shot to fame with the launch of India's first indigenously designed sports car in 2015, the Avanti. It is powered by a Renault-sourced 2.0-litre turbo Euro 5 compliant petrol engine and a six-speed manual transmission. This engine churns out about 250 Bhp of power at 5500 RPM and 340Nm of torque at about 2750-5000 RPM. An electronic limiter restricts its speed to a maximum of 200 km/h. It can do the 0 km/h to 100 km/h run in about 6 seconds, which is quite impressive for a first-time sports car maker's car. When launched back in 2015, the Avanti came with a sticker price of Rs. 35.93 Lakh (Ex-showroom, Pune).
The designer had unveiled a more advanced sportscar at the last Auto Expo – the TCA sportscar. Here is hoping that the design firm would find its way out of its current troubles.