With the festive Dushhera-Diwali season upon us, carmakers are offering discounts to customers to entice them to their vehicles. Like other carmakers, Tata Motors too is offering discounts on most of the vehicles in its range. In this post, we will list out the discounts being offered on various vehicles in the Tata Motors range for the month of October.
Tata Tiago
Offer: 1st Year Insurance @ Rs 7400 + Rs 10K Exchange bonus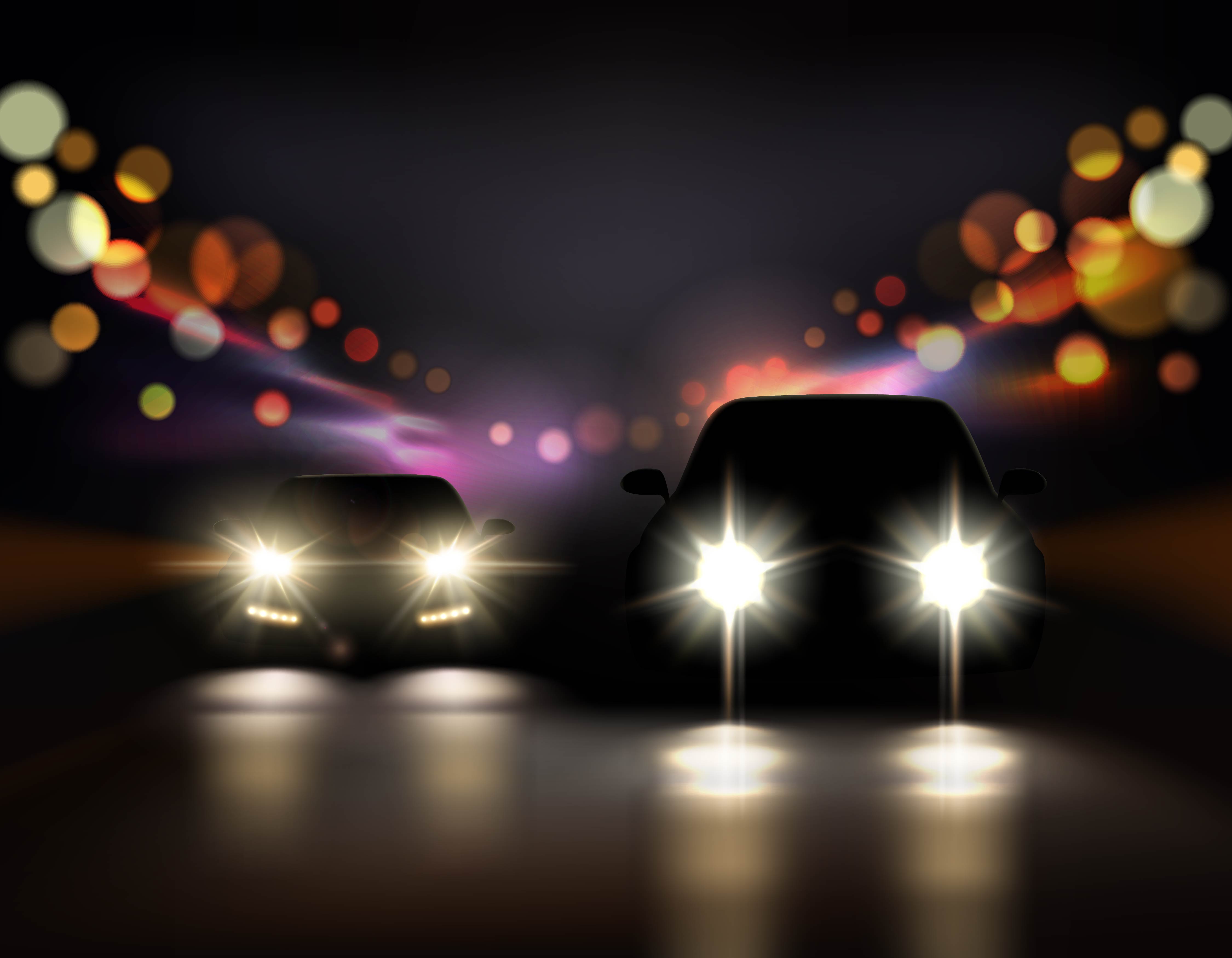 The Tiago hatchback has been a runaway success for the carmaker and along with the Nexon makes up for nearly two-thirds of the carmaker's sales numbers. Tata Motors is offering customers 1st-year insurance at just Rs 7,400 along with an exchange bonus of Rs 10,000.
Tata Tigor
Offer: 1st Year Insurance @ Rs 6,899 + Rs 20K Exchange
Tata Motors is set to launch an updated/special version the Tata Tigor in India on 10th October. Meanwhile, the carmaker is offering potential owners 1st-year insurance on their Tiago for just Rs 6,899 along with an exchange bonus of Rs 20,000.
Tata Nexon
Offer: 1st Year Insurance @ Rs 13,000 + Rs 15K Exchange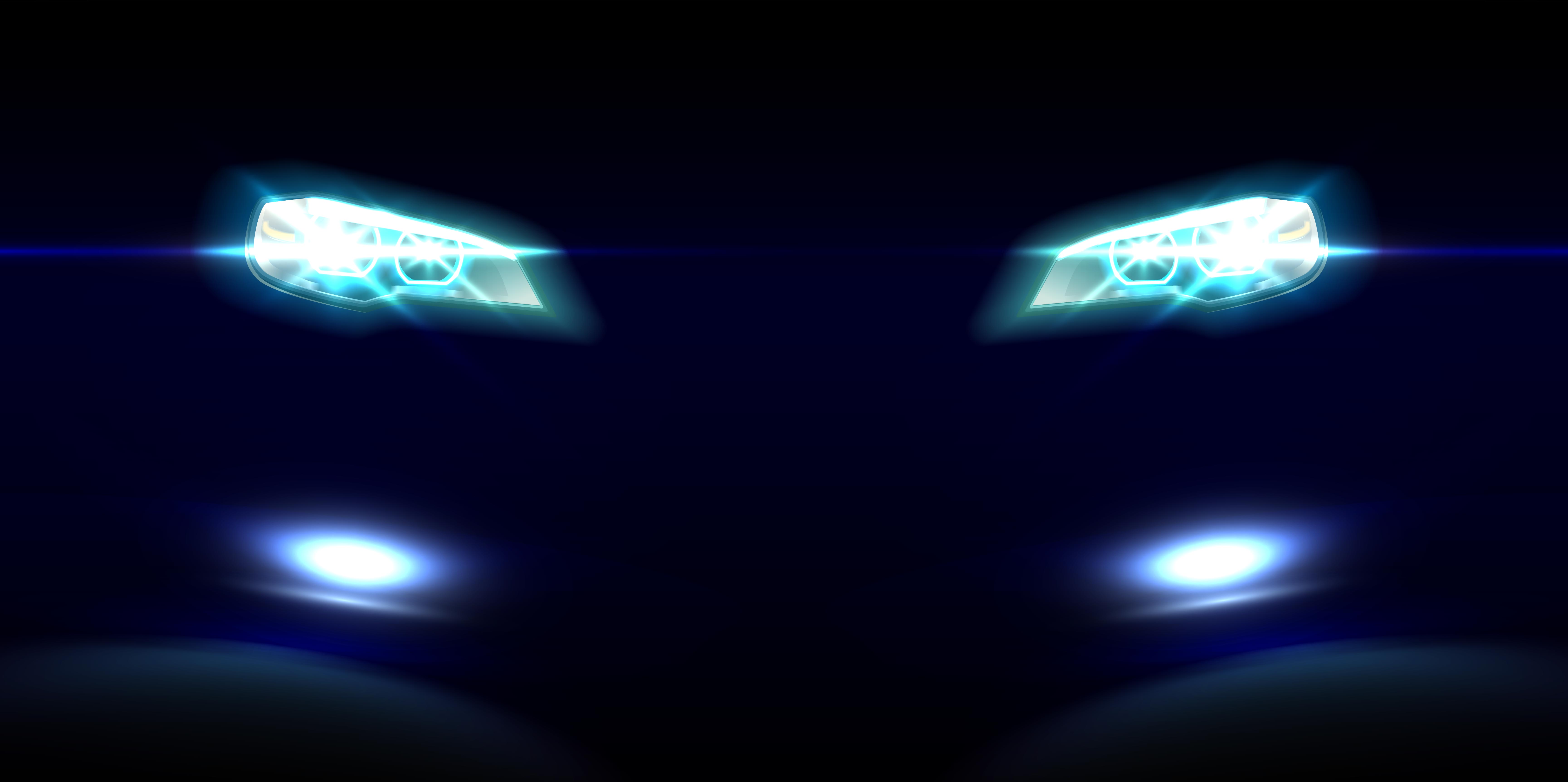 The Tata Nexon is the second best selling Tata model in India after the Tiago with around 4,000 units being sold every month. For the Navratri and Diwali season, Tata is offering potential owners of the Nexon an exchange bonus of Rs 15,000 along with the first year of insurance at just Rs 13,000.
Tata Hexa
Offer: Up to Rs 98,000 in benefits including 1st Year Insurance and Exchange Bonus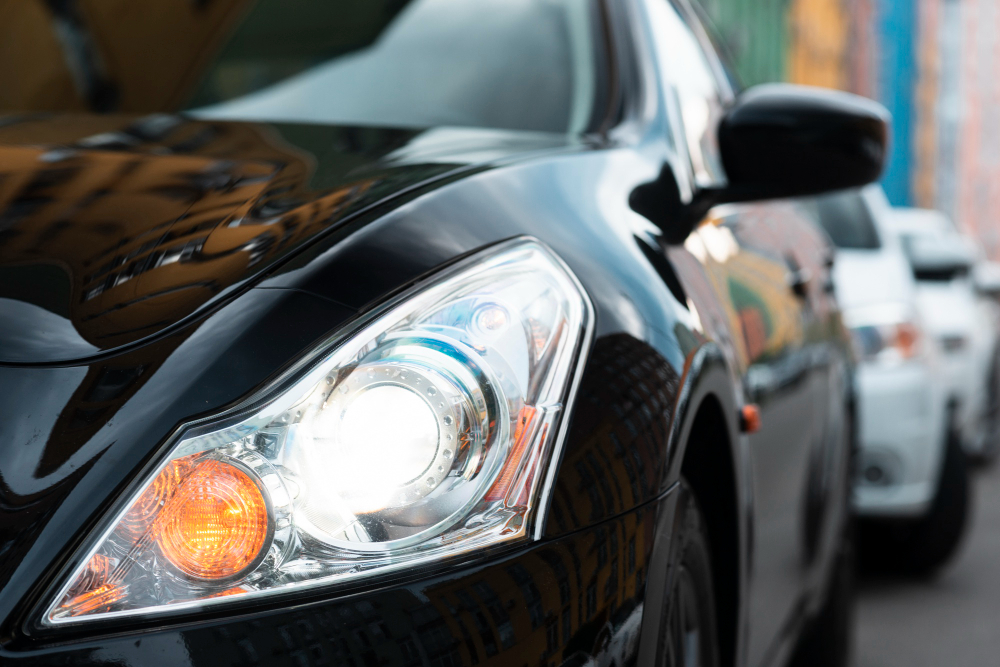 The Hexa is the flagship Tata vehicle currently on sale in India. New owners of the Hexa can avail of benefits worth up to Rs 98,000 including the 1st year insurance and the exchange bonus.
Tata Zest
Offer: Rs 45,000 cash + Rs 25,000 exchange bonus
According to the Financial Express, the Tata Zest compact sedan is being offered with discounts of up to Rs 70,000. This discount includes Rs 45,000 as cash and Rs 25,000 as an exchange bonus for customers who trade in their old cars when they purchase a new Zest.
Tata Safari Storme
Offer: Discounts of up to Rs 85,000
Tata Motors is offering customers discounts of up to Rs 80,000 on the Safari Storme SUV. This total value of discounts is a combination of the exchange bonus, cash benefits and other offers available with the Storme and will vary between different states.
In addition to these discounts, Tata Motors is offering its customers an assured gift ranging from a Tanishq voucher, an Apple iPad and many others. One lucky winner will be picked to win a brand new Tata Tigo every week. Tata is also offering corporate discounts to select members of the community and government workers ranging from between Rs 2,000 to Rs 5,000.
Source 1-4