Now that the festive season is at its peak, car buyers are searching for the best deals in the market. There are many deals that you can get during this season but we have selected the best ones for you. Here are 10 discount deals that can save you a lot of money.
Chevrolet Trailblazer
Discount: Rs. 3 lakh
The Trailblazer will soon get a facelift. To clear the current stock of the current version of the car, Chevrolet is offering a huge discount of Rs. 3 lakh.  The car is available only in one variant and the new price of the car is Rs. 23.95 lakh. The price will be revised next year.
The Trailblazer is the only SUV from Chevrolet. However, it misses out on certain key features like 4X4. That said, it's the fastest SUV in the segment with maximum power of 197 BHP from 2.8-litre, 4-cylinder engine. Torque, is a mammoth 500 Nm.
Honda Mobilio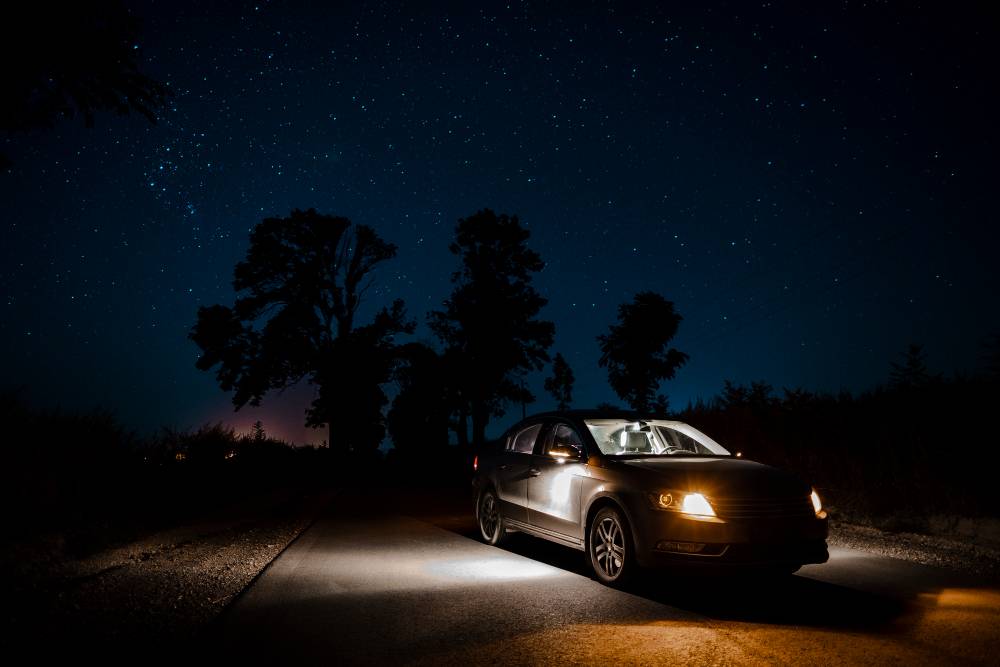 Discount: Rs. 2 lakh
Launched as the competitor of Maruti Ertiga, the Mobilio did not take off well in the market. The sales of the car went further down when Honda launched the better looking BR-V in the segment. In a bid to cash in during the festive season, Honda is offering a discount of Rs. 2 lakh discount with the diesel variants and Rs. 1.2 lakh with the petrol variants.
Chevrolet Enjoy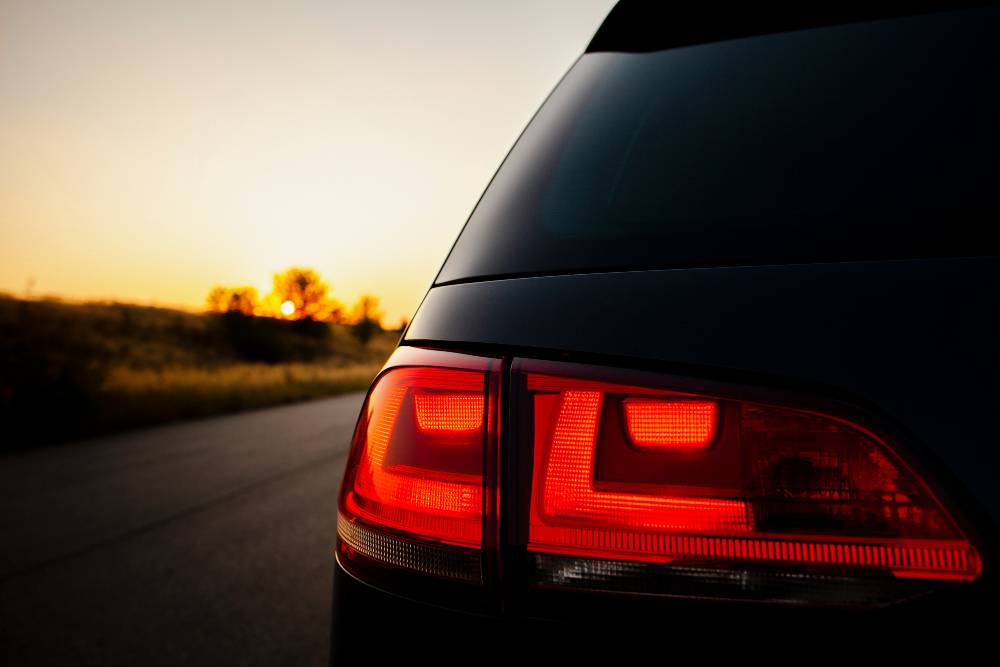 Discount: Rs. 1.78 lakh
Chevrolet's only MPV in the market has stayed inside the showrooms more than being seen on the roads. In a bid to clear the stocks, Chevrolet is offering up to Rs. 1.78 discount on the MPV. The minimum discount starts at Rs. 1.48 lakh. The Enjoy is available with both petrol and diesel engines and comes in 7-seat or 8-seat versions.
Hyundai Santa Fe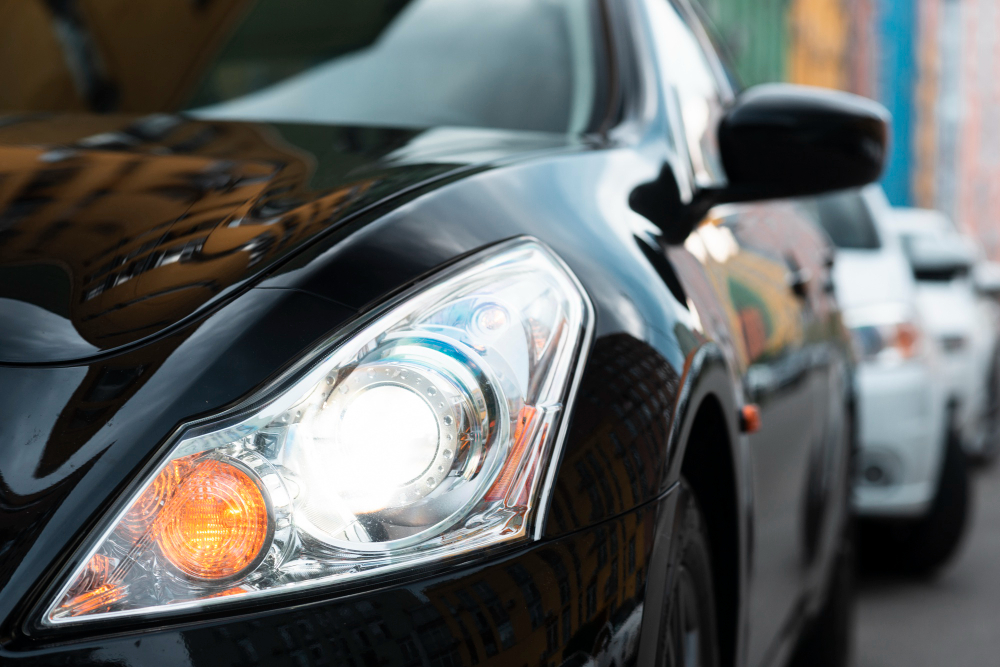 Discount Rs. 2 lakh
Hyundai will bring in the new Santa Fe soon to India. To clear the current stock of the SUVs, Hyundai is offering discount of Rs. 1 lakh on the Santa Fe. The soft-roader SUV competes with the cars like Honda CR-V and offers premium features. Hyundai is also offering additional Rs. 1 lakh cash on car exchange.
Tata Safari Storme
Discount: Rs. 1 lakh
The Tata Safari Storme has some great potential in the market but stronger competitors in the segment have caused limited sales for the Storme. To push the car during the festive season, Tata has made the Safari Storme cheaper by Rs. 1 lakh. The Safari also gets 1year insurance free and there is an exchange bonus of Rs. 50,000 too.
Continued Below: Diwali Car & SUV Discounts: Rs. 1 lakh to Rs. 3 lakhs