The famous Surat based businessman, who made it to the nation's headlines last year after gifting employees cars and flats as Diwali gifts, has done it again. This year, Savjibhai Dholakia, the owner of Hare Krishna Exporters, handed out as many as 1,260 Maruti cars as bonus to his employees.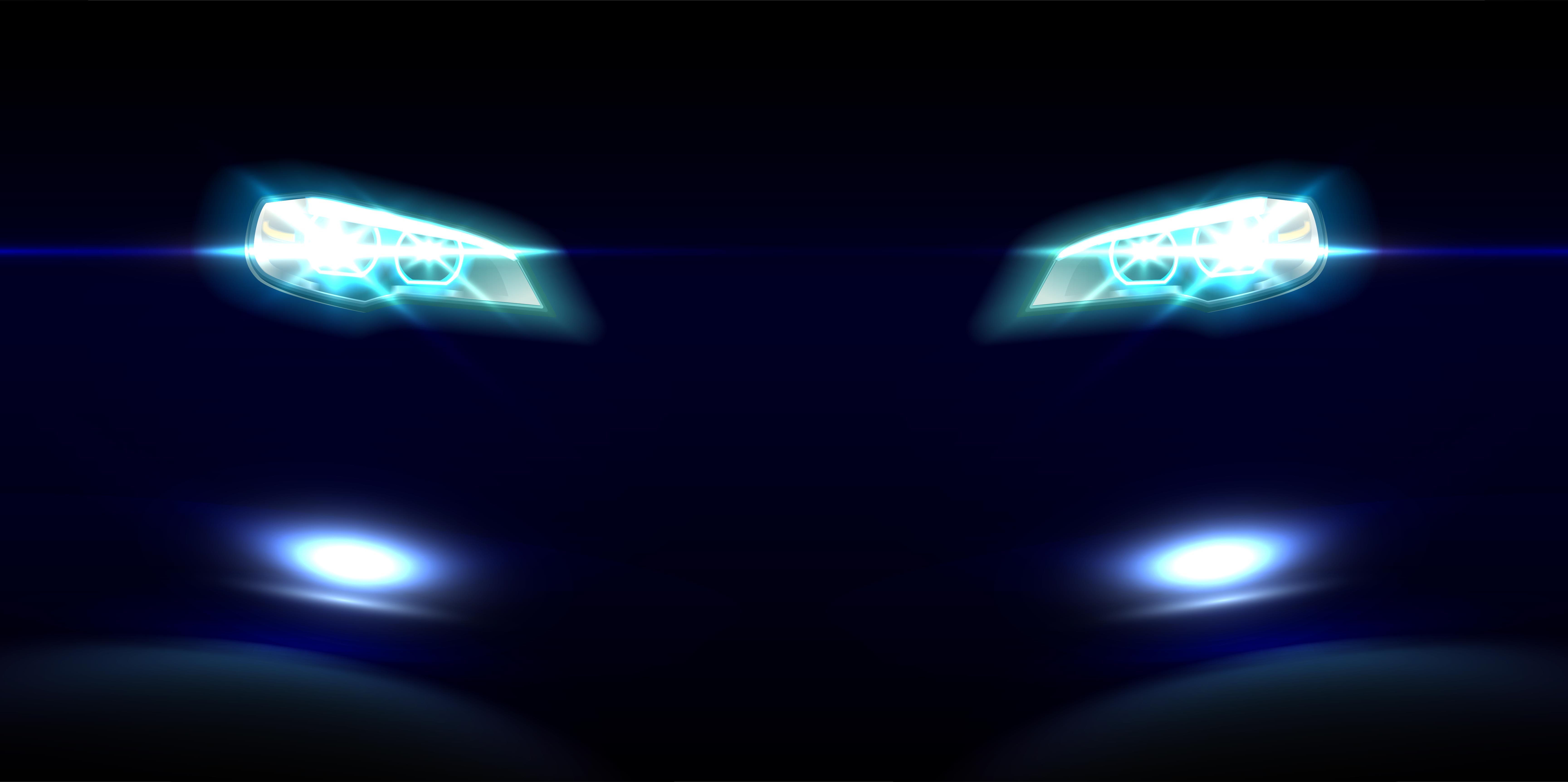 The boss man is said to have been handing out such bonus to the employees since many years now. However, he came to the limelight only last year, when he gifted 491 Fiat Punto cars to the employees. This year, while the number of cars were increased to 1,260 units, the Fiat Puntos were replaced by Maruti Altos.
The down payment for the Maruti Altos were paid by Savjibhai, who will also pay EMI of Rs. 5,000 per month for each car for next 5 years. The EMI payment will be stopped if any of the employees part ways with the company within the next 5 years.
Savijibhai is said to have spent over Rs. 51 crores for the gifts. Along with the cars, the employees also received jewellery boxes and apartments too. The export house also deals in diamonds and has over 5,500 employees. Reportedly, the annual turnover of the company is over 6,000 crore.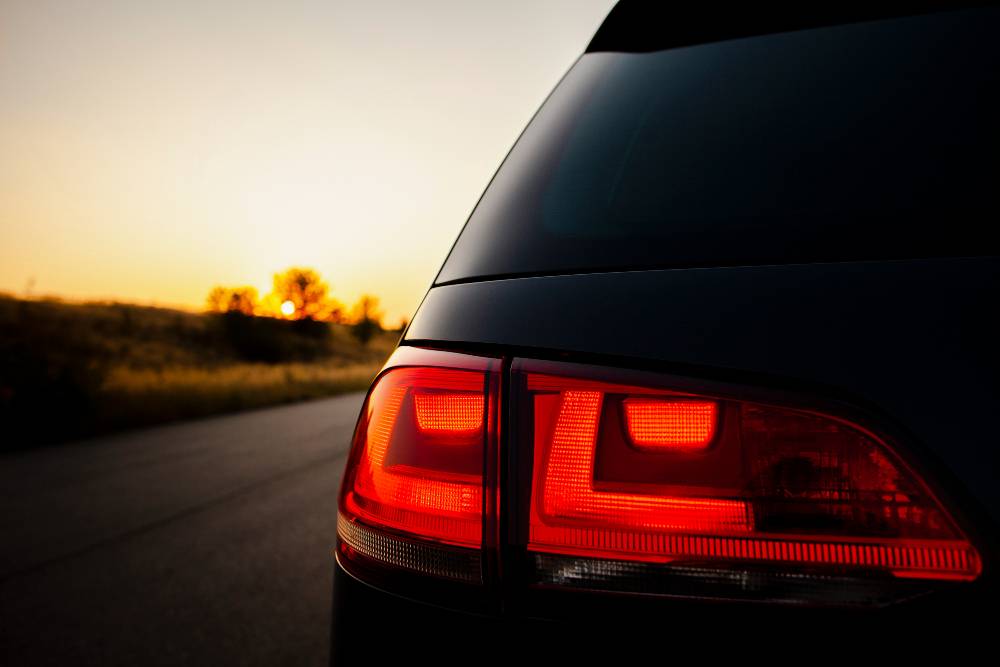 This time around, new employees were chosen for the gift and none of the employees who received gifts last year were on the list of beneficiaries this year. Dholakia started the trend in 2013 when he gave Chevrolet Beat cars to the employees.
Savjibhai Dholakia is fondly known as 'Kaka' by the employees. The Hare Krishna export house has a global presence with sprawling business in over 71 countries around the world. Now talking about Diwali gifts, nothing can become as extravagant as this for the employees!