Coronavirus outbreak has affected thousands of Indians. Doctors, who are on the frontline and are helping to stop the spreading of the deadly virus are the most affected people. Since the doctors come in contact with the affected people most often, they remain at high risk of getting infected. A doctor from Madhya Pradesh, who is actively treating the coronavirus patients in the state remains out of his home and sleeps in his car to ensure that his family stays safe.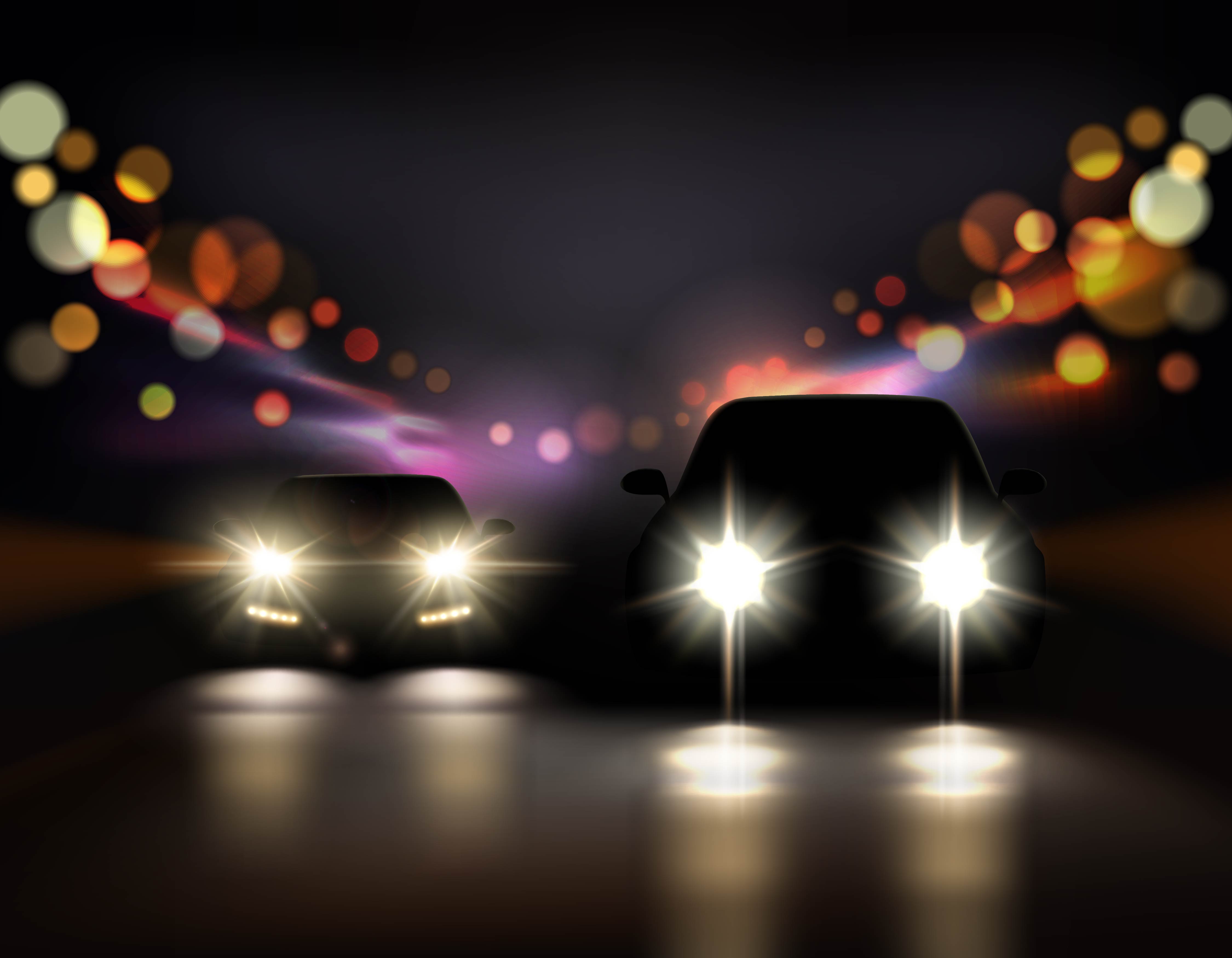 Dr Sachin Nayak, who works at a government hospital in Bhopal, Madhya Pradesh has been staying in his car to safeguard his family. After returning from his duty, he goes to his car and sleeps in it. He has converted the rear of his Maruti Suzuki Ignis into a living space. The doctor keeps himself away from the family to keep them safe in case he gets infected.
Coronavirus can infect a person and the symptoms may show only after a few days. During these times when there is a shortage of Personal Protective Equipment (PPE) and safety masks, the doctors are taking steps to keep themselves isolated and keep everyone safe around them. Sachin Nayak does not even interact with his family directly. He talks to them via phone or video calls.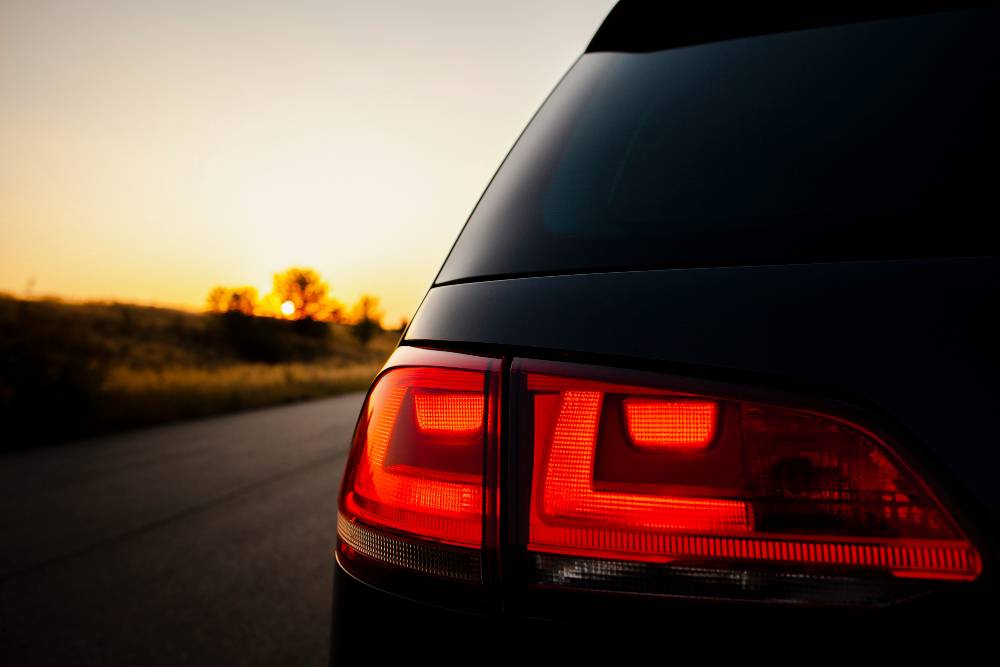 Dr Sachin Nayak had this to tell ANI,
"We are treating patients here. We may carry the virus while going to our home. To save my family from the coronavirus, I decided to isolate myself here in the car. I have spent seven days in it. I am staying and sleeping in the car for the past seven days and it has been four days since I went to my home. I will go to my home in one or two days,"
His decision of staying out of the home and his farsightedness has also got him applause from the CM of Madhya Pradesh Shivraj Chouhan. The CM took Twitter to applause the doctor and the hard steps that he has taken to keep his family safe.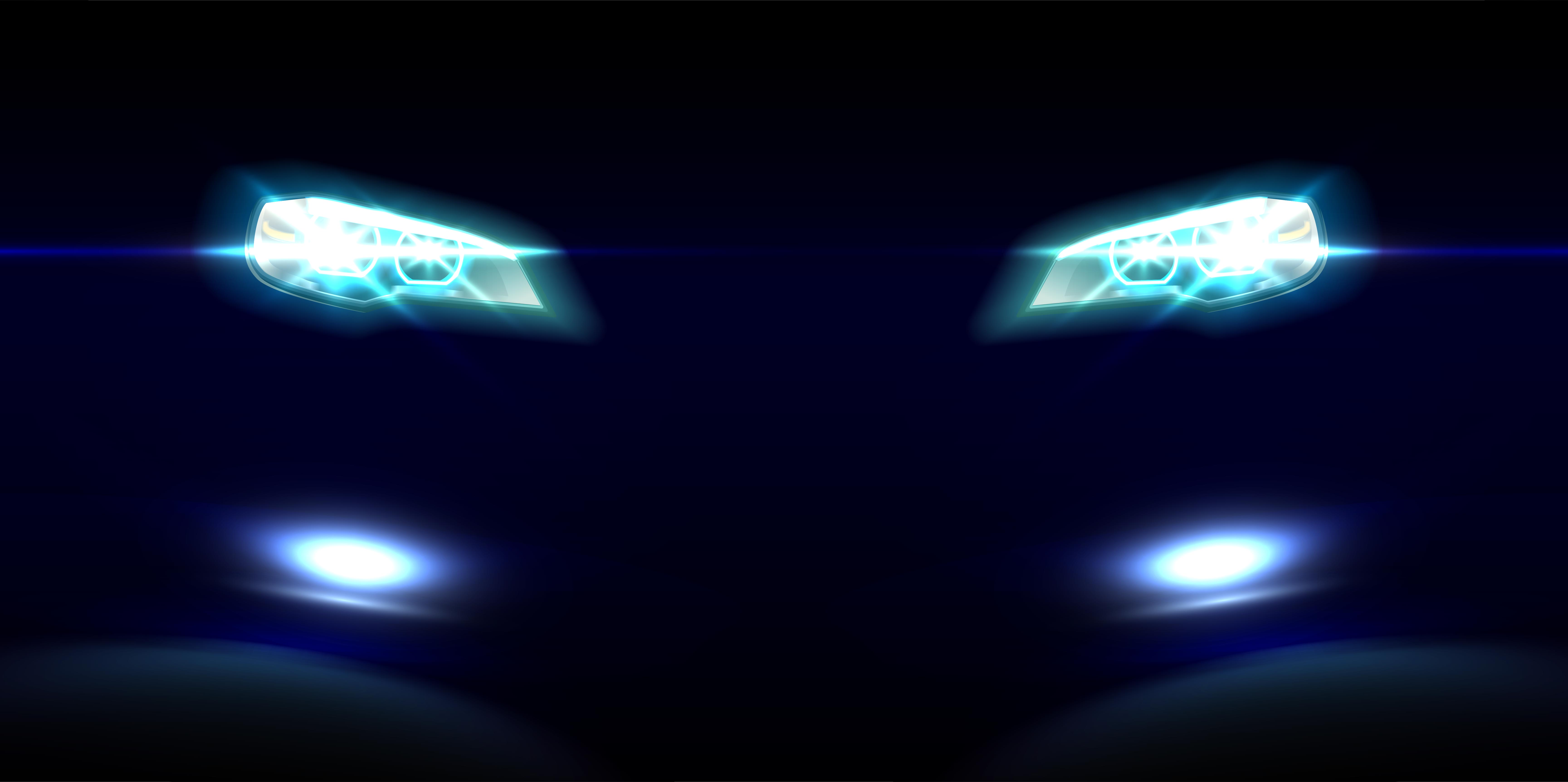 The doctor says that he has kept a few books to keep him engaged whenever he is alone in the car. The administration is currently working to provide accommodations to the doctors and nurses who are treating the patients. Dr Sachin and many such doctors are expected to move to hotel rooms soon. Keeping social distancing will ensure that the virus does not spread. In many countries including Italy, Spain and the USA, doctors and nurses got infected due to the lack of PPE kits. India is also working on acquiring more kits and distribute it among the doctors to keep them safe.