Bugatti Veyron is known as the ultimate hypercar that one can buy and is used by many celebrities around the world. In India too, many people have associated Shahrukh Khan with the Bugatti Veyron. There have been many online posts that claim that Shahrukh Khan owns a Veyron.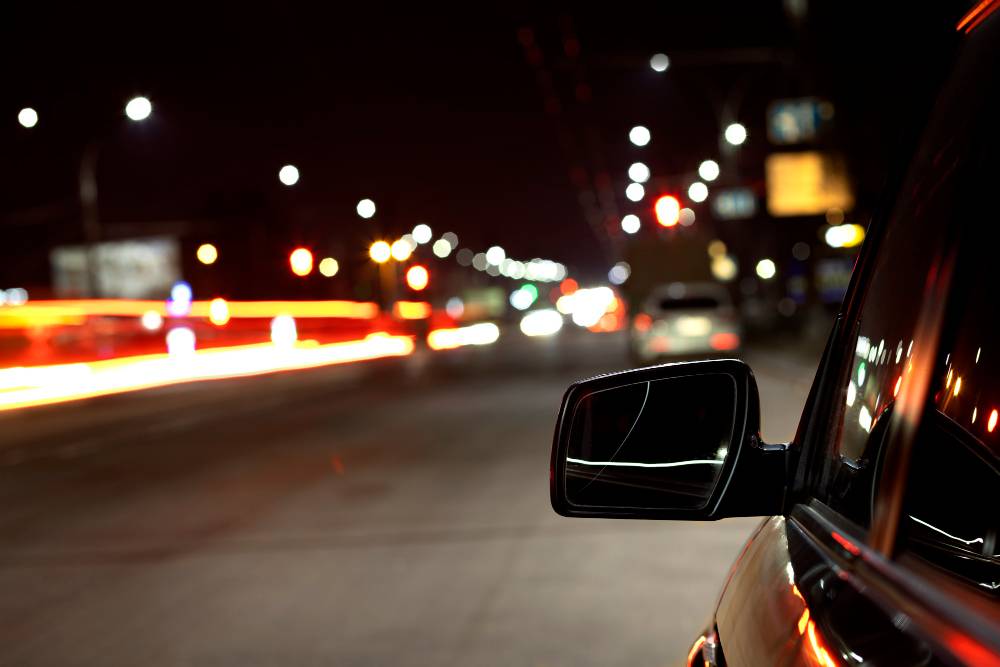 With Instagram's new feature that allows users to ask questions to each other becoming a trend, the fans of Shahrukh asked the star actor many questions. One of them was about the Bugatti Veyron. The user asked if the actor owns a Bugatti Veyron, to which he simply said "No". Shahrukh has never been spotted in a Bugatti Veyron and no one knows from where the rumour started initially. The question was asked during the #AskSRK session that the actor conducted on his Instagram page.
There is not a single Bugatti Veyron on the Indian soil. A few years back when the Bugatti Veyron was officially launched in India, many prospective customers took the test drive of the vehicle. However, no one ever bought it. The Bugatti Veyron is an extremely powerful car and with the lack of tracks and good roads around India, people stay away from such hypercars.
The Veyron, which is a two-door coupe, was one of the fastest cars in the world. The Veyron is powered by an 8.0-litre W-16 cylinder engine. It gets quad-turbochargers and generates a magnanimous power of 1184 Bhp and 1500 Nm. It can reach a top speed of 431.072 km/h and was the fastest street-legal production car in the world. The Bugatti Veyron is extremely lightweight and is made of carbon fibre parts. The monocoque body is suspended via an aluminium frame at the front and a carbon fibre/stainless steel frame at the rear.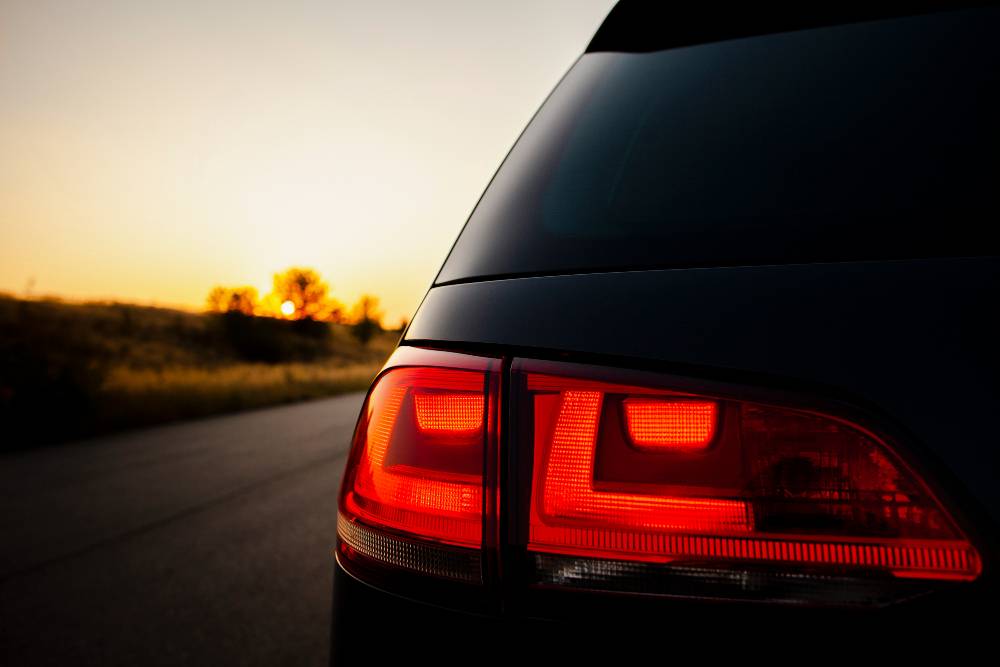 Shahrukh Khan may not own a Bugatti Veyron but the actor has an exotic garage. He owns luxury cars like the BMW 7-Series, Mercedes-Benz S-Class and Land Rover Range Rover Sport. He also owns a BMW 6-Series convertible and has been spotted a few times driving the car himself.