C.J Roy, one of the richest Indians who are settled abroad is the founder of the Confident Group. It is one of the biggest real estate groups in the UAE and is worth billions of dollars. C.J. Roy is a known name all around the world and he is recognized for his business skills. CJ Roy and his son, Rohit Roy are big-time car enthusiasts and together they own a number of rare exotics in Dubai. The duo owns cars like Bugatti Veyron and even a Koenigsegg Agera! Check out their garage and get to know all the cars parked in one of the most expensive garages in the world. This only a few of the cars in his garage. He owns over 200 cars in all, which is not possible to capture in a single post.
Bugatti Veyron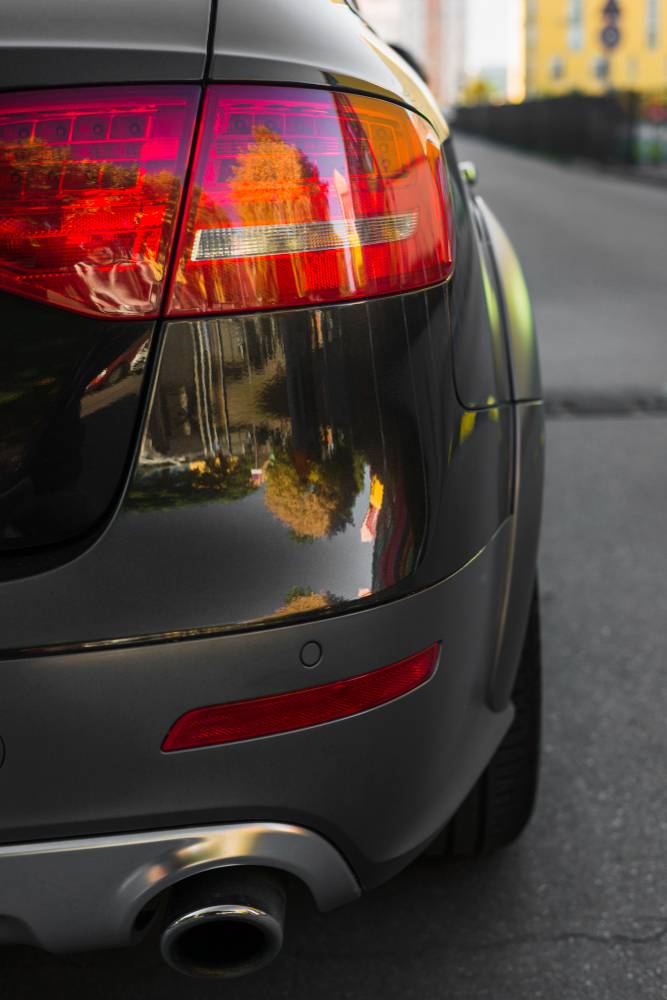 The Bugatti Veyron is unarguably the most expensive car in the garage of the Roy family. It is wrapped in an electric current and chrome and stands out on the roads. The Veyron owned by the family is often spotted on the public roads and one of the few Bugatti Veyrons owned by the Indians all over the world.
Koenigsegg Agera R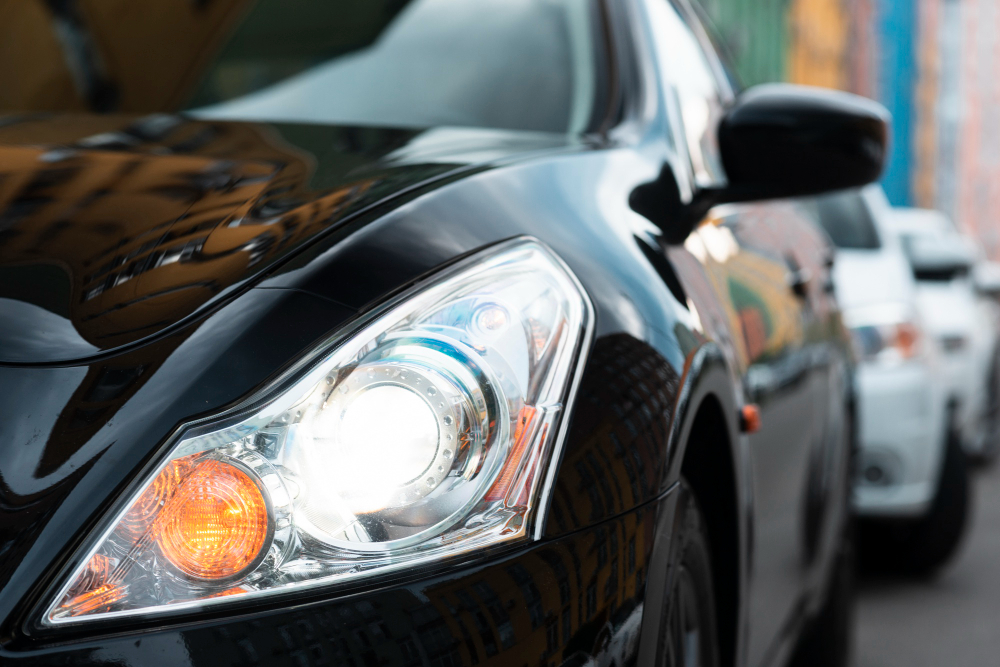 Also read: Maruti Suzuki Swift facelift: This is what it will look like
The rare hypercar from the Swedish manufacturer is the successor to the CCX/CCXR. The award-wining Agera R was launched in 2011 and it generates a maximum power of 1,140 PS of maximum power an 1,200 Nm of peak torque. The car can do 0-300 km/h in just 14.53 seconds and can do 0-300-0 in just 21.9 seconds. It broke six world land speed records for a production car.
Mansory Carbonado Lamborghini Aventador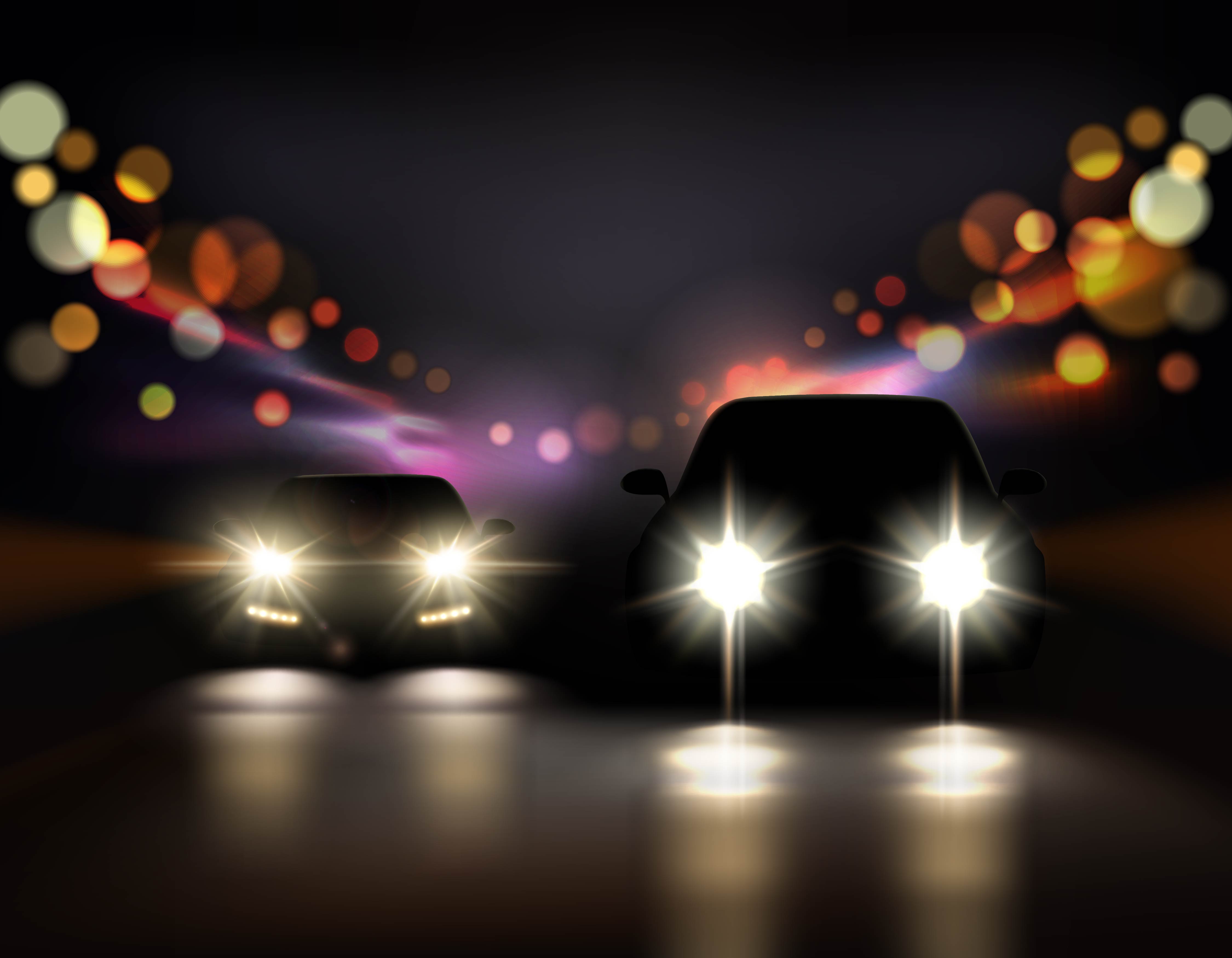 This is another super-rare only 1 of 3 full-carbon fibre Mansory Carbonado Lamborghini Aventador. The engine has been modified to generate a massive 1,600 Bhp of maximum power. It also gets an electric blue wrap that matches the other cars in his garage.
Bentley Continental GT
While the Bentley Continental GT can be spotted on the roads without much of a trouble but this one here is a fully custom version of the logo of the Roy family. The car gets a special paint job and has a textured white shade that is unique to his car. This is also finished in the electric blue colour wrap and looks super.
Rolls Royce Phantom Drop Head Coupe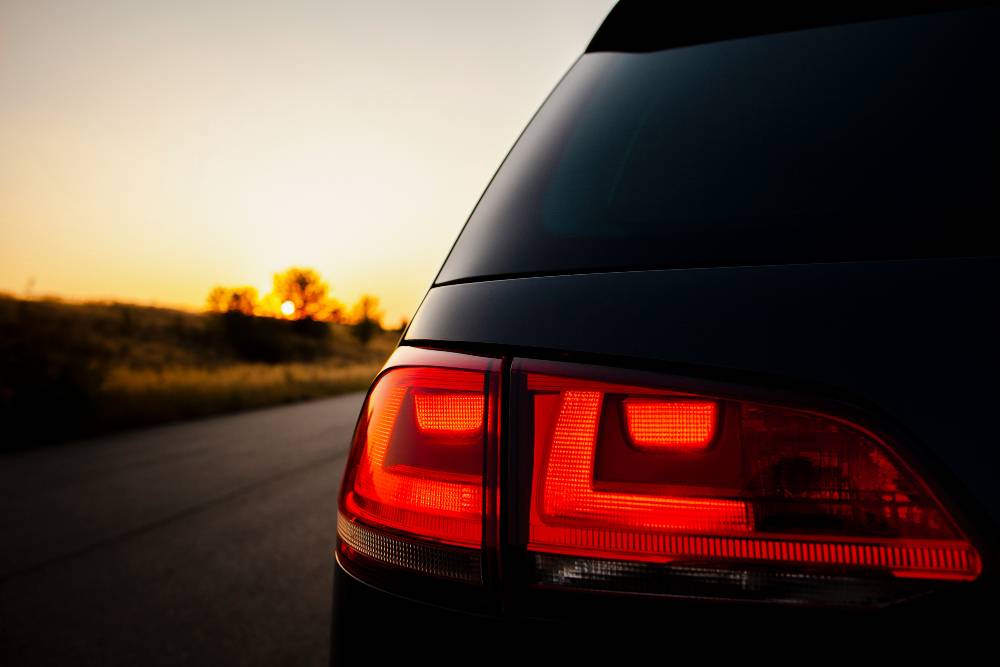 This is one of the many Rolls Royce that Rohit Roy owns. This is the most expensive convertible car and gets a black foldable roof with electric blue body shade. There are only three Rolls Royce Phantom DHC in India but this one is located in Dubai and gets the highest possible spec with many customised fittings. He also owns a Rolls Royce Wraith, Rolls Royce Cullinan and a Rolls Royce Phantom.
McLaren 720S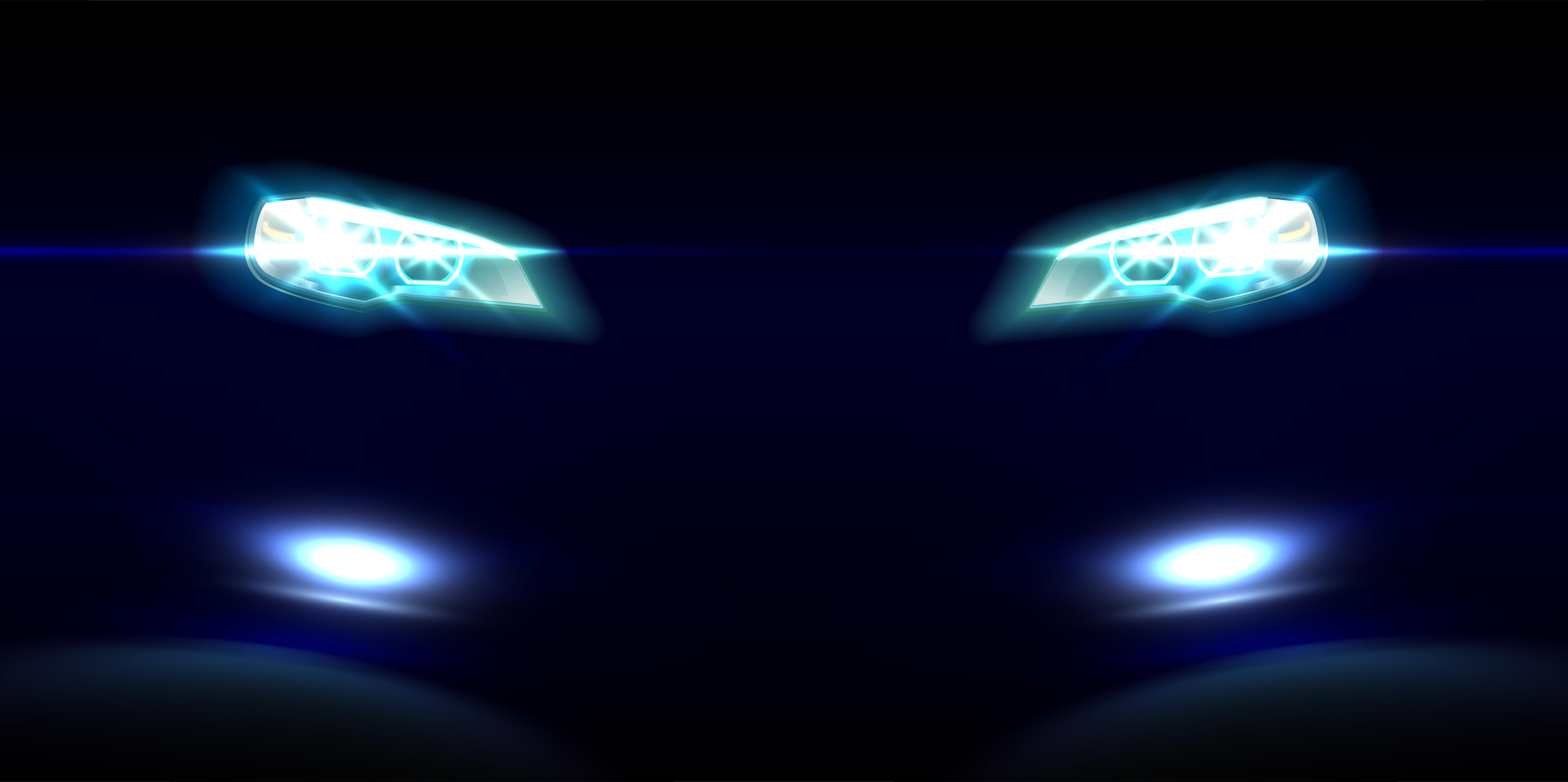 McLaren 720 is again a rare hypercar, which belongs to the orange brigade of Rohit Roy. This McLaren is said to be his daily driver and he is often spotted out on the roads with it. It is powered by a 4.0-litre V8 turbocharged petrol engine that churns out a maximum of 710 Bhp and 770 Nm of peak torque. It can do a 0-100 km/h run in just 2.8 seconds.
Ferrari 488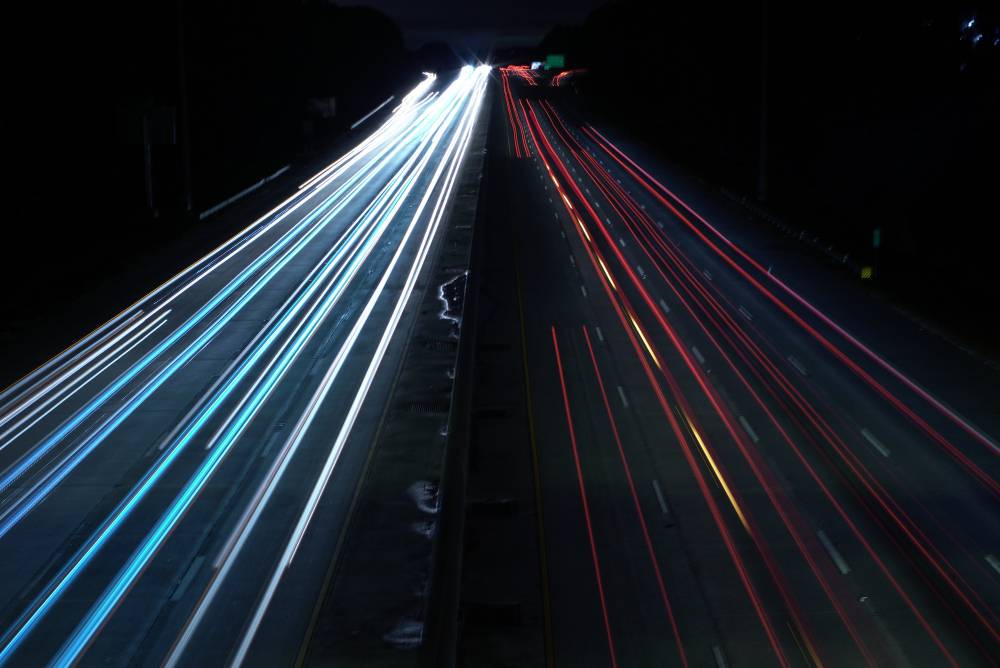 Don Casanova owns several Ferraris including a Ferrari 458 and the car that replaced the 458 – the 488! It is one of the parking queens of Rohit Roy and it is rarely spotted on the roads. The mid-engined Ferrari 488 is the is historic because it uses the first turbocharged V8 engine since the F40!
BMW i8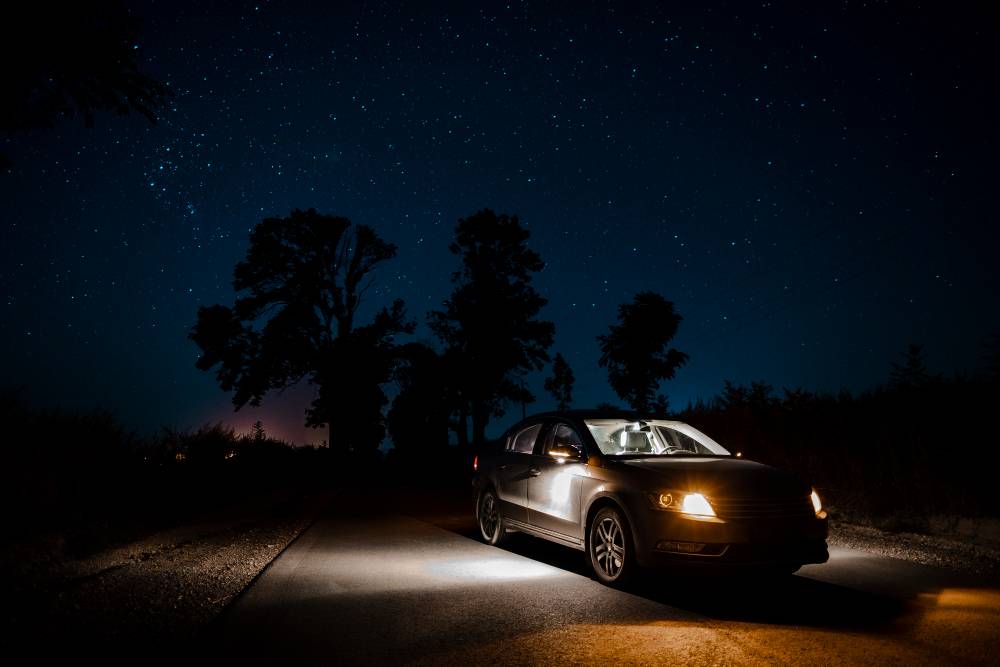 He owns a few cars in India too and whenever he's in the town, he drives around in BMW i8, which is also custom wrapped. The i8 owned by Rohit in Bangalore is one of the few cars that he owns but he does not officially reveal the other vehicles in India.
Lykan Hypersport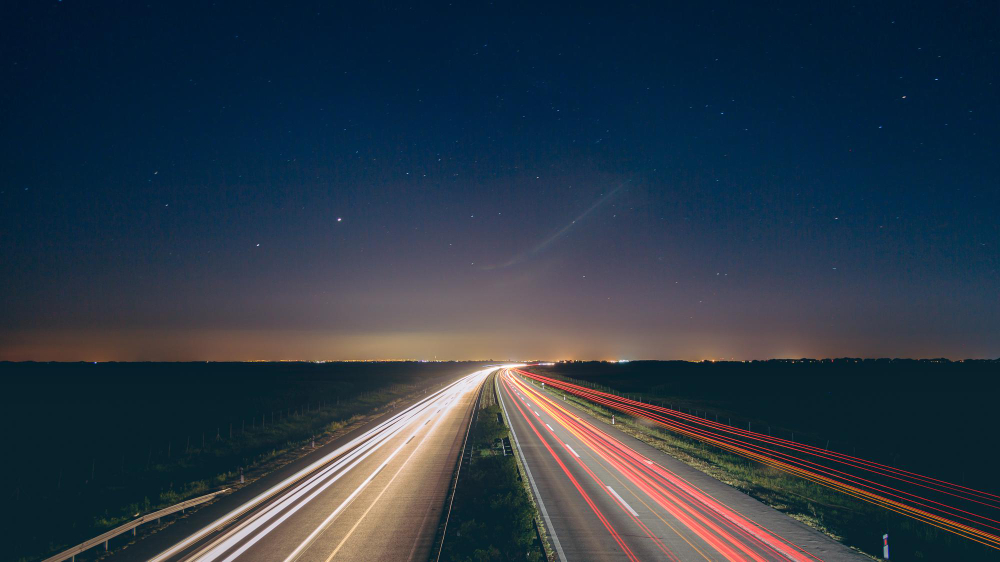 Here is one more rare hypercar from Don Casanova's garage. The car is really a looker with extremely sharp edges all around. It comes powered by a 3,756cc inline 6 cylinder engine with twin turbochargers. It is a mid-rear-mounted engine. It can do 0-100 in just 2.9 seconds and 0-200 km/h in just 9.6 seconds!
Mercedes Brabus SLR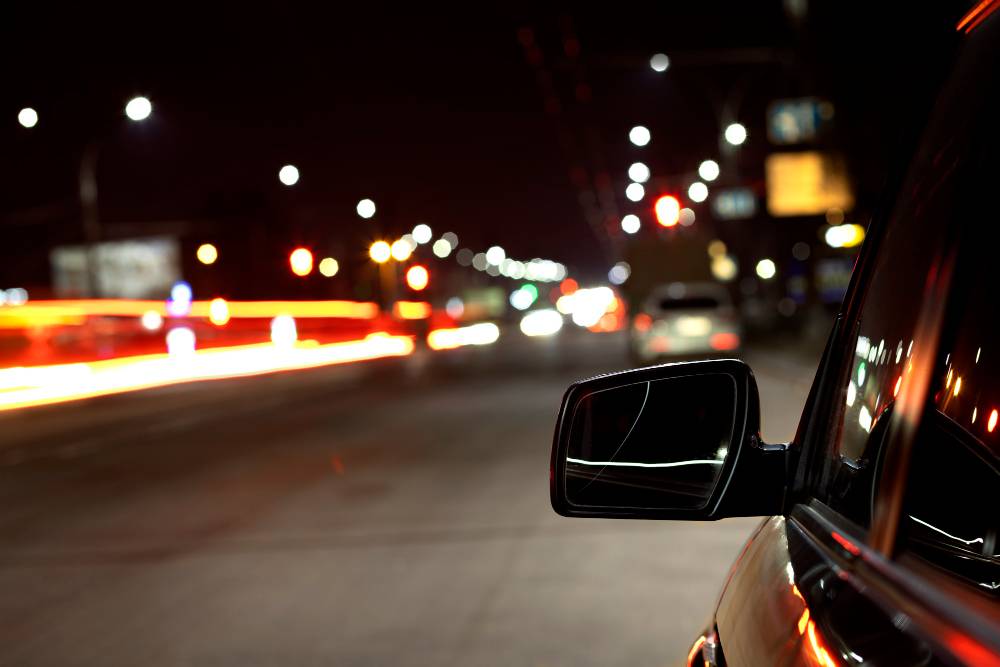 The Mercedes-Benz SLR was a very popular two-door supercar but the Brabus modified version is something that is rare. Don Casanova owns the deep blue coloured Brabus SLR and it remains parked in his Dubai home. It sure is a looker but rarely comes out of his home.