General Motors supplies the official vehicle for the president of the US. The US-based manufacturer makes heavily customised vehicles as specified by the Secret Service of the country. Known as the Cadillac One, General Motors has replaced the older vehicle with an all-new one, and it has already put the car into service.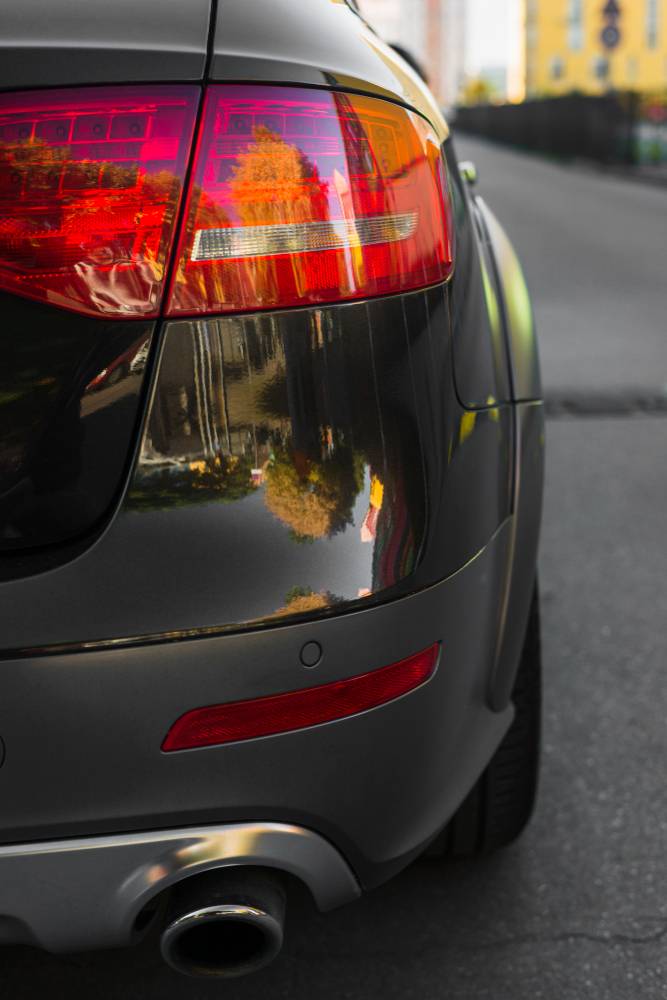 The new Cadillac One limousine had been caught testing under heavy camouflage several times in the recent past. The new vehicle looks quite different from the older one and gets a range of modern designs. Even though the outgoing Cadillac One looks extremely big, the new generation limousine is even taller and bigger in size.
The vehicle gets a design that is inspired by the Cadillac Escalade SUV and the Cadillac CT6 sedan. Even though the Cadillac One is in the sedan form, it is based on the platform of a GM truck and the body is heavily armoured. It has so much of armour that it weighs between 7-9 tons.
As it is an extremely important vehicle, security and safety features are not put on a brochure for the public but it sure gets state-of-the-art systems. The work on the new presidential limousine started in 2013 and it took a good five years to come up with the new model. The vehicle can seat up to seven people, similar to the previous model, and it will be the official vehicle for the president of America for a long time to come.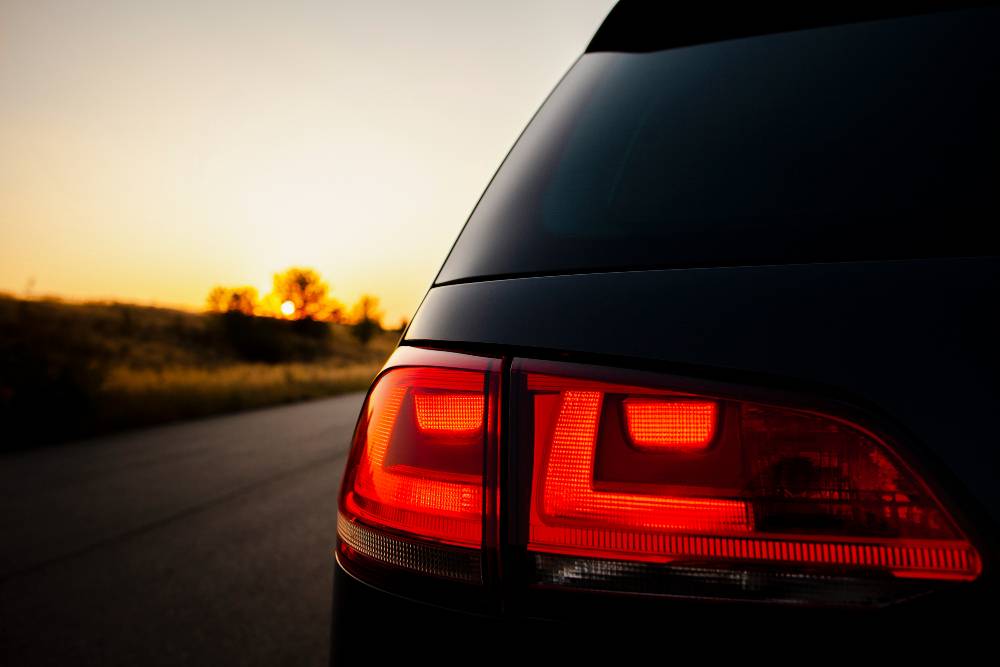 Even the details of the engine are not known yet, but it is expected to carry the same V8 engine that powered the last generation of the Cadillac One. In the coming time, we may get to know more about the new Cadillac One. However, known features from the last model like the oxygen tanks, bullet and bomb proof shell, run-flat tyres, secure communication line and medical equipment will be part of the feature list of the new Cadillac One.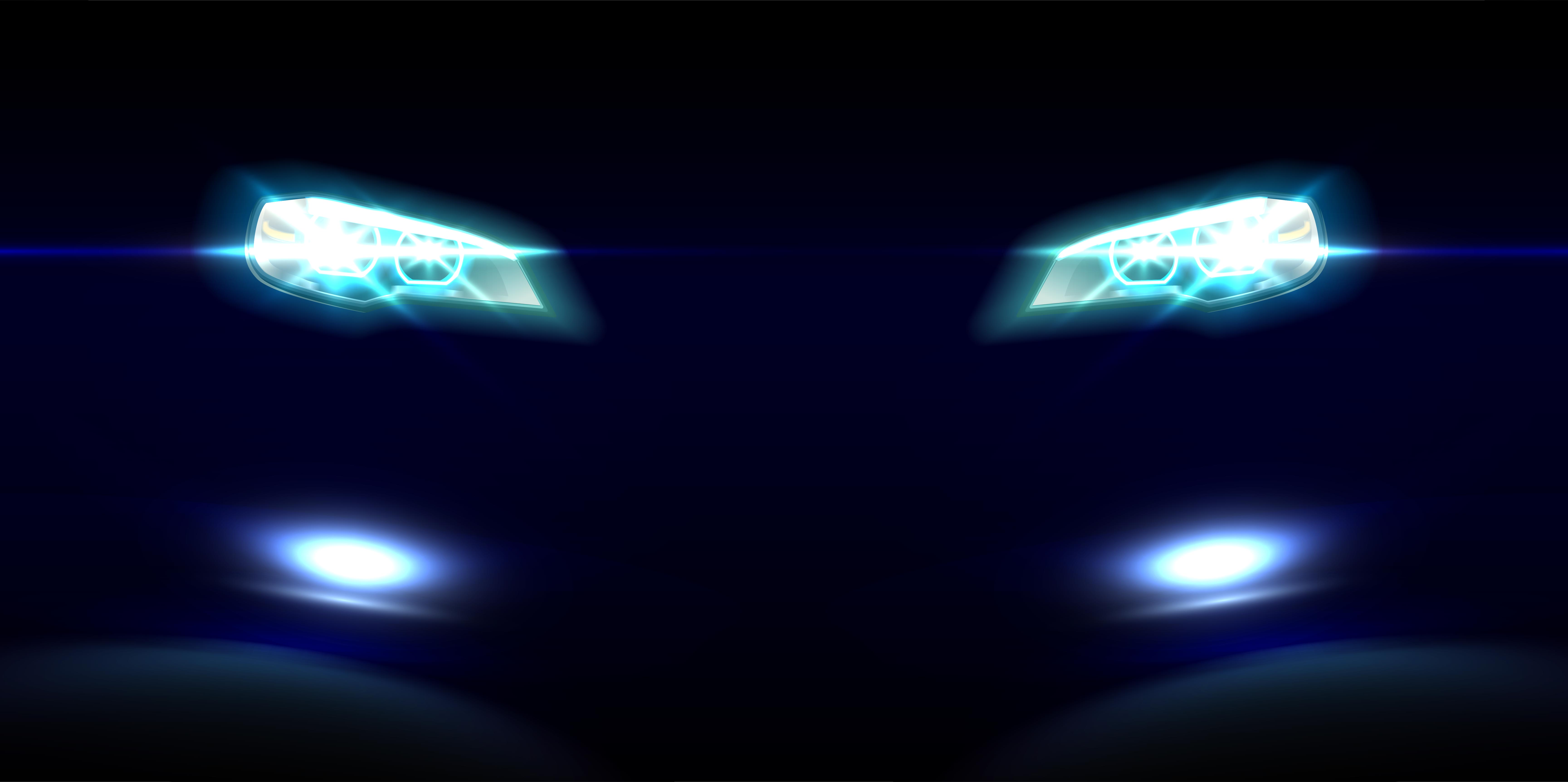 There were at least eight copies of the last-generation Cadillac Beast, which used to be deployed as decoy cars or were cycled for use. The new model is also expected to get a similar number of units. The exact price of the vehicle is now known but General Motors received approximately $16 million or  Rs. 117 crores to build the new vehicle.