Goa's Law and Judiciary Minister, Nilesh Cabral recently said that people should buy electric cars and electric bikes. Moreover, we can still buy petrol and diesel whereas Sri Lanka is facing bankruptcy. He said this when he was asked about increasing fuel prices. In Goa, petrol is currently selling for Rs. 106 per litre whereas diesel costs Rs. 97 per litre.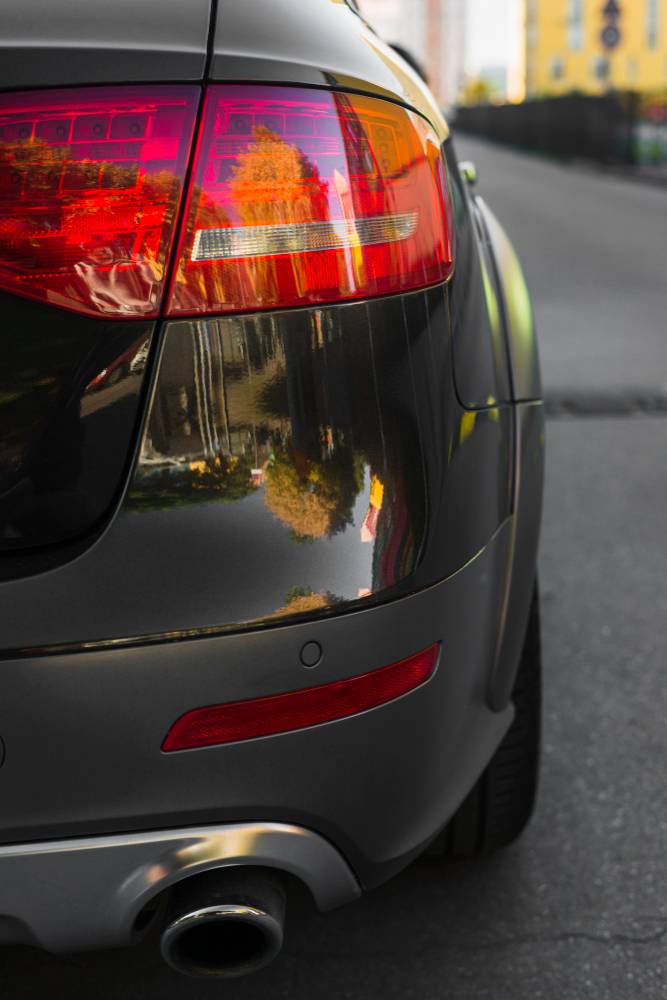 He said, "Look at what is happening today. At least we get petrol and diesel, look at what is happening in Sri Lanka. We have to understand what the situation is. I also feel petrol should be priced at Rs 50. But it cannot happen practically. We can buy petrol and diesel, unlike the residents of Sri Lanka which is facing bankruptcy"
Nilesh also pushed for electric vehicles by stating that the government is already giving subsidies on electric vehicles. By using EVs, we will save the environment from the pollution of petrol and diesel vehicles. Moreover, some money will also be saved.
Also read: Modified Royal Enfield Thunderbird 500 motorcycle from Eimor Customs look beautiful
The minister said, "So we have to make a change in ourselves. I will advise people to buy electrical vehicles and start moving around with them so that you can save your money and save your environment also. They say prices have increased and yet they buy petrol. They must be in a position to buy an (e)-bike,"
Issues with EVs
Electric vehicles do look like a good proposition but there are a few issues with them when we consider their use in India.
Charging infrastructure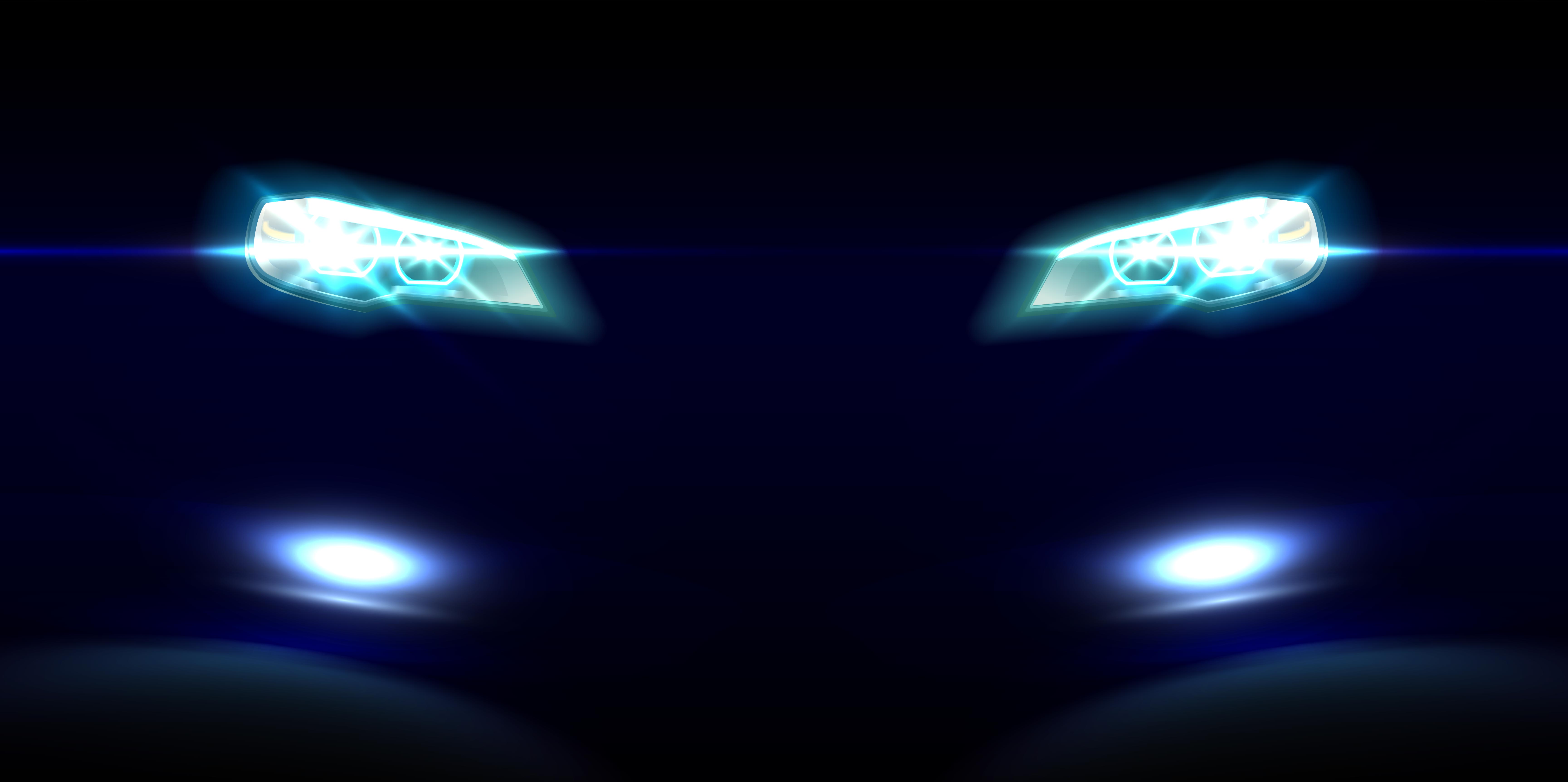 India lacks when it comes to charging infrastructure. Yes, more and more charging stations are opening up but they are still not enough. Moreover, not all of them are 100 percent working which causes inconvenience to people. Moreover, even homes lack proper charging infrastructure. You need powerful MCBs, heavier wires and earthing to install a home charger.
Charging times and range anxiety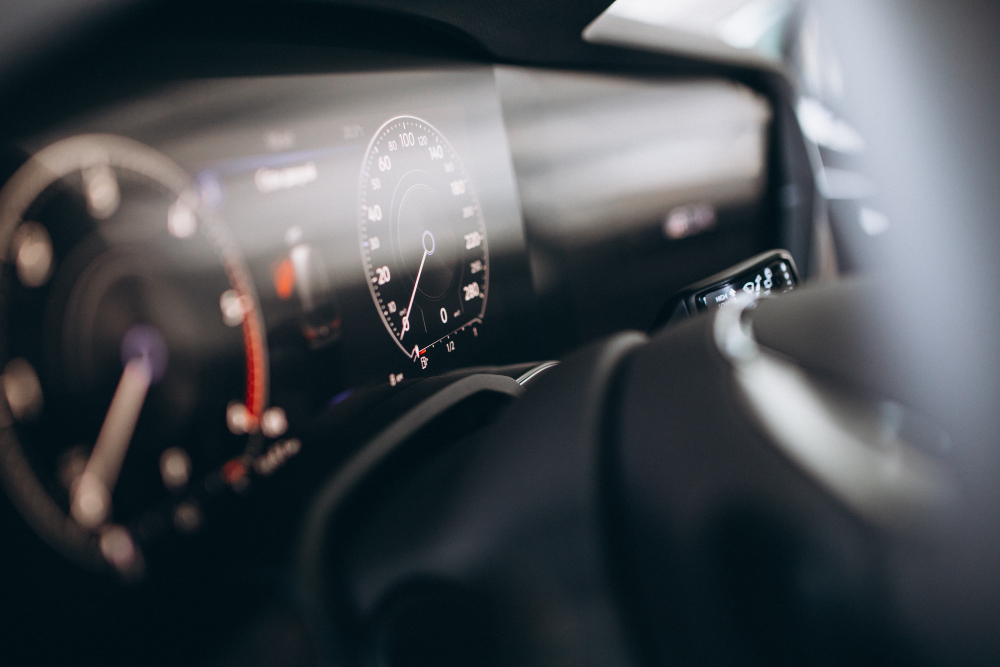 Charging times are significantly higher when compared to refilling petrol. To charge an electric vehicle you would have to wait for a couple of hours whereas refilling a tank of petrol can be done within a matter of minutes. Then there is range anxiety. You can find so many petrol pumps that you can go anywhere and refill the petrol that is not the case with electric vehicles. The driving range of electric vehicles is limited because of the battery size. Moreover, small things like the weight of the passengers, air conditioning, and other electricals, whether the car is going uphill or downhill can impact the driving range.
Reliability
Recently, we have seen many electric scooters suddenly bursting into flames. Such cases are rare with internal-combustion powered vehicles. Moreover, electric fires are more dangerous because they are burning because of chemical reactions. So, you simply cannot use a fire extinguisher because that won't work. You have to use large amounts of water to extinguish an electrical fire.
Replacing the battery is expensive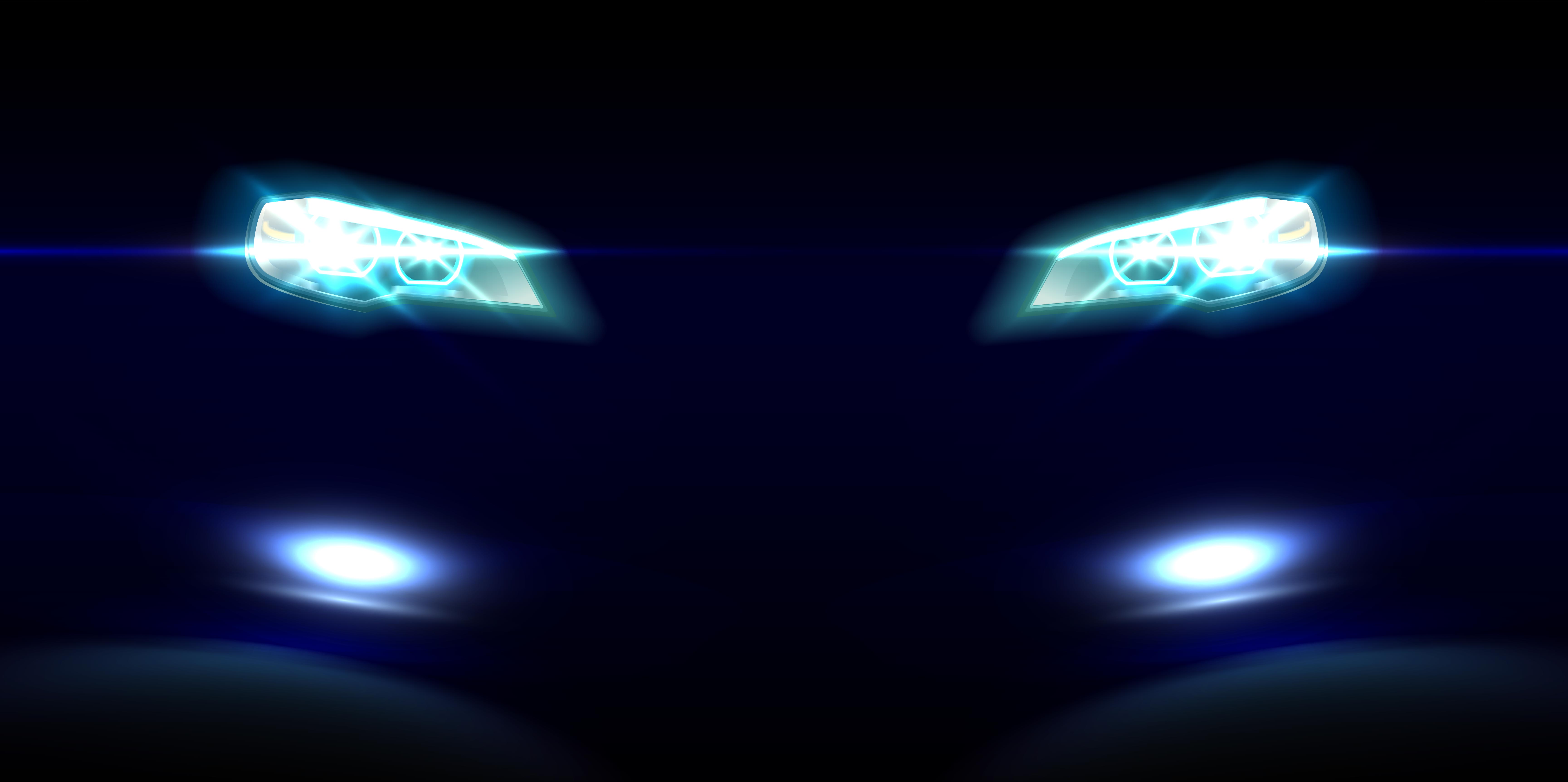 Yes, you can buy an electric vehicle with subsidies. However, the battery's health degrades over time. Because of this, a time would come when you would have to replace the entire battery pack which would be very expensive.
Also read: BSA Motorcycles unveil Gold Star 650: Will Rival Royal Enfield 650 Twins