Most comfortable in your shorts and slippers? Well that's great, but don't ever go to a Triumph motorcycle showroom in India and try to buy a bike in this attire. Triumph India says that it won't sell you a bike if you go dressed like this to take delivery. And guess what, the British motorcycle brand has already refused to sell its bike to 12 such people who came dressed inappropriately for taking delivery of their machines.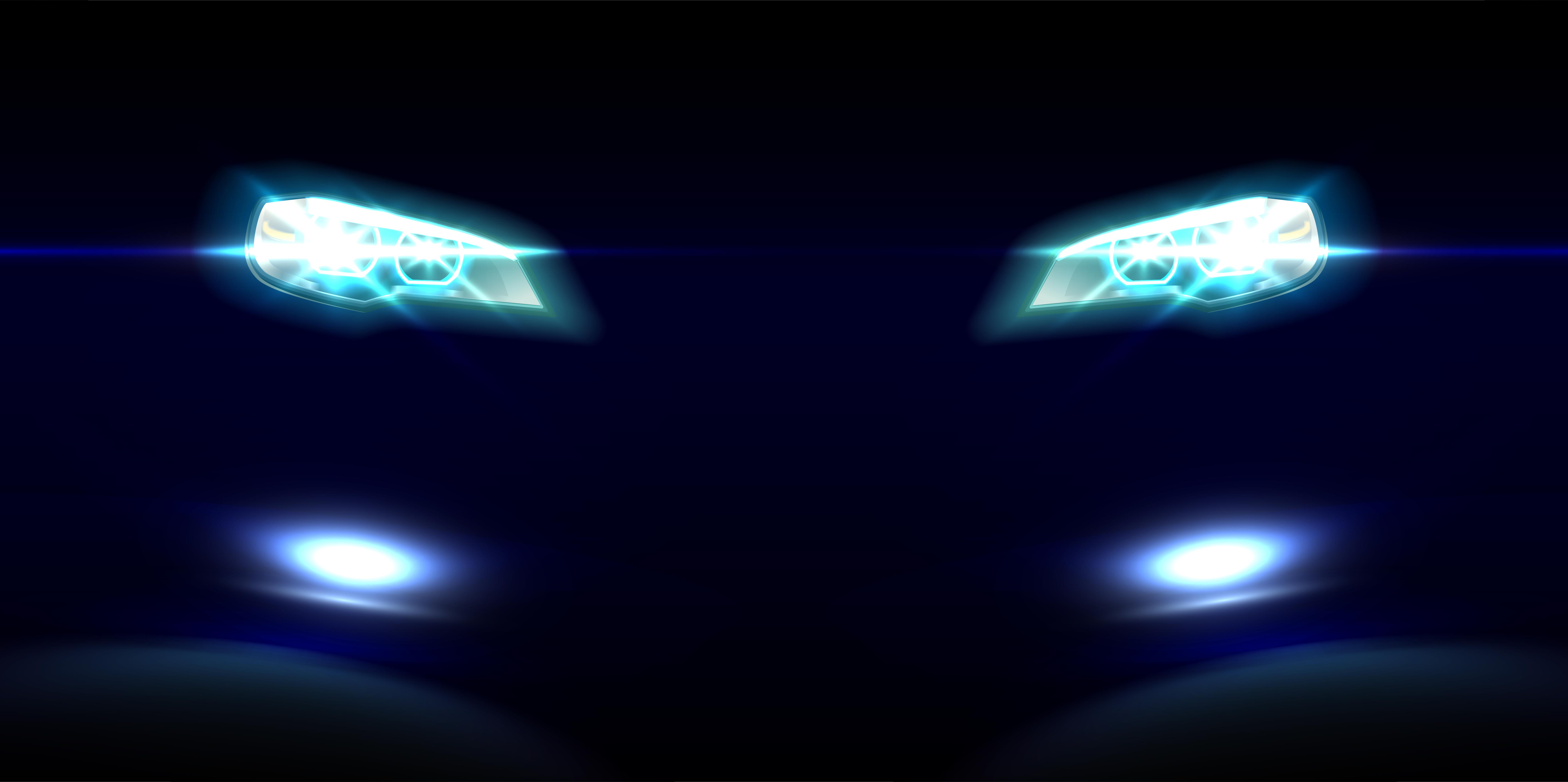 Meanwhile, this is what Vimal Sumbly, the MD of Triumph India has to say about this the slippers and shorts rule,
In our store, even if a customer walks in with full money, we refuse him the bike if he is not ready to wear a helmet, or riding boots, or does not hold a valid driving license. We have lost some 12 customers in India that way. People come in slippers, floaters or shorts and say, 'I want to buy the bike.' You can't judge by a person's face, but if he is not properly dressed and just wants to show off that he has just bought a bike, that is not happening. They are well versed with the brand. But some are new money and there is certain arrogance with that. We refuse those customers. They have come back aggressively saying, 'It is our money, who are you to decide?' Few of them went on social media to vent too. 
So, what do you think? Is Mr. Sumbly right in refusing delivery to bikers who want to ride out their high-end motorcycles in shorts and slippers, or should it be left to the customer to decide, for she/he is the one forking out the money for the machine.
Triumph sells a range of sporty motorcycles in India, starting from Rs. 7 lakh (for the Bonneville) and going all the way up to Rs. 22 lakh (for the Rocket III). Triumph has just overtaken Harley Davidson as India's largest high-end bike maker.
Triumph offers a range of motorcycles, from the retro-modern entry-level bikes (Bonneville) to on-off roaders (Tiger), sport cruisers (rocket III) and all-out sportsbikes (Daytona). While many of the bikes this brand sells are imported as completely-built-units, some are assembled locally at Manesar, Haryana.
Via ETAuto