The Chinese are impatient people. So impatient they are, that they cannot even wait for a company to launch their products in the country. So how exactly do they get the products then? Well they clone it & produce their own copy. Here are twelve bikes that have been cloned by the Chinese.
C8 Tomahawk vs KTM Duke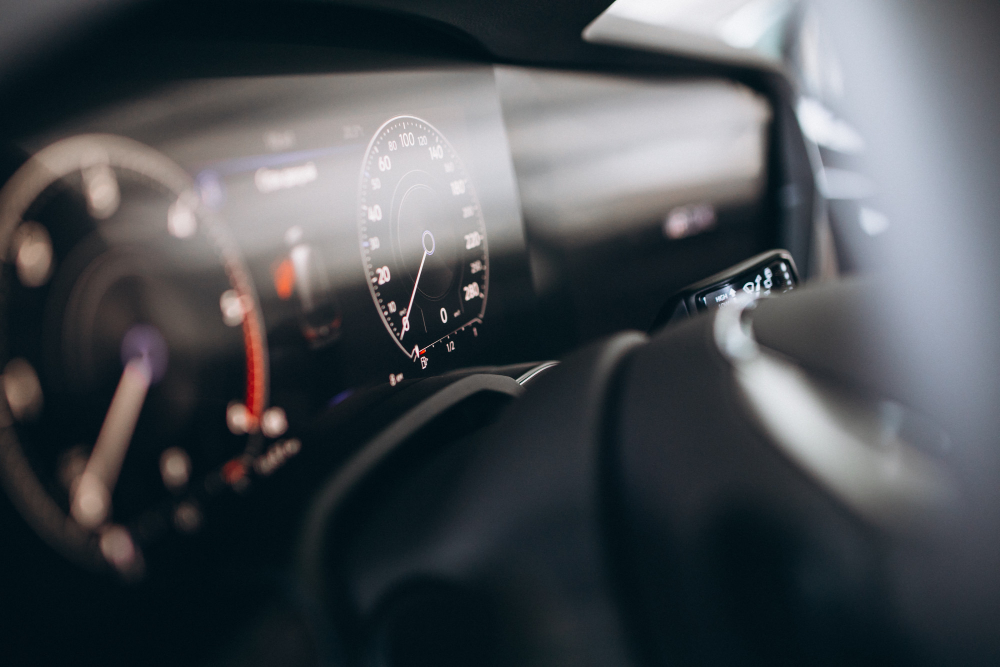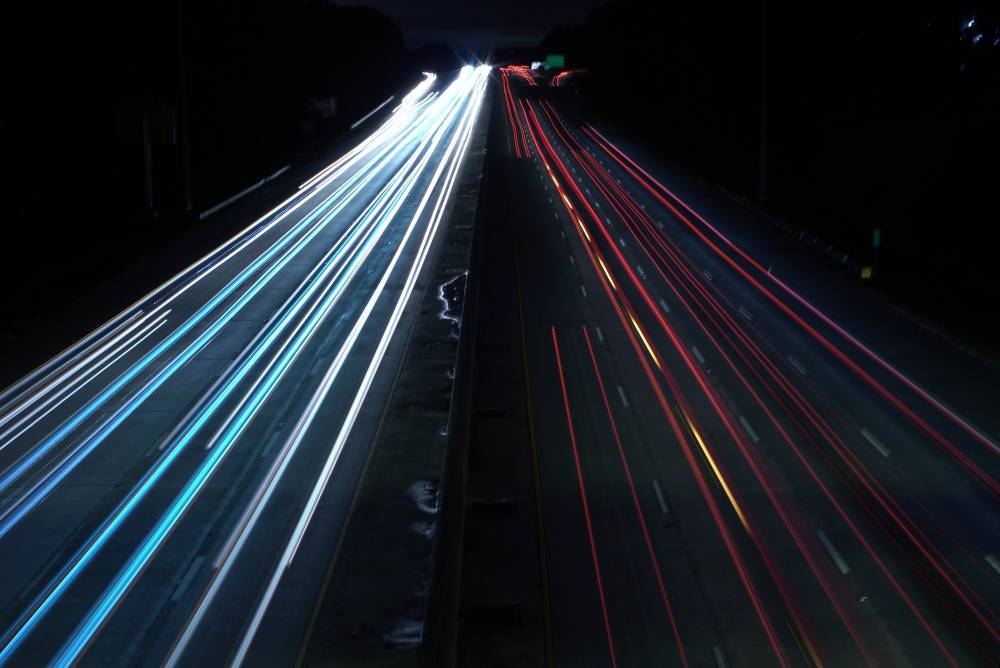 A company called Zhejiang Jiajue Motorcycle builds the C8 Tomahawk. The bike is a blatant copy of the KTM Duke. The name certainly has the 'WOW' factor to it and if we didn't know the Duke existed, this. It is available in 3 versions, a 150 cc, a 250 cc and a 300 cc.
Gulsar vs Bajaj Pulsar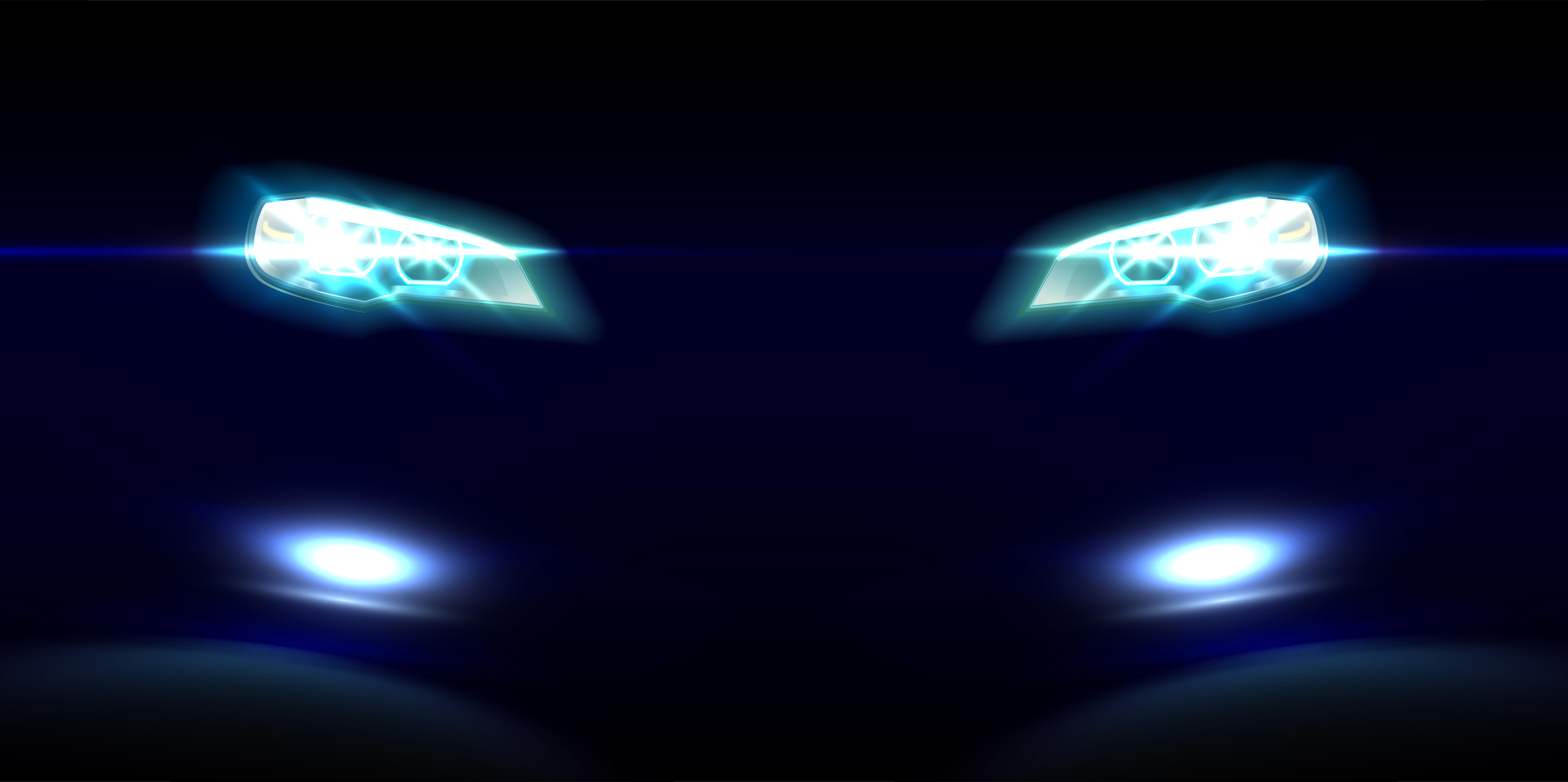 The Pulsar did a lot to build the motorbike brand for Bajaj. The Chinese liked the bike so much that they not only copied the design, but also the name of the bike. The company was selling the Gulsar in the Latin American market where Bajaj themselves were exporting a lot of bikes. The design is like a 'ditto' copy, even the sticker placement.
 NT200 vs Bajaj Pulsar 200 NS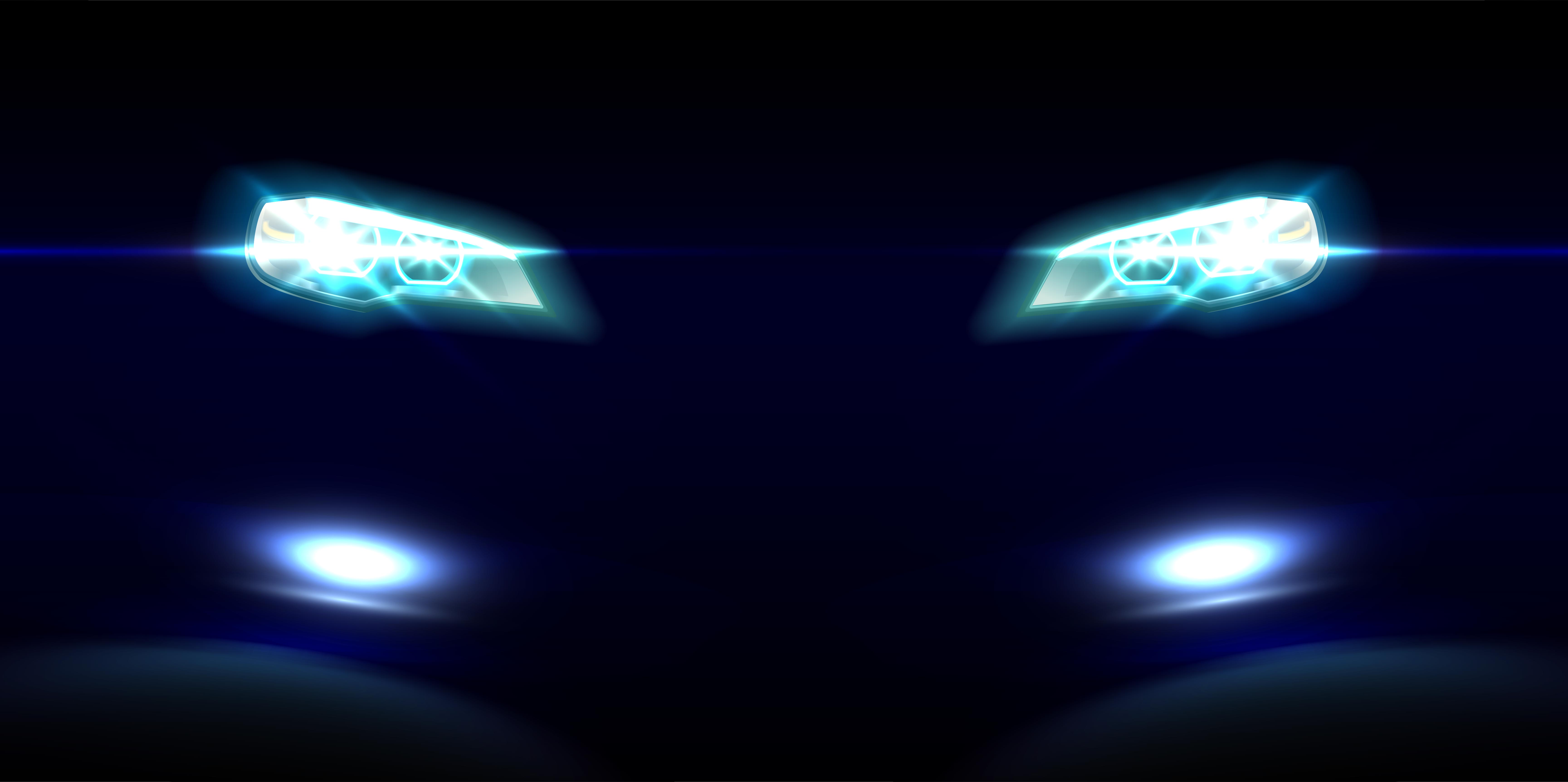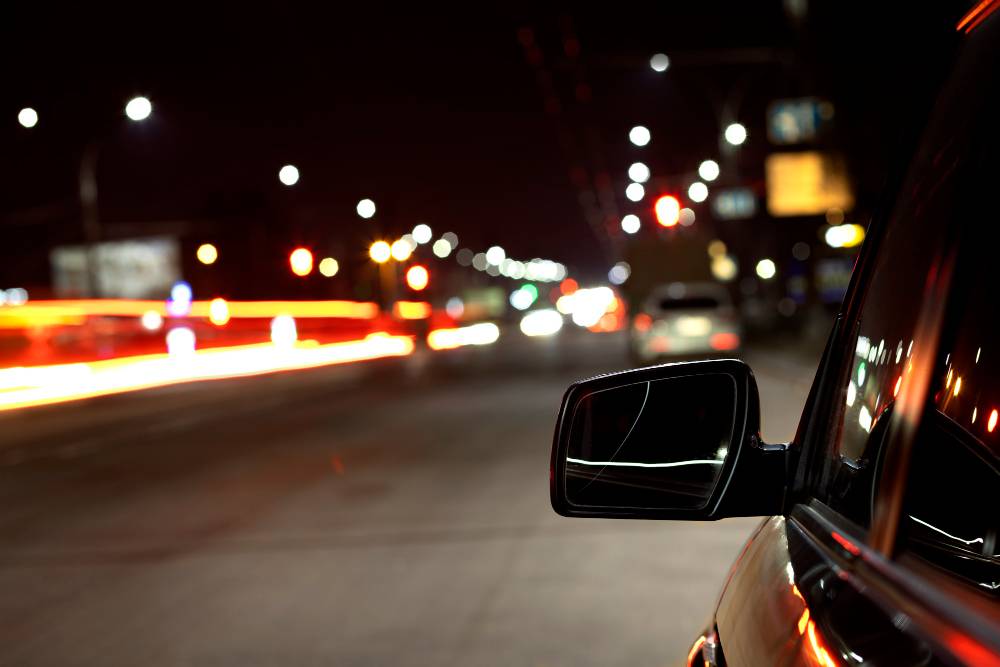 Like the normal Pulsar, the 200 NS meets the same fate as that. According to the site selling this bike, it is powered by a 197 cc engine making 17 Bhp & 15 Nm. The 200 NS on the other hand gets a 200 cc engine making 23 Bhp & 18 Nm.
Wonjan WJ300 Space Ranger vs Ducati Panigale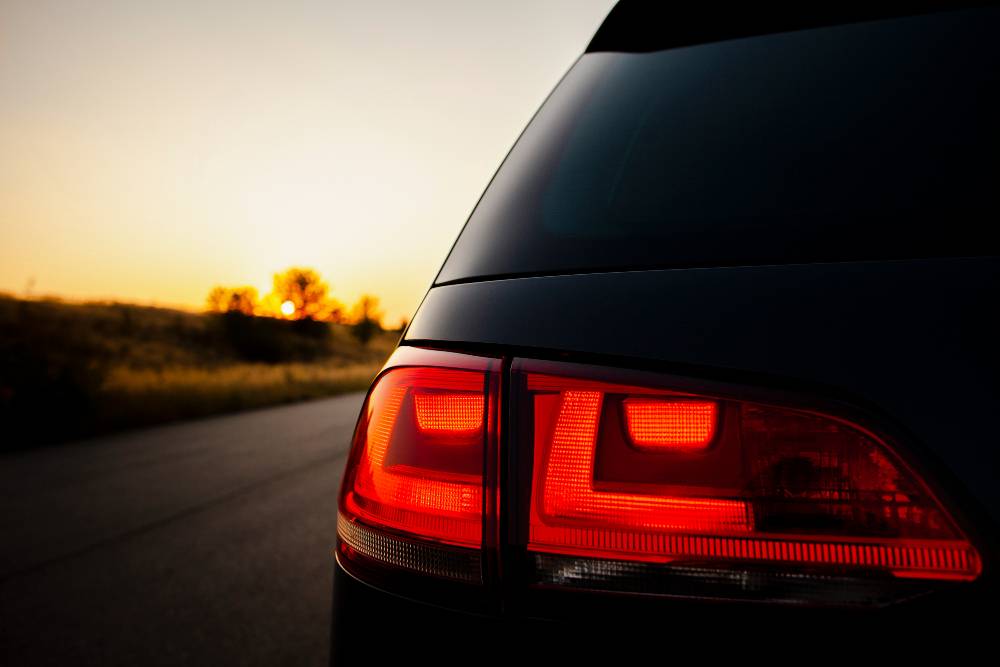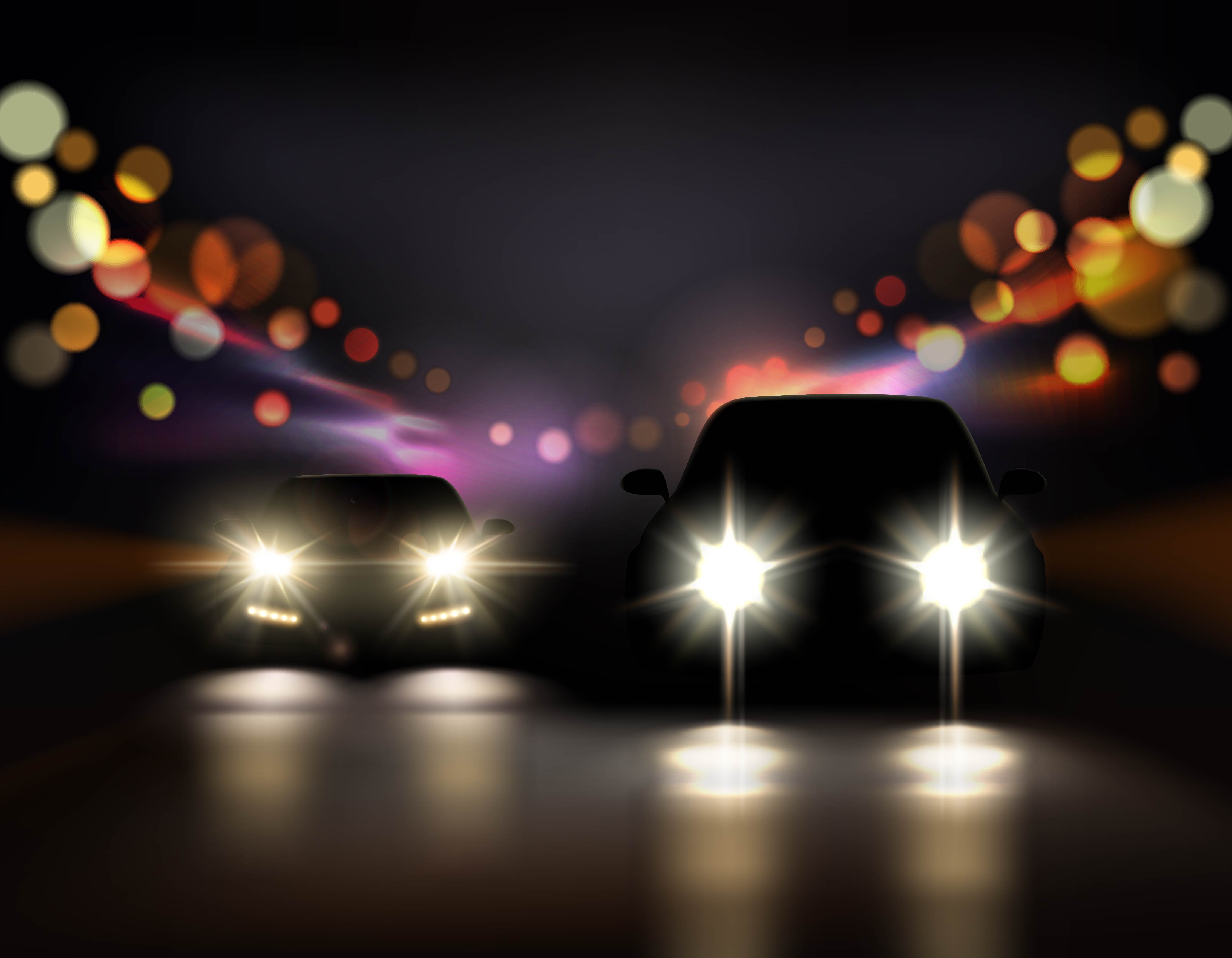 The Ducati Panigale 1098 is a well established bike. Chinese manufacturer Wonjan has produced their version of the 1098, called WJ300 Space Ranger. Where the 1098 gets a massive 1099 cc engine making 160 Bhp & 123 Nm, the Chinese counterpart only has a 300 cc engine making 19.5 Bhp & 24 Nm
Wonjan WJ150 vs Honda Grom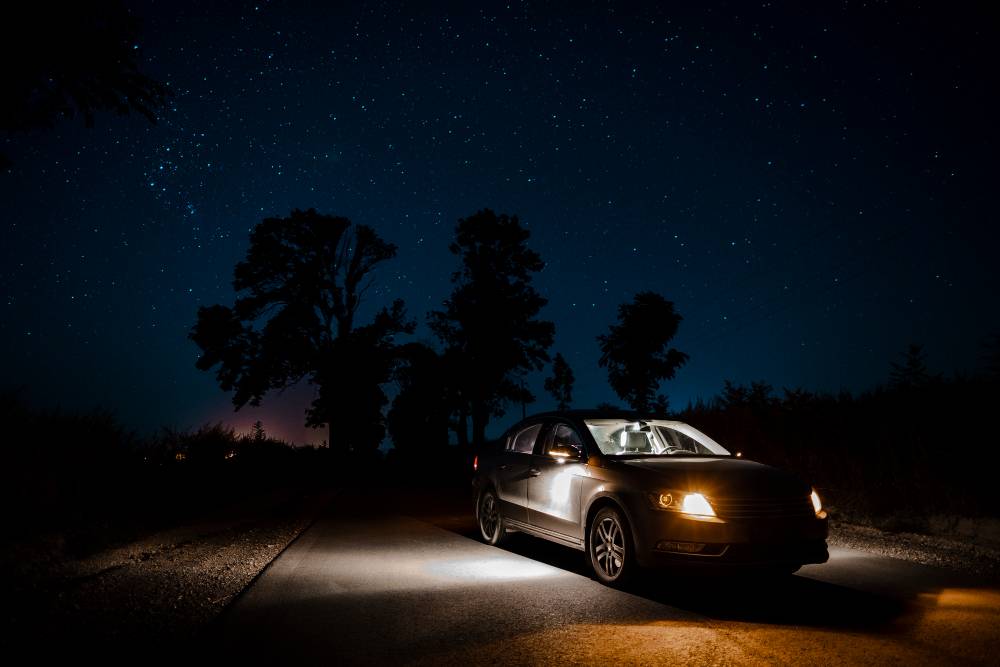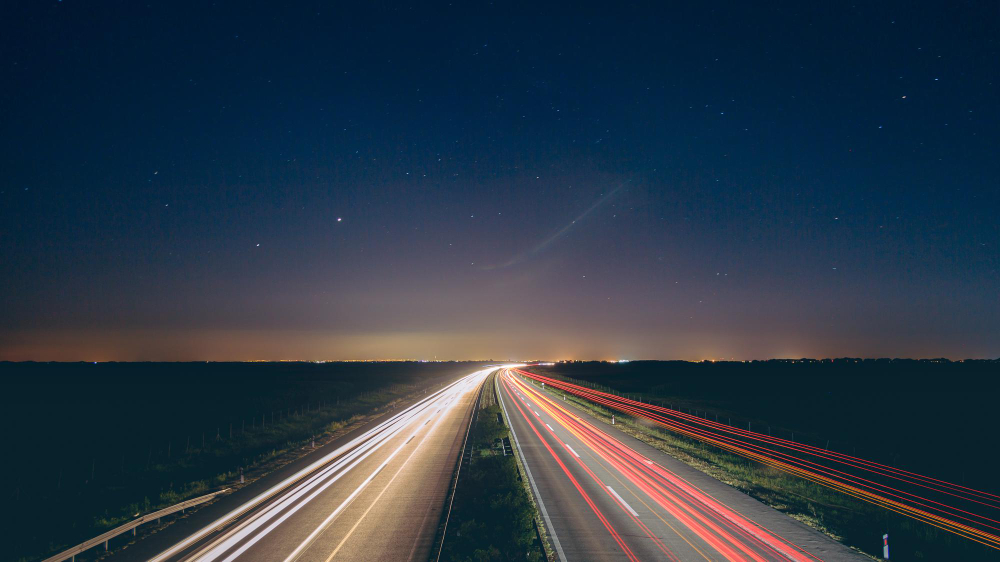 The Honda Grom (MX125) is a bike that never made its way to the Indian market, however in the American market it has a strong following. The same company that has copied the Ducati has also copied the Grom. The WJ 150 has a 150 cc engine as the name suggests & makes 13.1 Bhp & 11.4 Nm where as the Grom has a 125 cc engine making 10 Bhp
Jonway YY250 vs BMW F650 CS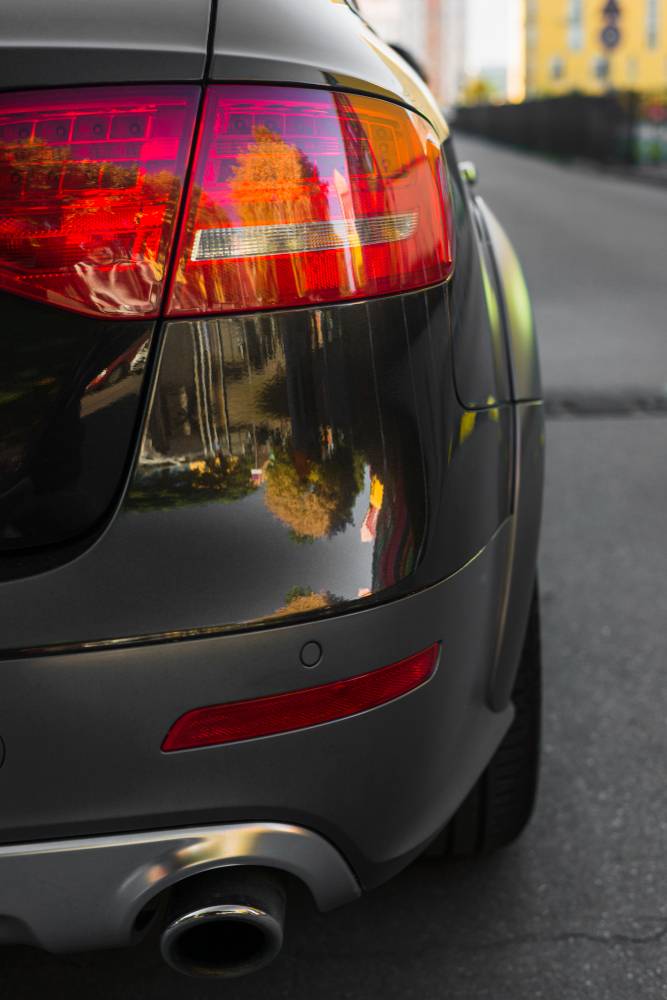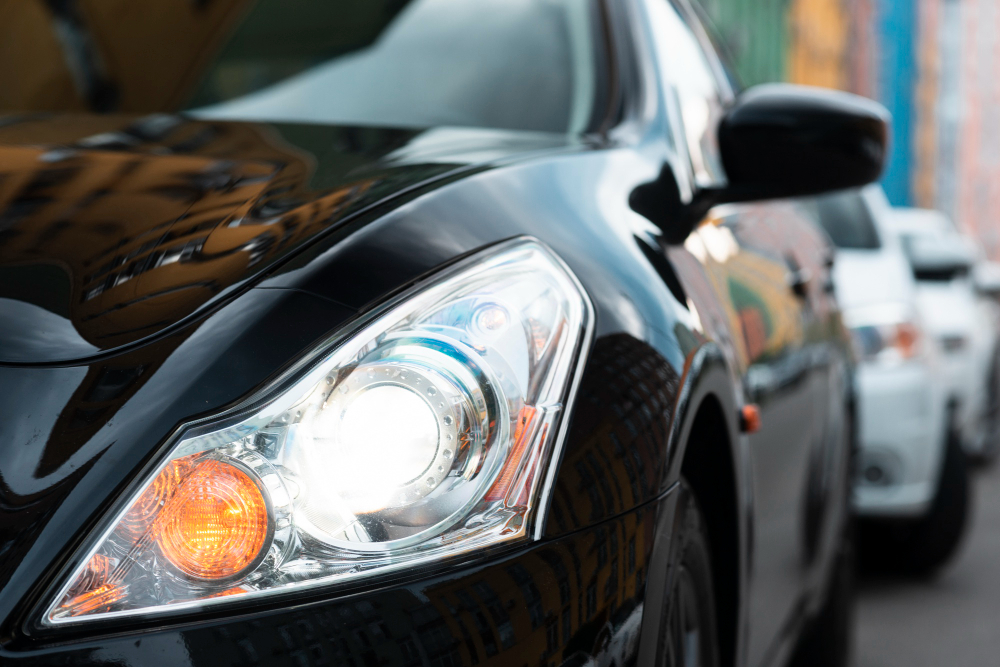 Though the BMW F650 CS wasn't a very pretty or successful bike, however it still manages to have a replica in the form of the YY250. The BMW had a 652 cc engine producing 50 Bhp & 62 Nm. The YY250 on the other hand has a 250 cc motor making 16 Bhp.
Continued below: Dozen copy cat bikes of China