The VW Polo Pace will be tempting for the Maruti Swift VXi buyer
Volkswagen launched a new 1.0-litre petrol motor on the Polo last week. The same engine will also be used in the Ameo and while the engine capacity has gone down from 1198cc to 999cc, Volkswagen claims this new smaller unit far more efficient. Coming back to the Polo, the company rolled out a new 'Pace' edition based on the Comfortline trim. It offers more features at a lower price tag and locks horns with rivals like the Maruti Swift VXi.
So how good is the new Polo 1.0 Pace and does the smaller engine rob the Polo of its character? Cartoq reader and an automobile aficionado, Dr. Archit Agrawal drove the car extensively and here is what he thinks about the new model in his own words.
2018 Volkswagen Polo 1.0 Pace Exterior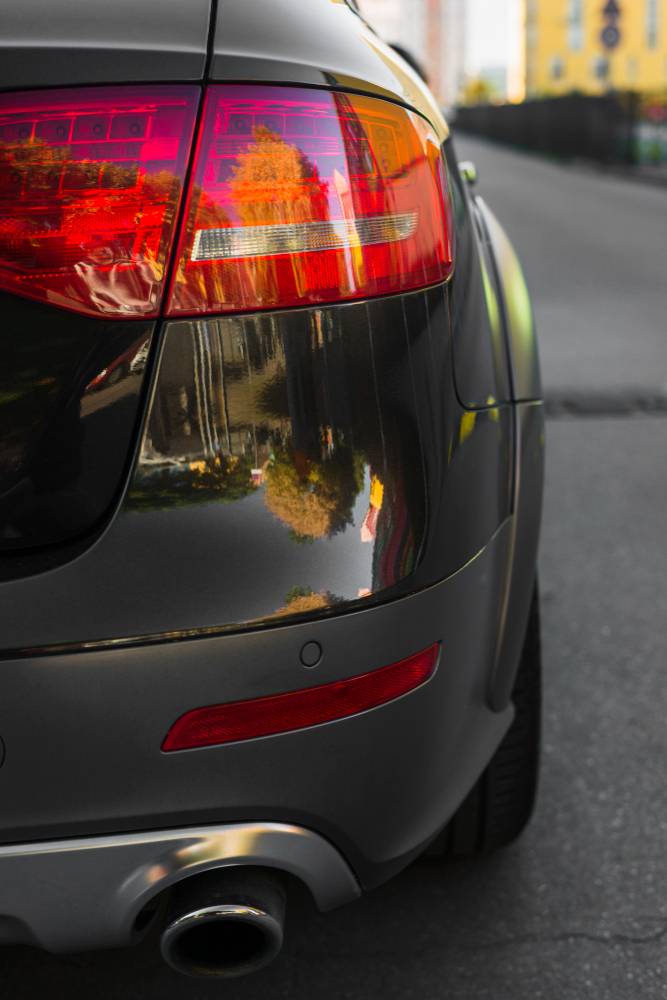 There are hardly any changes on the outside. The Pace is a mid-trim level, slotted between the entry level Trendline and top-spec Highline. What's new are the 15″ diamond cut alloy wheels that company refers to as the "RAZOR" wheels. The Comfortline trim on the other hand gets 15″ steel wheels with full covers. The Pace also gets front fog lamps and body colored treatment for the outside mirrors and door handles. And while there is no mention of 'Pace' externally, we love the absence of chrome add-ons on this new model.
2018 Volkswagen Polo 1.0 Pace Interior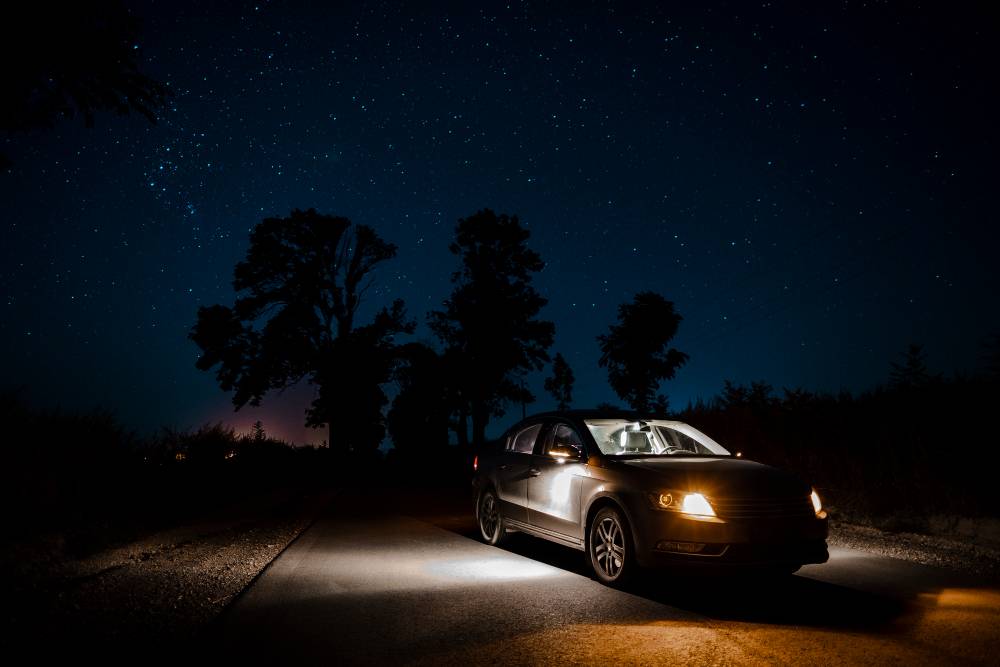 The Pace edition now gets all-black interiors which is a good welcome over the black and beige interior of the regular Polo. Even the door pads are all-black, lending a sporty theme to the cabin. The infotainment system is the same carried over, however, another good addition are the foot-well lights, which along with theater dimming feature, gives a nice light spread.
The Pace edition gets power windows, but only for the front doors. The rear ones are still manual. The power window feature also misses out on the one-touch function over the pre-2018 model. No steering mounted controls, no reverse camera, no reverse parking sensors, no climate control, no armrest : all these are missing in the Pace edition. These are some features which should have been given standard given the price range polo falls in.
2018 Volkswagen Polo 1.0 Pace Performance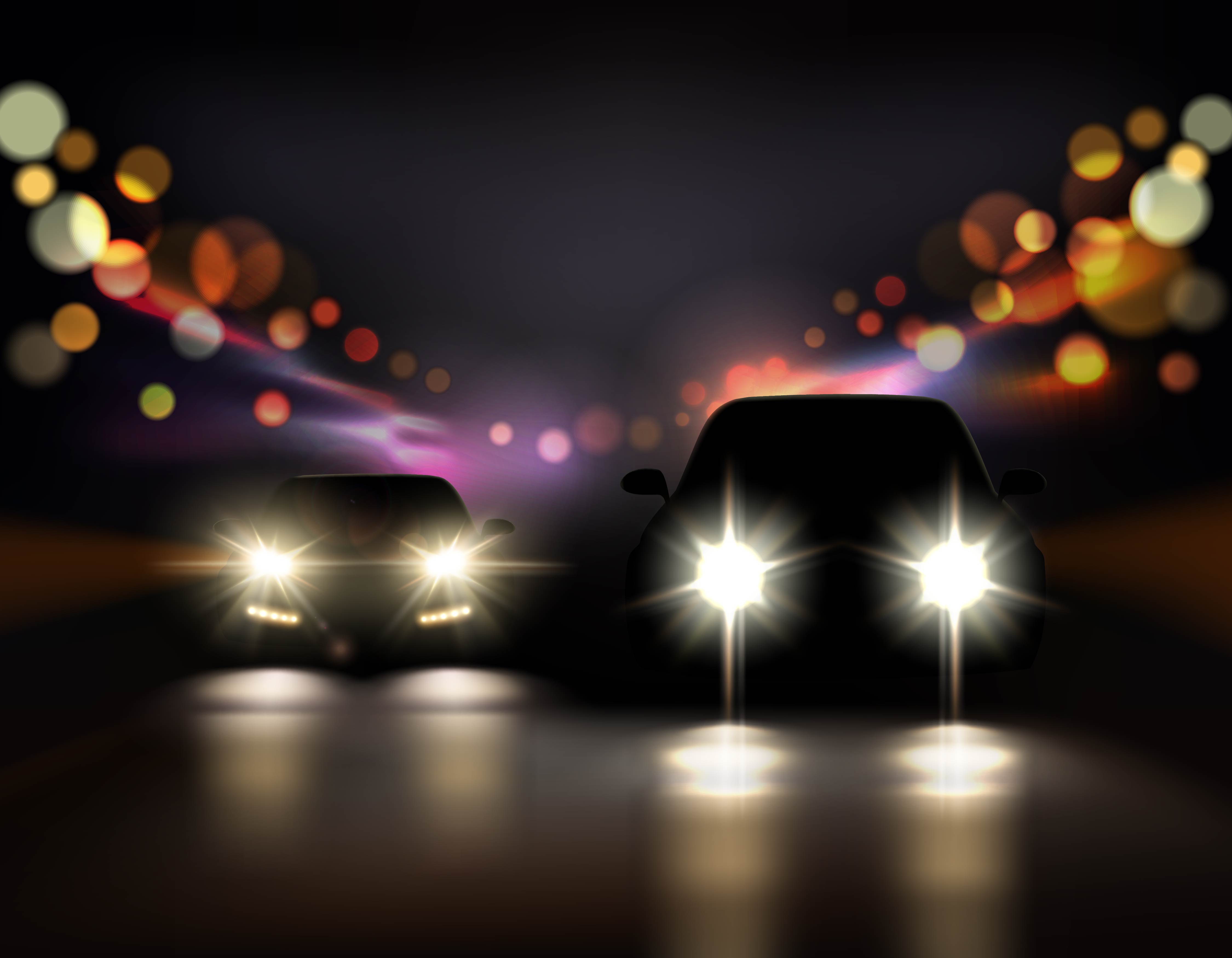 The 1.0-litre MPI engine is a new for India unit and will replace the existing 1.2-litre unit petrol engine which was being offered till 2017. This 999cc naturally-aspirated three cylinder engine makes 76 bhp at 6000 rpm and 95 Nm at 3000-4500 rpm. In comparison, the previous 1.2 made 75 bhp at 5400 rpm but offered 15% higher torque of 110 Nm at 3700rpm. That said, the new engine is lighter by about 18 kilograms and is BS-VI emission norms ready. Further, it is 12% more efficient with a rated economy of 18.45 kmpl as compared to 16.5 kmpl for the previous 1.2 MPI engine.
The 5-speed manual 'box remains and while there is no mechanical change here, the reversing system has been slightly changed. Previously, it was the normal reverse gear slot – now, one has to push down the lever in the same position to apply the reverse gear.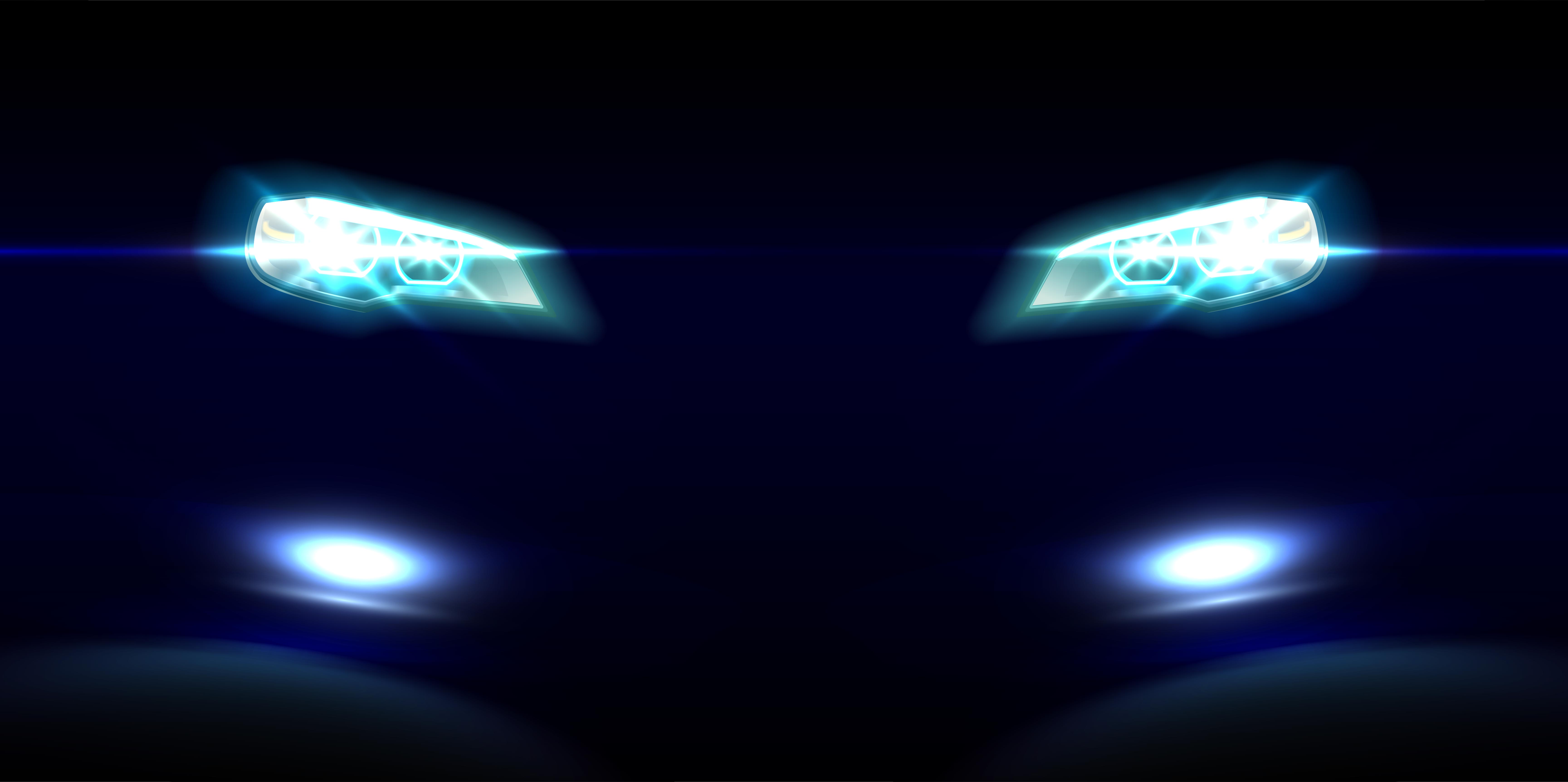 As soon as you start the car, the three cylinder engine drone is quite audible inside, thanks to the cost cutting involved which resulted in removal of inner lining of hood as seen in images here. Rev the engine and you will be in doubt whether you are in a petrol engine car or a diesel one and I kid you not! This might put off some prospective buyers. Press the clutch and you will immediately realize the long travel or play in clutch. Those who have driven the previous 1.2 will know the difference. Clutch travel has increased and this will be cumbersome in bumper to bumper traffic.
In gear acceleration, as seen in this small video, is not much to write about and can be as mediocre. I feel if this Polo is driven with four on board with the air-con running, overtaking fast moving cars will be challenging. However, you feel the power of N/A (naturally aspirated) engine from 2500 rpm onwards, till about 4500 rpm. But the three cylinder drone will prevent you to go high rpm and you will up-shift early.
Take the car onto open roads and you will have to plan overtaking before hand. The mid-range is lethargic mainly due to lack of torque here. You will have to downshift one or two gears for the engine to be in momentum. Out right acceleration is also weak, with the Pace taking 18 seconds for the 0-100 kph run, not justifying its badge in the process. Max top speed during the test drive was an indicated 152 km/hr with rpm being around 4200. Engine though screams for more power beyond 130 km/hr.
However if you are a sedate driver and like to enjoy the beauty of nature or landscape, you won't be (much) disappointed. This car can easily cruise at 100-110 km/hr all day long without a fuss. No wind noise or nothing except the engine working noise. Drive it with a light right foot and it will reward you with good mileage too.
Germans are known to be good handlers. The ride is soft and small potholes don't bother you inside. Sharp bumps or big speed breakers, if driven fast over them will surely unsettle you from your seat. The ride does get little bouncy if you are doing triple digit speeds on uneven highways.
Verdict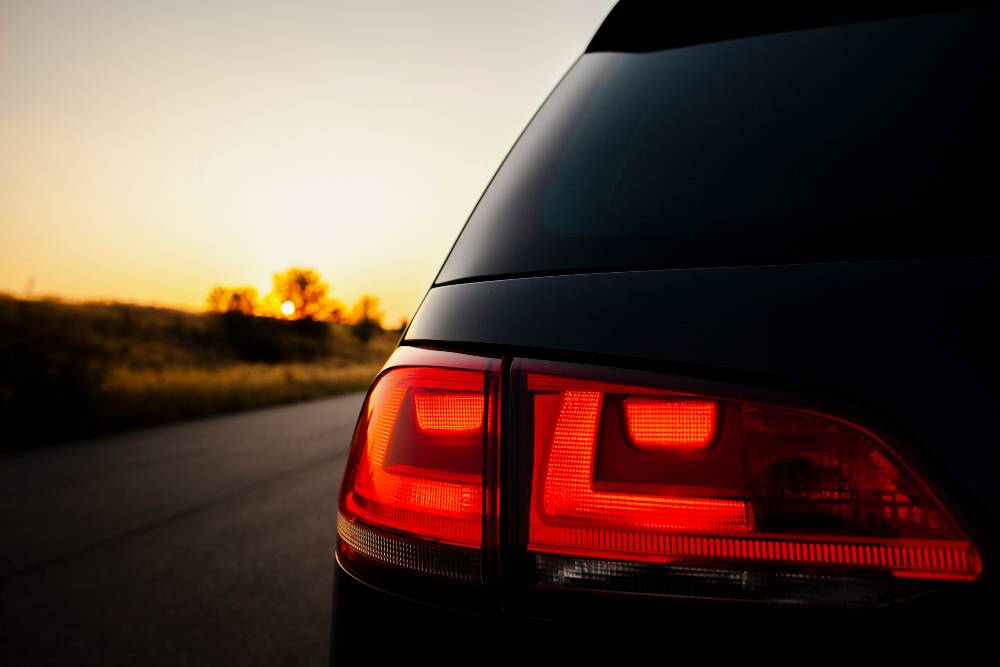 The new 1.0 MPI petrol engine is best suited for city drives and the occasional 100-150 km weekend drive. Mind you, this engine is not for car enthusiast. For that, VW has Polo GT for you to satisfy your inner child and adrenaline rush.
The Polo 1.0 is best suited for couples or families with small children and those who drive sedately or those for whom the definition of car is simple A to B mode of transport.  Its a shame to see the company lowering down the performance of such a good handling car. Cars that are a lakh cheaper offer much better performance and fuel economy figures these days! And, as my source tells me, this same 999cc engine will finds its way into the Ameo very soon. Sigh!
On the good side, the Pace edition is cheaper than the Comfortline it is based on, and yet offers more features. At Rs 5.99 lakh (ex-showroom Delhi), it is fractionally more expensive than its direct rival, the Maruti Swift VXi. And as we all know, the new Swift will run rings around the Polo Pace with its 82 bhp / 113 Nm engine and an excellent fuel economy of 22kmp. That is like making your cake and having it too!